NEWS
Tweet Repeat: Mandy Moore Tweets Sweet Treats, Kanye West Releases New Music and Justin Bieber Posts Frog Photo!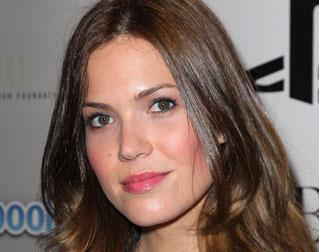 Welcome to Tweet Repeat, your daily dose of the best celeb anecdotes found on Twitter. We've scoured the site looking for the funniest, weirdest, goofiest, deepest, craziest, sweetest, most intriguing thoughts of the day, from the most intriguing people on the planet internet.
How delicious do the candy apples look that Mandy Moore—yum! Another delicious tidbit we learned today was that Kanye released new music! See all the best tweets today from stars like Judy Greer, Justin Bieber and Kate Walsh below in today's Tweet Repeat.
Article continues below advertisement