NEWS
Tweet Repeat: Max Greenfield Jokes About Scripps Spelling Bee, One Direction Can't Wait for America and Peaches Geldof Talks Amanda Bynes!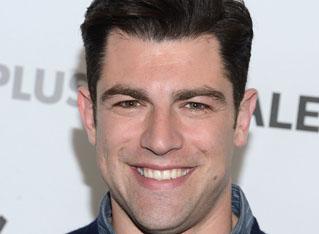 Welcome to Tweet Repeat, your daily dose of the best celeb anecdotes found on Twitter. We've scoured the site looking for the funniest, weirdest, goofiest, deepest, craziest, sweetest, most intriguing thoughts of the day, from the most intriguing people on the planet internet.
Celebs like New Girl's Max Greenfield and Lena Dunham had us cracking up on Twitter today. We also found out Peaches Geldof's thoughts on the Amanda Bynes ordeal. See what stars like Ramona Singer, Liam Payne and Bruno Mars were saying in the Twittersphere today in our Tweet Repeat below!
Article continues below advertisement