NEWS
Tweet Repeat: Seth Rogen on Texting, Brooklyn Decker Talks Pet Peeves and Jordin Sparks Sends Best Wishes!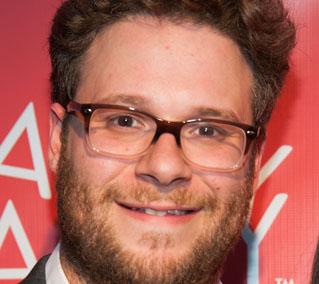 Welcome to Tweet Repeat, your daily dose of the best celeb anecdotes found on Twitter. We've scoured the site looking for the funniest, weirdest, goofiest, deepest, craziest, sweetest, most intriguing thoughts of the day, from the most intriguing people on the planet internet.
Today we found some pretty great tweets from stars like Seth Rogen, Danielle Fishel and Jordin Sparks discussing everything from social media to pet peeves. We also found out from Heidi Klum that Project Runway is letting fans help cast season 12. See what else your favorite celebrities were discussing today in the Twittersphere!
Article continues below advertisement