NEWS
Undateable's Season 3 Premiere, Reign's Season 3 Premiere And More To Watch This Weekend!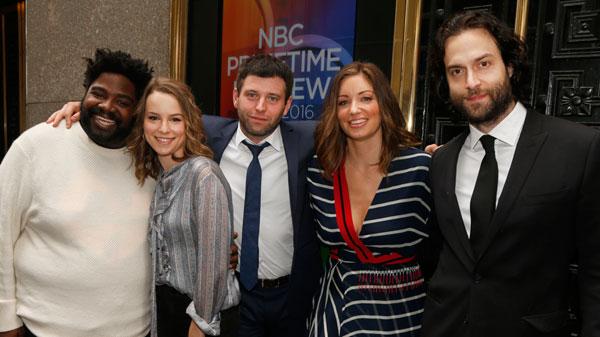 Undateable -- Oct. 9 at 8 p.m. EST on NBC
Justin and Candace prepare to take a major step in their relationship!
Reign -- Oct. 9 at 8 p.m. EST on The CW
The drama takes an unexpected twist during the show's Season 3 premiere!
Continuum -- Oct. 9 at 11 p.m. EST on Syfy
Kiera needs more time to finish her task!
Blunt Talk -- Oct. 10 at 9 p.m. EST on Starz
Walter gets some extra attention thanks to Celia!
Homeland -- Oct. 11 9 p.m. EST on Showtime
Article continues below advertisement
Quinn gets serious about her mission, and Carrie and Düring are sent to a refugee camp.