NEWS
Update: Melissa Rivers Confirms That Joan Rivers Remains on Life Support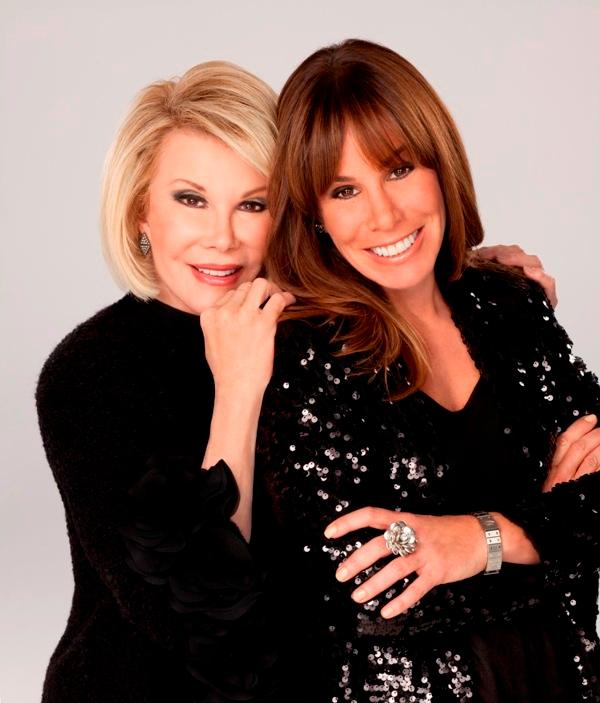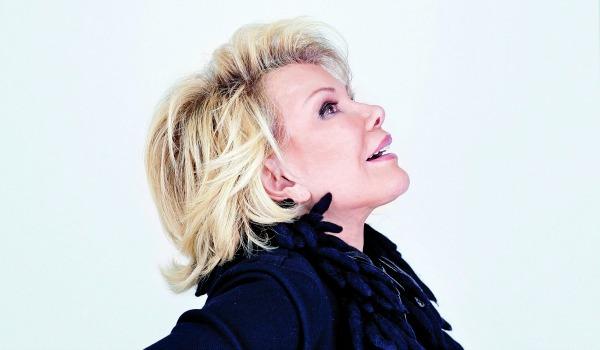 Melissa Rivers has confirmed in a statement that her mother Joan Rivers remains on life support after a complication in her vocal chord surgery.
"On behalf of my mother and our family, we are extremely grateful for all the love and support we've received. At this time she does remain on life support," Melissa Rivers reportedly voiced in a statement. "I know my mother would be overwhelmed by the continued outpouring of kindness and I want to thank everyone for keeping us in their prayers."
Article continues below advertisement
Tweet your support to Melissa Rivers @OKMagazine and leave a comment below.