NEWS
Uptown Girls and More That's New on Netflix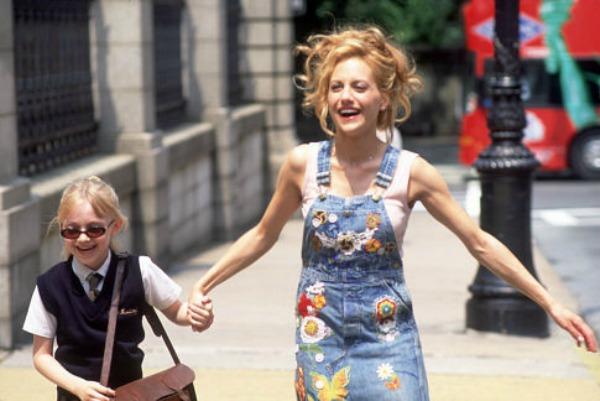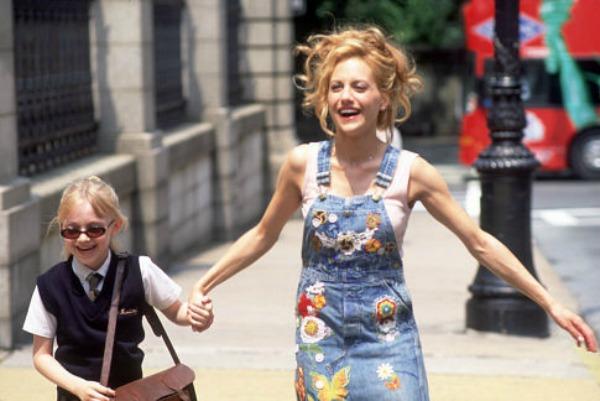 Happy March! The weather will be better soon, but not for a little bit. You still have permission from us to cuddle up with Netflix. Check out all of the new streaming titles!
Uptown Girls
Rich girl Molly Gunn has never had to work hard in her life -- until her father dies and her inheritance vanishes into thin air. To pay the bills, she becomes a nanny but finds herself in over her head when she starts caring for a neglected child.
Article continues below advertisement
Rectify: Season 1
Convicted of rape and murder at age 18, Daniel Holden spends nearly 20 years on death row until DNA evidence finally brings the verdict into question. Now, Daniel must learn to live as a free man in a town where people still think he's guilty.
Photos: Check out all of the straight actors who have played a gay character.
Star Wars: The Clone Wars: Seasons 1-6
Set after the events in Episode II: Attack of the Clones, these animated entries in the Star Wars sagas follow the adventures of the Jedi knights, including Anakin Skywalker—who draws ever closer to the dark side—and his master, Obi-Wan Kenobi.
Archer: Season 4
Sophisticated spy Archer may have the coolest gadgets, but he still has issues when it comes to dealing with his boss —who also happens to be his mother—in this wicked animated spoof of spy flicks and the sex-crazed agents who populate them.
The Starving Games
In this satirical take on The Hunger Games, a young girl named Kantmiss takes part in a vicious competition that pits adolescents against one another. The tongue-in-cheek comedy also spoofs The Avengers, Sherlock Holmes and the Harry Potter saga.
Article continues below advertisement
Photos: See celebs who announced their pregnancies and engagements around the same time.
Breaking Amish: Season 1
From flying in a plane to using cell phones and electricity, Breaking Amish will follow this group's unforgettable roller coaster ride in New York City. Will they remain Amish or become English and face the consequences of being shunned?
Turbo
A speed-obsessed snail who dreams of being the world's greatest race car driver gets his chance when a freak accident imbues him with high-octane speed. But he soon learns he'll need the help of his friends if he's going to go the distance.
Comedy Bang! Bang!: Season 2
Scott Aukerman brings his popular podcast Comedy Bang! Bang! to television. Scott writes and stars in the series along with his co-host and bandleader, Reggie Watts, while featuring celebrity guests playing either themselves or characters.
How I Live Now
While on vacation in rural England, American teen Daisy slowly comes to appreciate the people around her and soon falls in love with local boy Eddie. But her summer idyll comes to an abrupt end when rumors of World War III become a reality.
What are your plans for this weekend? Are you planning to watch anything on Netflix? Which movie do you want to see first? Tell us in the comments below or tweet us @OKMagazine.