PHOTOS
15 Celebrities Who Announced Their Wedding and Baby News Almost Simultaneously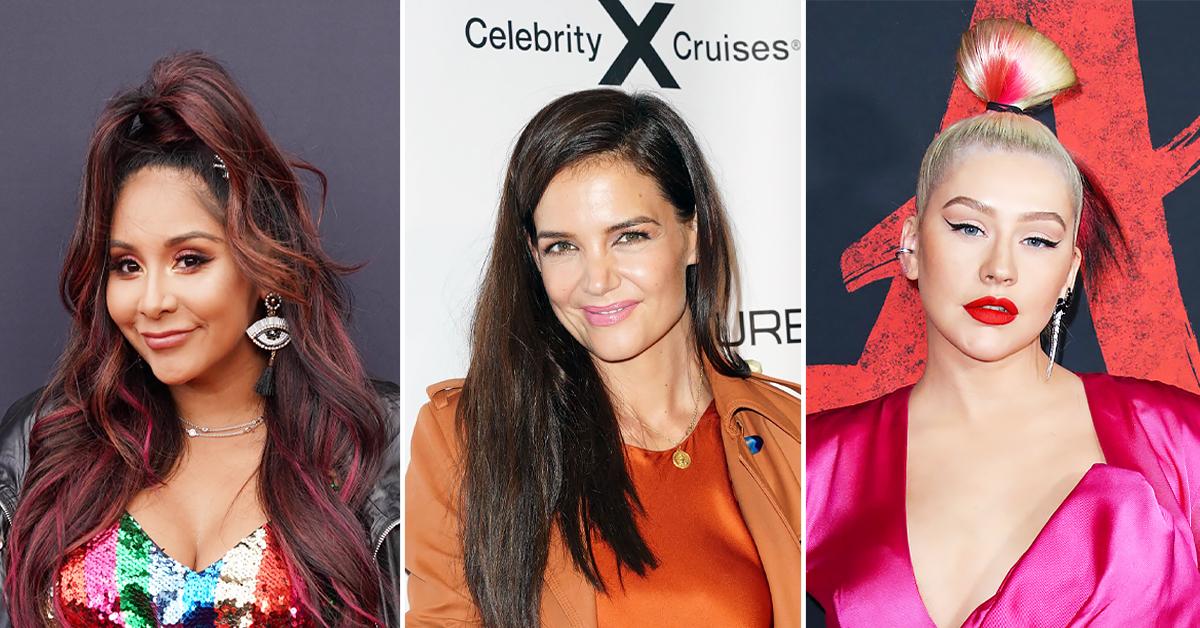 When , it honestly came as no surprise. Tons of celebrities before her have shared happy baby news just a few months (or sometimes weeks!) after getting proposed to. Here's 14 other stars like Snooki, Katie Holmes, Christina Aguilera and more who've debuted their diamond rings and their baby bumps at almost the same time.
Article continues below advertisement
Mila Kunis and Ashton Kutcher Pregnant and Engaged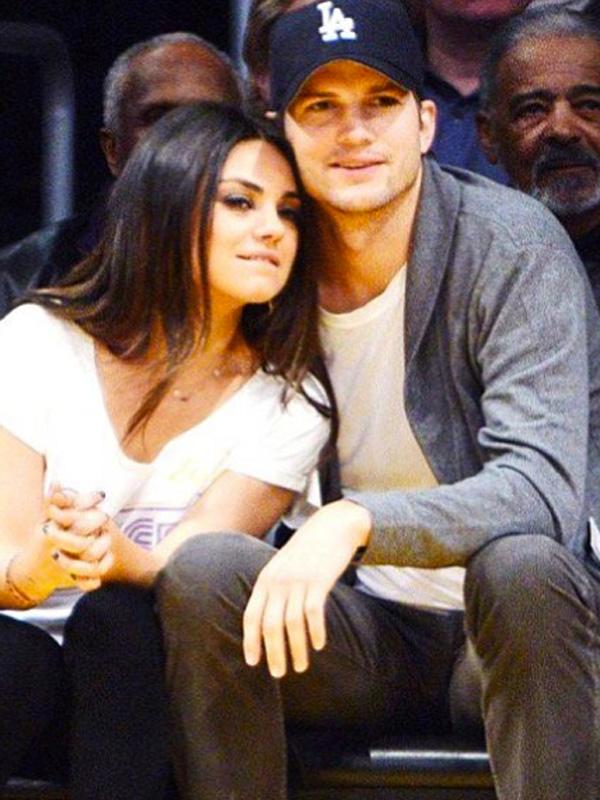 Stacy Keibler Married and Pregnant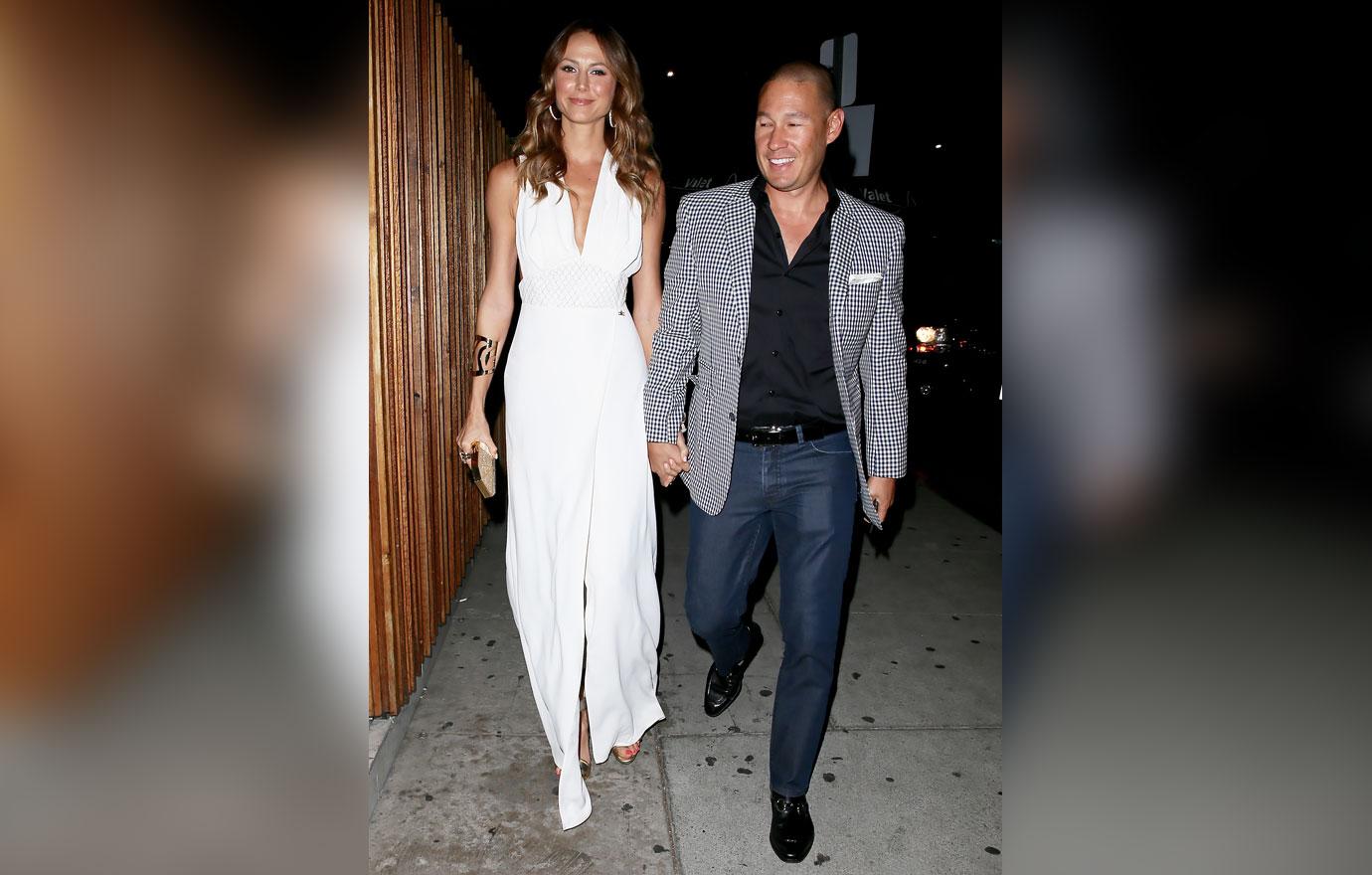 When Stacy Keibler and Jared Pobre's wedding pictures debuted in People in mid March, people were suspicious that none of the pics were taken from the front (including this one). But now we know why—Stacy's pregnant! Stacy and her new husband announced that they were expecting less than one week after tying the knot, via an adorable photo on Instagram that made a "bun in the oven" joke. Congrats, you too!
Article continues below advertisement
Kendra Wilkinson Engaged and Pregnant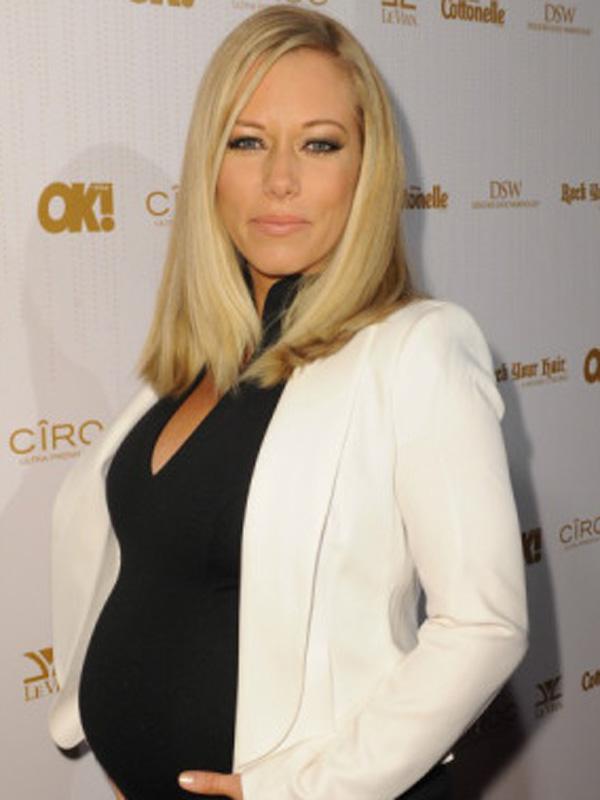 Hank Baskett put a ring on Kendra Wilkinson's finger in late 2008, and six months later announced that they were pregnant with their first child, Hank Jr. Now, Hank and Kendra are expecting a baby girl together.
Article continues below advertisement
Savannah Guthrie Married and Pregnant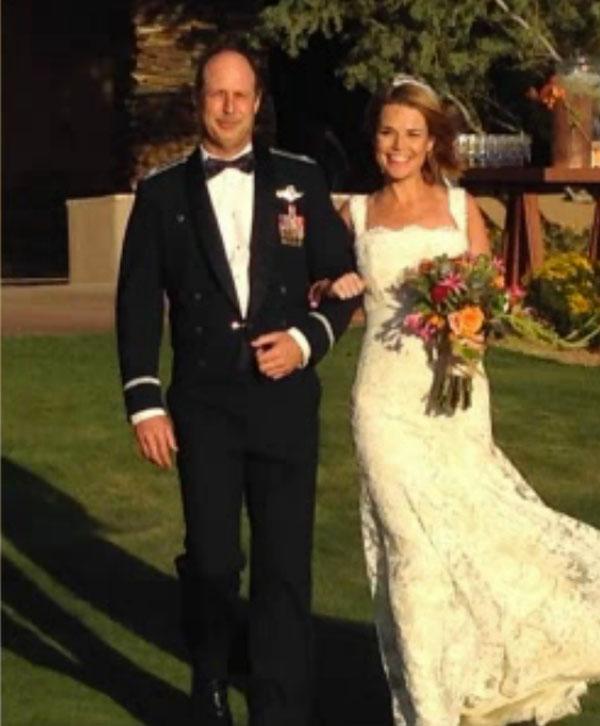 The Today Show's Savannah Guthrie found out that she and Mike Feldman were pregnant during their wedding planning, but they decided to announce to family and friends that they were expecting during their wedding reception on March 17th, 2014!
Article continues below advertisement
Pregnant and Engaged Katie Holmes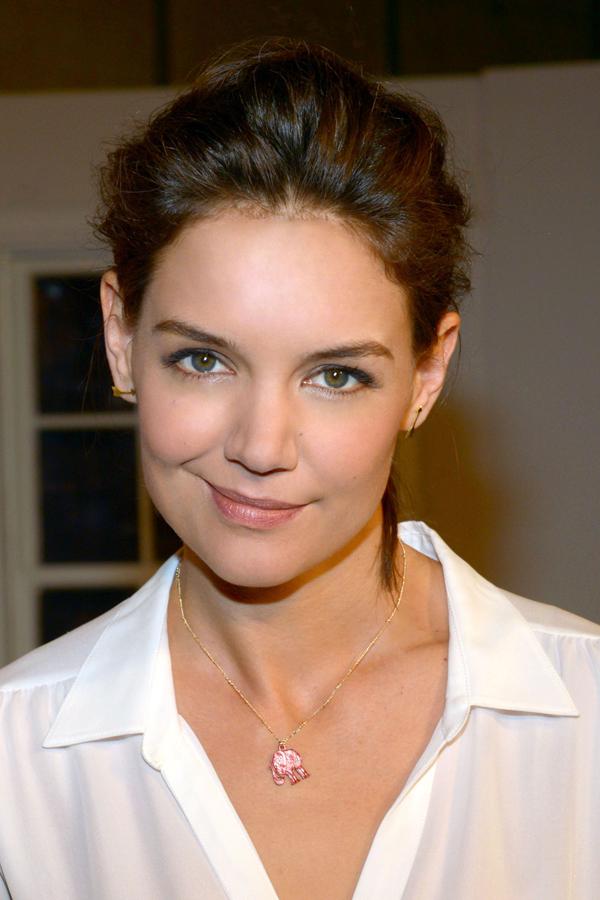 By the time Tom Cruise and Katie Holmes got married in November of 2006, their daughter Suri was old enough to be a flower girl! The couple announced their engagement in July of '05, and her pregnancy news came that October. RIP, TomKat.
Article continues below advertisement
Snooki Engaged and Pregnant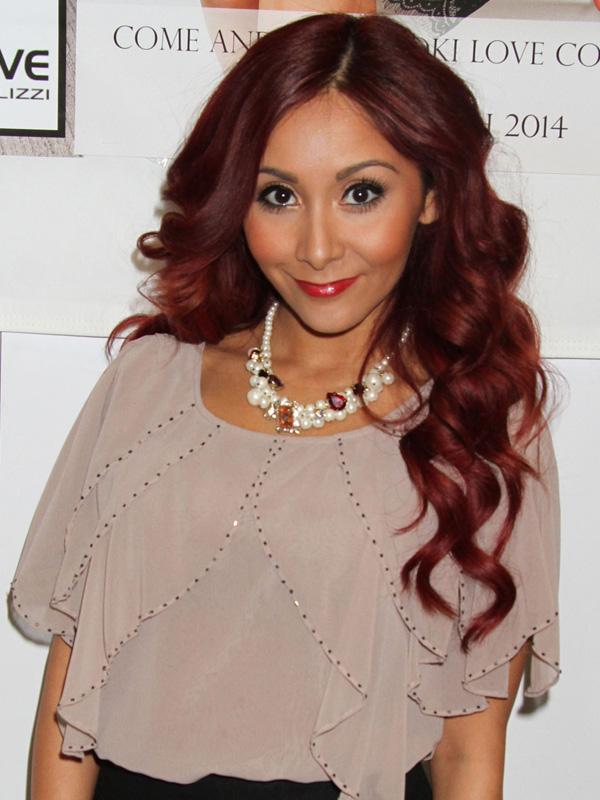 In March of 2012, Nicole 'Snooki' Polizzi announced—on magazine covers, no less—that she and Jionni LaValle were pregnant and getting married. Little Lorenzo was born in August of 2012, but the wedding still hasn't happened yet.
Article continues below advertisement
Ginnifer Goodwin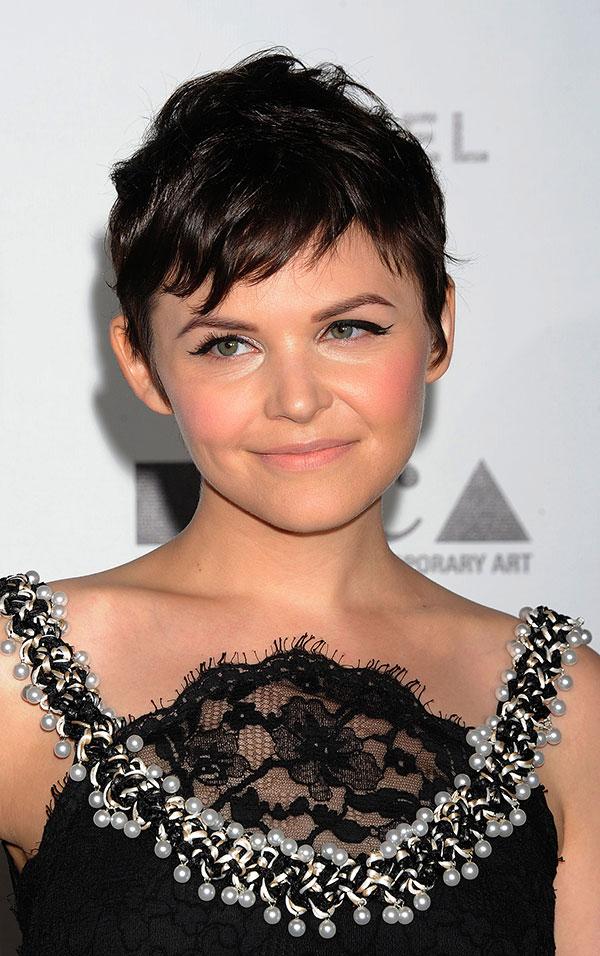 Ginnifer Goodwin banged out all her big announcements into a two month period. First came the news in October of 2013 that she was marrying Josh Dallas, followed by her pregnancy news that November!
Article continues below advertisement
Ciara Engaged and Pregnant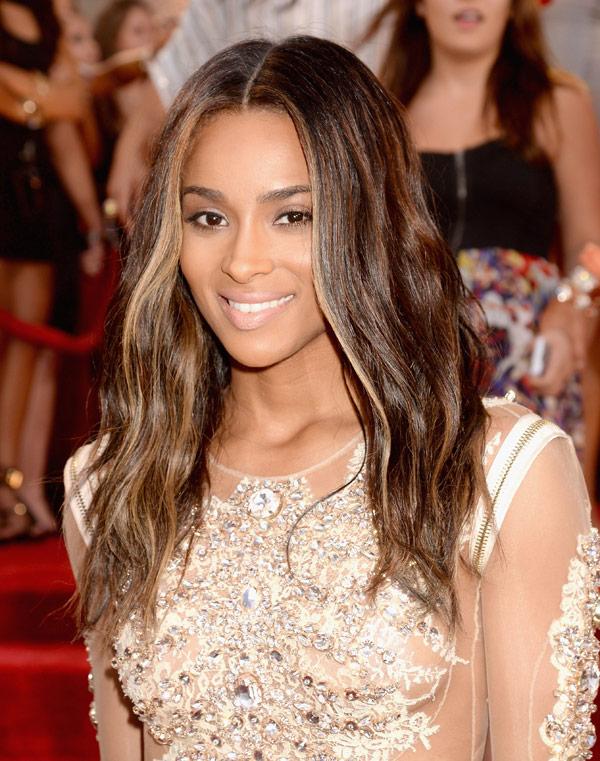 Ciara showed off her 12 carat engagement ring from Future in late 2013, and she started off the new year by showing off her very first baby bump. Congrats, you guys!
Article continues below advertisement
Christina Aguilera Engaged and Pregnant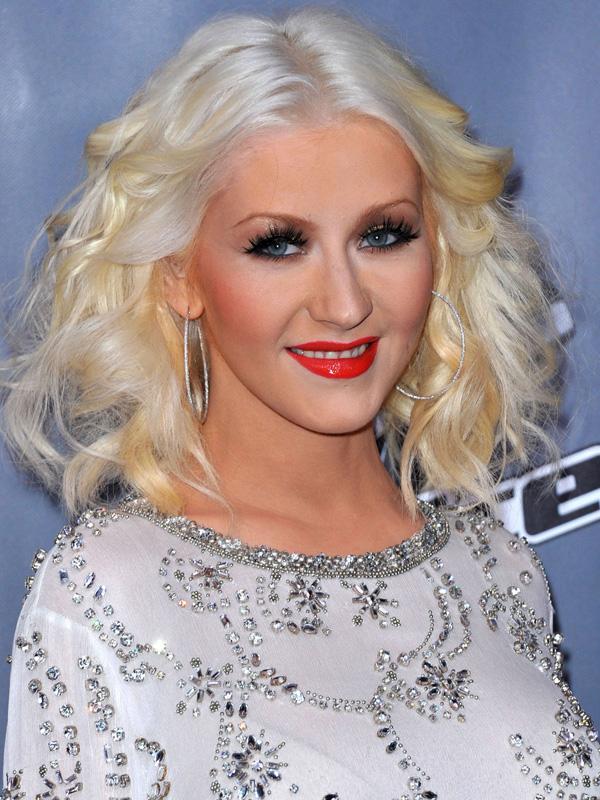 On February 14th, 2014, Christina Aguilera announced that her production assistant BF, Matt Rutler, popped the question. Less than one week later, the couple confirmed that they're expecting, too!
Article continues below advertisement
Drew Barrymore Pregnant and Engsged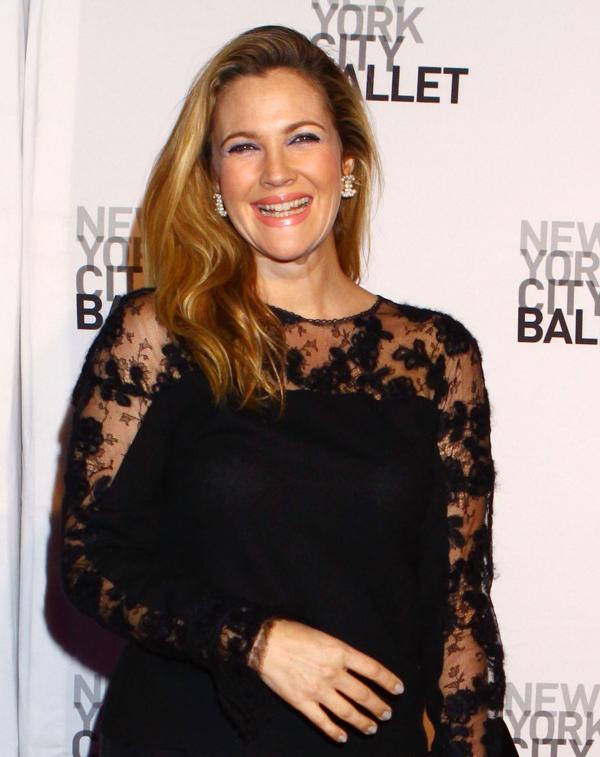 Drew Barrymore announced her engagement to boyfriend Will Kopelman in January of 2012. Drew was a pregnant bride when they got hitched in June of that year, and they welcomed their first baby girl, Olive, three months later. Now, she's about 8 months along with their second daughter.
Article continues below advertisement
Ashlee Simpson Engaged and Pregnant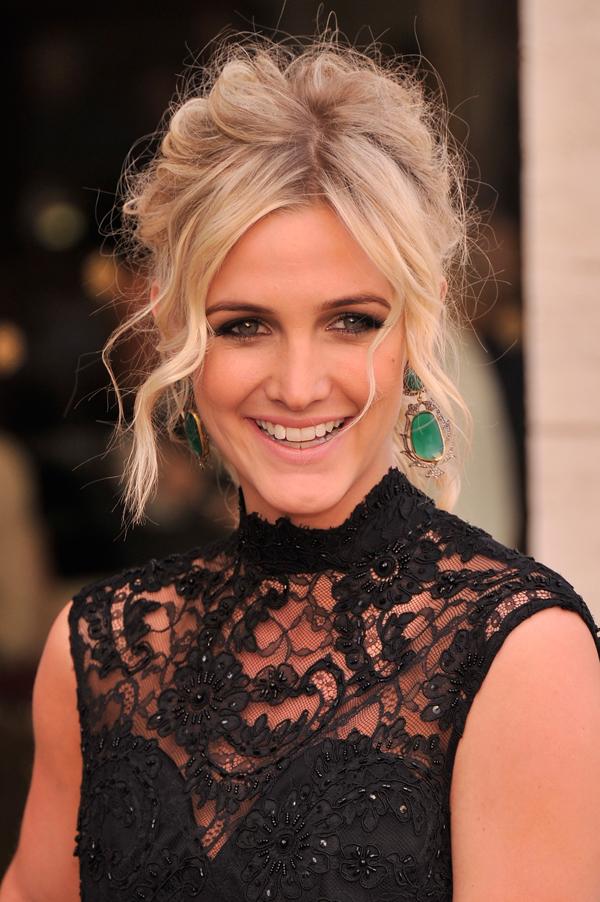 Back in '08, Ashlee Simpson and Pete Wentz revealed that they were getting married in April of 2008. They had a shotgun wedding that May so that she wouldn't look pregnant in her wedding pics, but little Bronx was born that November. Can't fool us, Ash...
Article continues below advertisement
Kate Hudson Engaged and Pregnant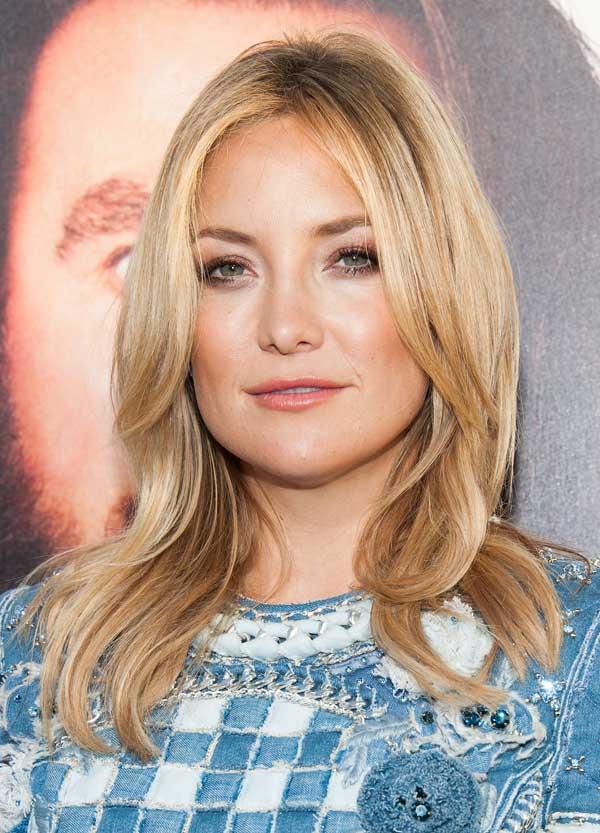 Kate Hudson and Matt Bellamy got engaged in April of 2011, and their son, Bing, was born that summer.
Article continues below advertisement
Teresa Palmer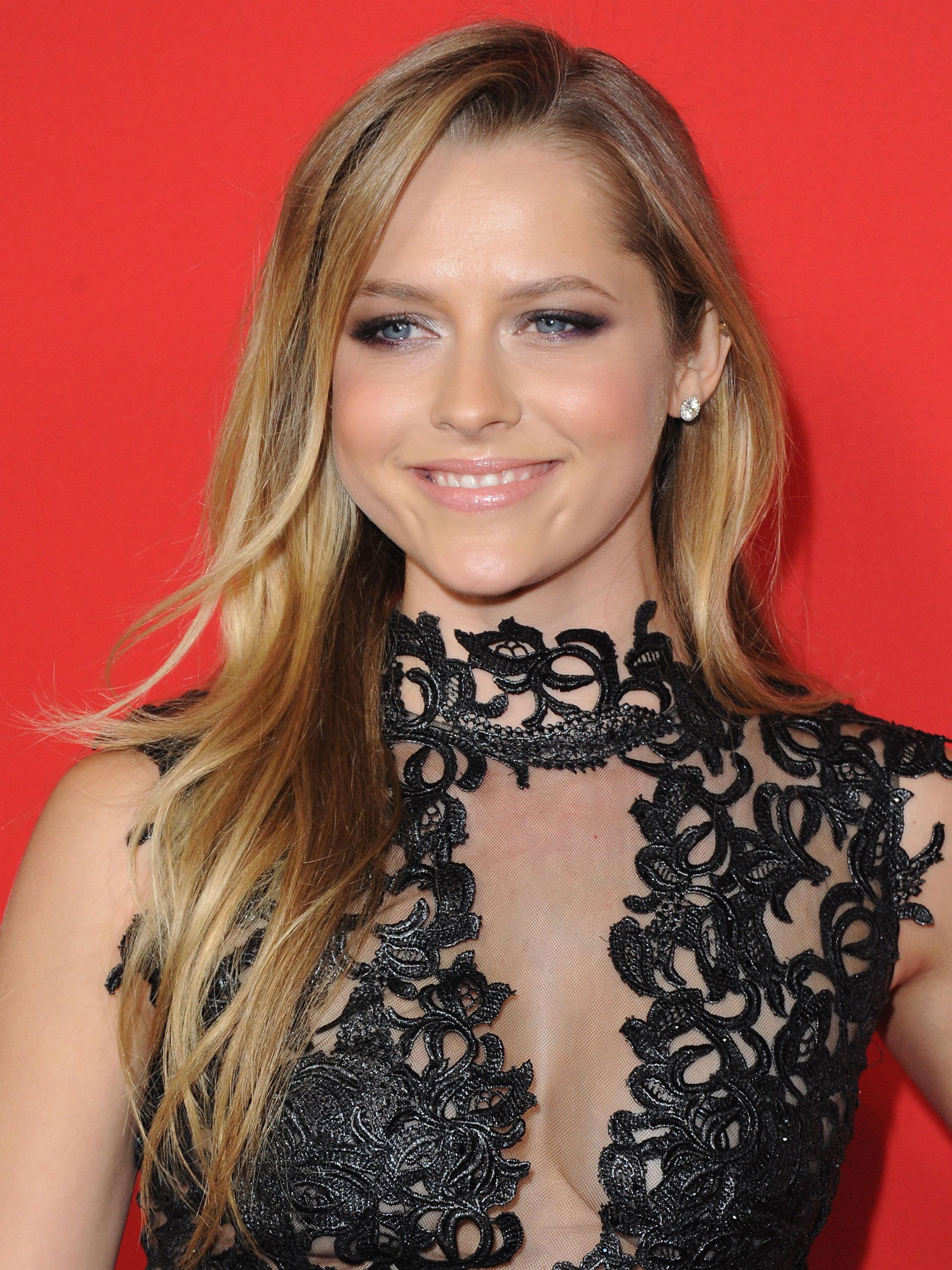 It was a busy summer for Teresa Palmer and Mark Webber, who announced the double happy news of their engagement and pregnancy in August of 2013. Baby boy Bodhi was born in February of this year.
Article continues below advertisement
Heidi Klum Pregnant and Engaged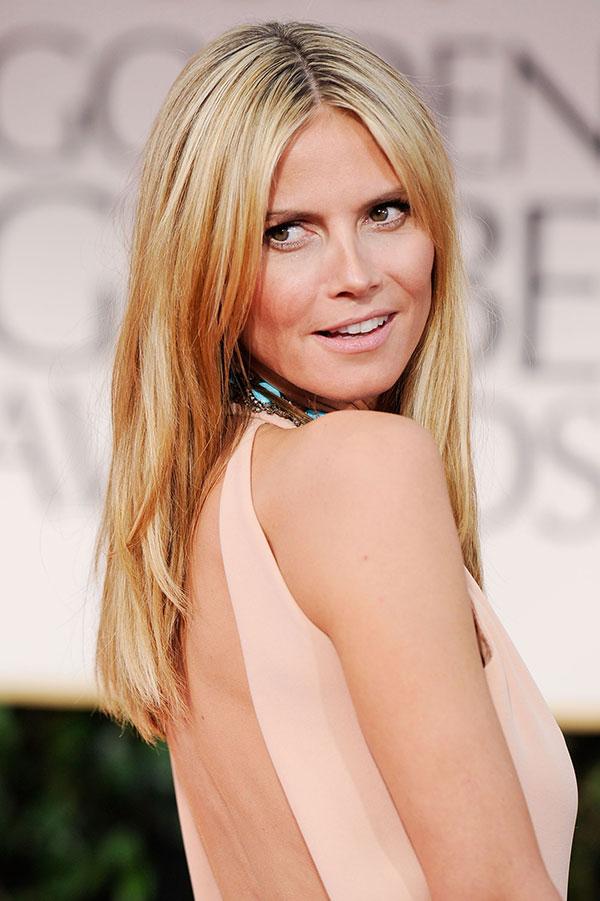 Heidi Klum was pregnant when she started dating Seal in 2004—but not with his kid! She was still carrying her daughter Leni with her ex-boyfriend Flavrio Briatore at the time. But don't worry. Heidi and Seal got hitched in May of 2005 and welcomed their first child together, son Henry, that September. Talk about movin' quickly, eh?
Article continues below advertisement
Kelly Clarkson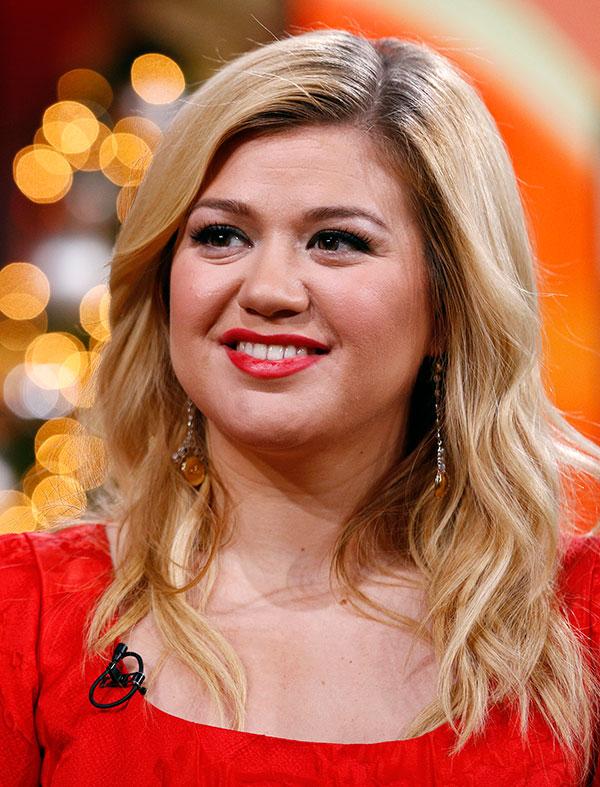 Kelly Clarkson was engaged to Brandon Blackstock for almost a year before they tied the knot in October of 2013, but in November, she confirmed the rumors that they were expecting, too.