NEWS
Vanessa Hudgens on Selena Gomez: "She's Got Such a Great Head on Her Shoulders"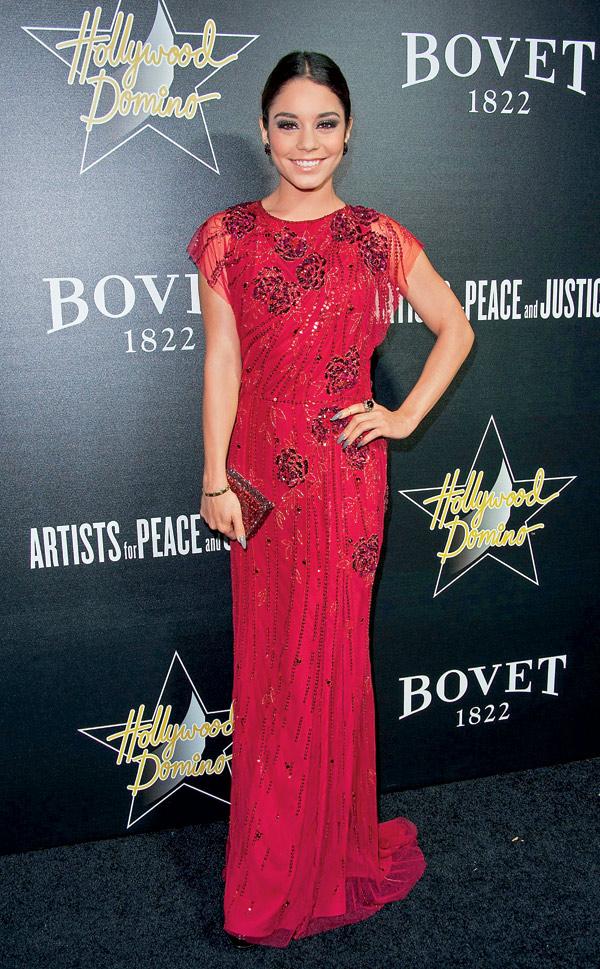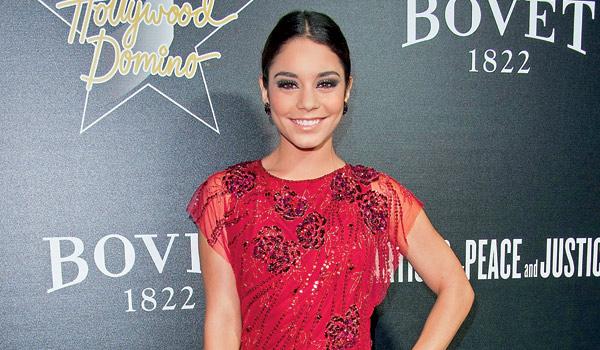 Think what you want about Selena Gomez and her seemingly endless romance chronicles with Justin Bieber. Her pal Vanessa Hudgens thinks the celeb is one smart chick. During a "finish the sentence" interview with OK!, Vanessa Hudgens revealed what she really thinks about her fellow Spring Breakers costar, Selena Gomez. The first three adjectives out of Vanessa Hudgens' mouth were all positives—"so smart, beautiful, talented, and amazing" to be exact.
Article continues below advertisement
"She's got such a great head on her shoulders. I'm just there as her friend to hold her hand and have fun with her. I just adore her," voiced Vanessa.
Check out the rest of Vanessa's "finish the sentence" interview below!
PHOTOS: The Hottest Instagram Pics From the Victoria's Secret Angels
OK!: The biggest misconception about me is...
VH: ...I don't know. That's so hard to answer, because I don't know what people think about me. I know what I think of myself, and I work hard on myself. I'm proud of who I am.
OK!: The number one thing on my bucket list is...
VH: ...to go around the whole world. I just want to stop in every single country.
PHOTOS: See the Crazy-Sexy Pic Nicki Minaj Used to Announce Her Album's Delay
OK!: If I had a magic 8 ball, I'd want to know...
VH: ...nothing! I love being present and experiencing life as it comes, because I believe it's all planned out for you. As long as you are open and willing to experience it, it's definitely going to be good.
Article continues below advertisement
OK!: My style icon is...
VH:...Bianca Jagger, by far. She's effortlessly chic and cool—and started accessorizing in a way that no one else really did.
OK!: One celeb I'd love to go shopping with...
VH: ...probably Ashley Tisdale. She's my girlfriend. We have very similar tastes. We'll end up with the same thing, but we'll style it so differently. I know that if she's into it, I'm probably into it too, so that makes it easy.