NEWS
Victoria Beckham Bends Backwards for Her Boys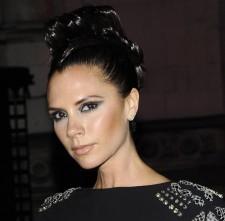 Victoria Beckham took a break from her busy schedule revolving around caring for her boys, Brooklyn, Romeo, Cruz and of course, David Beckham, to speak with Ryan Seacrest about how she manages a long-distance family.
While David is away in Milan — hopefully staying save and out of arms reach — Victoria talks to him constantly, but refuses to move from L.A., she said when she called in to talk to Ryan's radio show.
Article continues below advertisement
"My priority obviously are the kids because they're so little. This is our home and this is where we're going to stay."
Each of her three sons are very different and require different types of attention.
"I mean, you've got Brooklyn, who is a real boy. He's turning into a teenager. It takes him quite some time to do his hair in the morning before he goes to school. Then we got Romeo, who loves fashion. He likes to go out in a suit with a bowler hat . . . and he's a real fashion lover. And then Cruz just wants to break dance every opportunity he gets."
But as Victoria is bending backwards taking care of her boys, David still tries to have her back.
On David's helping with school work despite being in Milan: "The other day, I said, 'I'm really struggling with work here, I've got so much going on at the house,'" she explained about how David still helps the kids with homework. "I sat down Brooklyn in front of the computer, and they Skyped for 20 minutes while he did his reading."
Article continues below advertisement
While David helps out Victoria manages to find some time to herself — but it's still doing work!
"I run so quick after a double espresso, my trainers are on fire!" she said about her exercise routine. "They have sparks!"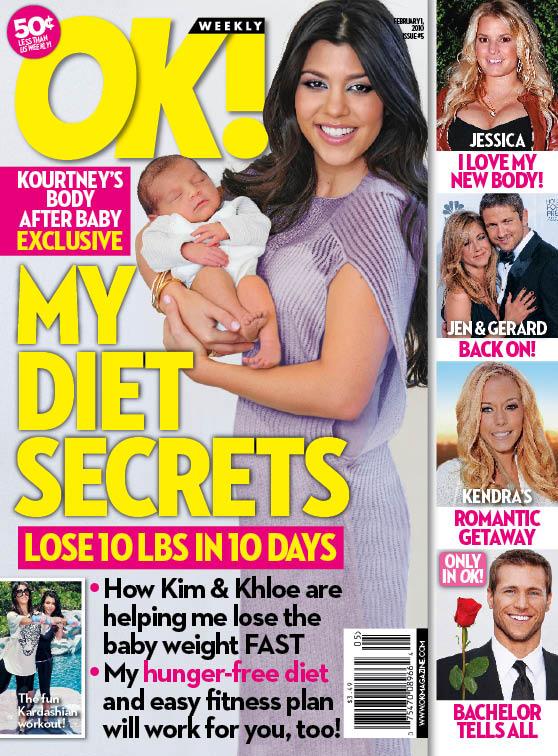 EXCLUSIVELY IN THE NEW ISSUE OF OK!, NEW MOM KOURTNEY KARDASHIAN REVEALS ALL THE DETAILS ON HOW SHE'S SLIMMING DOWN WITH HER HUNGER-FREE DIET AND EXERCISE PLAN!
•ALSO IN OK! THIS WEEK:
Jennifer Aniston: OK! reveals what's really going on with Gerard Butler.
Jessica Simpson: The singer is embracing her curves and revealing that she loves her body!
Haiti: From Wyclef Jean to Angelina Jolie to Lady Gaga, find out how all the stars are doing what they can to help.