NEWS
Video: Housewives N.J. Drama! Melissa Gorga Tells Teresa Giudice 'You Don't Get To Play Victim'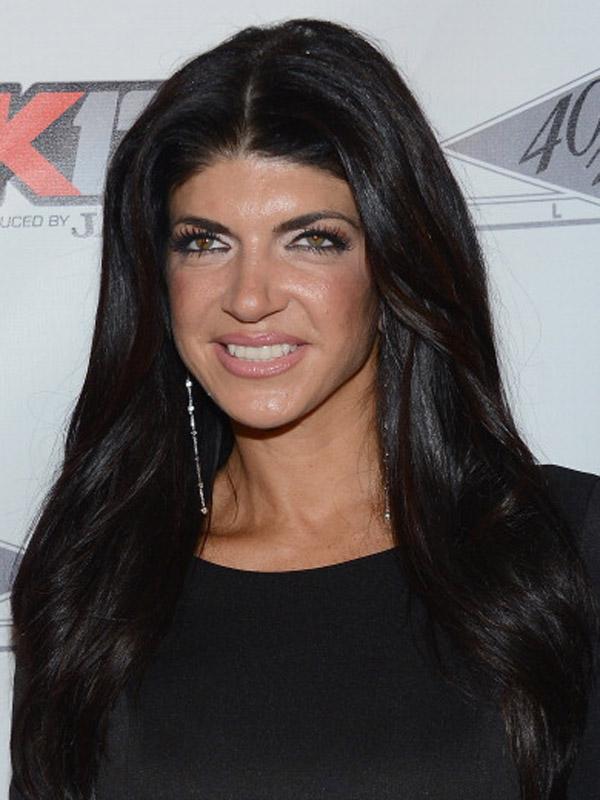 The cast of The Real Housewives of New Jersey come together for a special upcoming reunion on Bravo and things don't quite so well between the ladies.
Teresa Giudice was in the center of all the drama, which you can see below. The tension that had been building all season finally exploded and Caroline Manzo blames Teresa's bad attitude on her failed relationships and says, "This is 15 minutes of fame, you are going to wake up one day and be miserable."
Article continues below advertisement
OK! GALLERY: TERESA GIUDICE, CAMILLE GRAMMER AND OUR LIST OF THE BIGGEST REAL HOUSEWIVES VILLAINS
"I am not going to be alone," she sniped back defending herself.
"This is your family… I am on the outside looking in and it is so hurtful," Caroline said, but nothing was getting through to Teresa and she said, "Yeah and look at what they're doing to me."
Teresa's estranged sister-in-law, Melissa Gorga, chimes in and angrily tells her: "You're the one that said all the negative things, how can you sit there and bash my marriage and my man? You did all season long!
"When you finally get a taste of your own medicine, you sit over there and say 'I can't breath,'" mocks Melissa.
OK! GALLERY: THE REAL HOUSEWIVES OF NEW JERSEY CAST JOINS MY BIG GAY ITALIAN WEDDING
"We have to put up with your bulls**t all season long, so guess what – you don't get to sit here and play victim! Guess who the victim is? Me. Get it straight," screams Teresa.
Meanwhile, host Andy Cohen sits there looking dumbfounded, not sure if he should jump in or not and the fighting continues.
Article continues below advertisement