NEWS
VIDEO: 'Inception' Parody Reveals Alernate Ending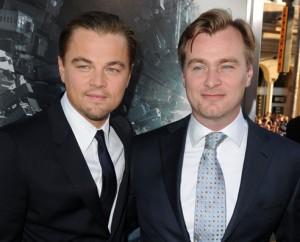 Not happy with the way Inception ended? Neither were the people at CollegeHumor.com, so they've created an alternate ending that answers all your lingering questions! But be warned before you watch, if you haven't seen the movie yet — this could totally ruin the surprise!
OK! GALLERY: JAPANESE INCEPTION PREMIERE A DREAM COME TRUE
**WARNING: HUGE, MEGA SPOILER ALERT**
CollegeHumor.com has an extended final scene from Inception that Christopher Nolan left out.
MORE ON:
Christopher Nolan
Article continues below advertisement