NEWS
VIDEO: Jason Bateman Brainstorms Ways to Sell 'The Switch'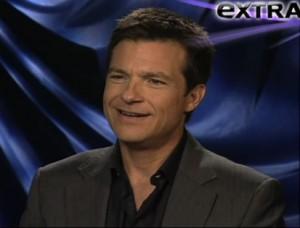 Article continues below advertisement
Or another good way to sell tickets by dishing on what every guy wants to know. What's it like kissing his co-star Jennifer Aniston?
"It's weird to kiss your friend on the lips in a passionate way," Jason explained.
And he didn't talk it over with Jen beforehand.
"There is a tongue conversation sometimes. I don't remember having that with her," he said. "I seem to remember something along the lines of, you know, here I come. Or, chew this gum."