NEWS
OK! Exclusive: Vincent From Bravo's 100 Days of Summer On His Favorite Bravolebrity and The Bachelorette He Went To College With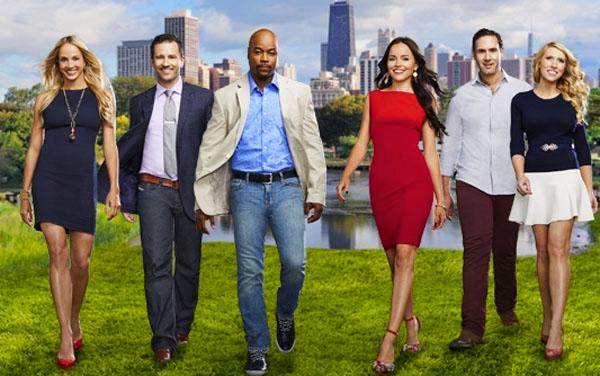 Bravo's January programming schedule is packed with new shows, but I'm pretty sure 100 Days of Summer, which follows 6 good-looking professionals during one busy summer in Chicago, is my favorite. Vincent Anzalone, one of the show's stars, hopped on the phone to tell me all about what we can expect from the show, why it's similar to Real Housewives, who his favorite Bravolebrity is (nope, it's not Andy Cohen), and also revealed that he went to college with perhaps the most famous former Bachelorette ever! Read on...
Article continues below advertisement
Poll: Vote For The January Reality TV Premiere You're Most Excited For
OK!: Congrats on the show! Can you tell me how it came about?
Vincent Anzalone: A friend of mine told me they were looking to shoot in Chicago, focusing on Chicago and the social life. I've always kind of been an ambassador for Chicago, a tour guide if you will. So I like the idea to put Chicago on the map and put it in a good light. All the shows are a mob this mob that, but there's a lot more to Chicago than that.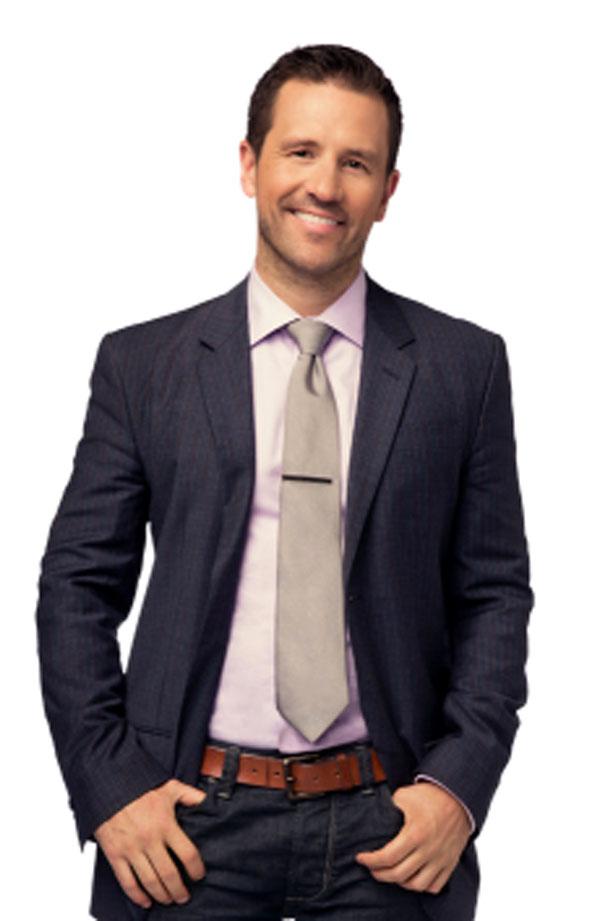 OK!: Did you prepare yourself by watching other Bravo shows before filming?
VA: I'm pretty familiar with a lot of the Bravo shows! I watch some of the housewives and I think that their formula is pretty similar to what we have with 100 Days of Summer. Just kinda following people in their lives personally, professionally and socially.
OK! Exclusive: Sheana from Vanderpump Rules on Jax vs. Tom
OK!: What's your favorite Bravo show or star?
Article continues below advertisement
VA: I like Flipping Out With Jeff Lewis, I think he's hilarious.
OK!: I saw you tweeting the other day at The Bachelorette's Trista Sutter and Ali Fedotowsky. Do you know either of them?
VA: Oh, its funny. Trista and I went to college together at Indiana University. She was in a sorority right across the street. And Ali I know because she came into town to shoot her first look show that she used to do and I was a guest of hers to try out at a restaurant. We're all pretty friendly.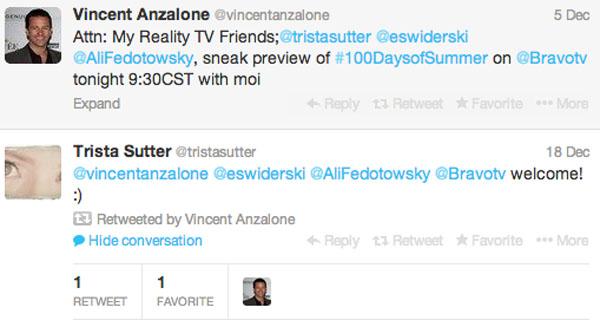 OK!: Speaking of The Bachelorette, all of you on this show seem single and ready to mingle…
VA: (Laughs). I mean, it's funny cause everyone is technically single but most of us are in pretty decent relationships. When the show starts all of us are kind of attached to somebody. With Jessica, (who he dates in the first episode) my company used to do promotions for nightclubs and bars and that was really tough on Jessica as you can imagine. But as you'll see during the season, our relationship gets tested and it's tough. You'll see.
Article continues below advertisement
OK! Exclusive: Patti Stanger's Predictions for 2014's Celeb Couples
OK!: What other Bravo stars do you think would fit in with the lifestyle of Chicago and your show in general?
VA: I would say Joanna Krupa and Roman from Real Housewives of Miami. She's from Chicago, she has a strong Chicago connection and we have some mutual friends. As far as the other shows, there's a lot of Bravolebrities! (laughs). But we work with restaurants and bars and the parent company for Stephanie Izard, one of the Top Chef winners, so I think a lot of the chefs would fit in.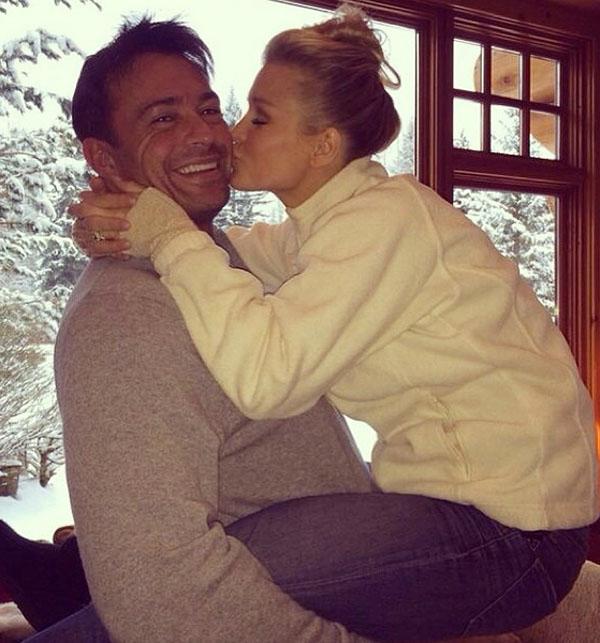 OK!: Do you think the show is going to help your marketing and event planning business?
VA: We hope so. Our hope is that we can get the genuine Chicago name out there and kind of feel the more national client-base for people that want to impress upon the Chicago audience with their product. No, hopefully people will see what we've done and what we're capable of and we'll get some new business.
Watch the trailer for the show here, in case you missed it: