NEWS
VMAs Drama! Suge Knight Shot at a Party and More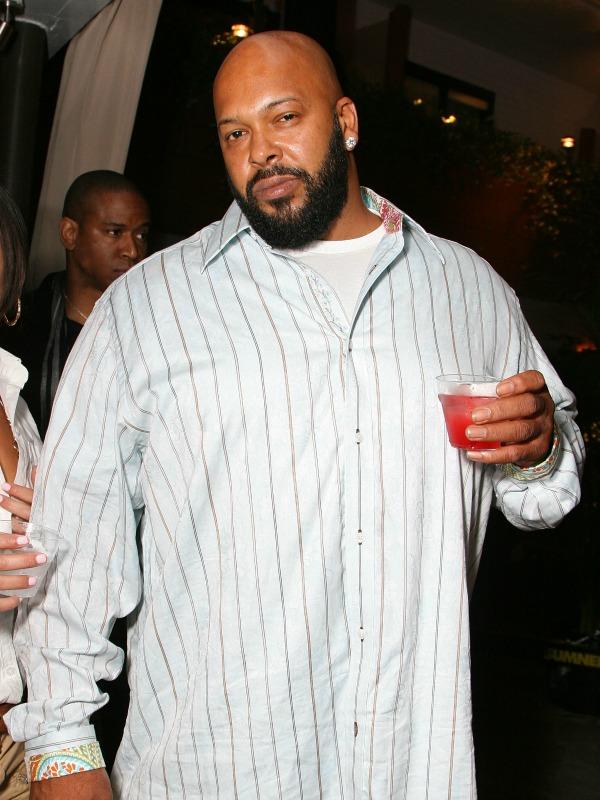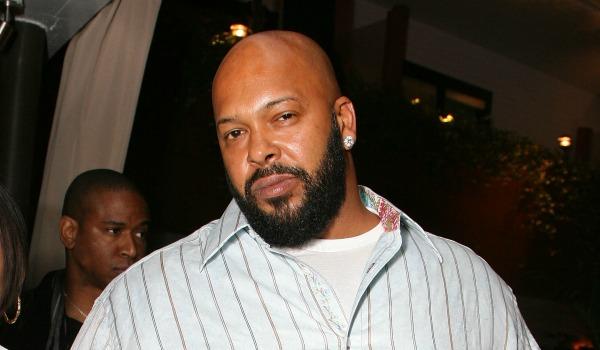 The VMAs are still hours away, but the drama has already begun. Snakes and gunshots and stage injuries—oh dear.
OK! News: 14 questions you might ask yourself while watching Nicki Minaj's new "Anaconda" video.
Suge Knight, the legendary former CEO of Death Row Records, was shot twice this morning at a nightclub in West Hollywood. He was attending a pre-VMAs party being thrown by Chris Brown (yep, trouble just follows that guy) when he was shot, and he reportedly tried to leave without going to the hospital. Yikes. Chris tweeted the following in response to the incident.
Article continues below advertisement
But that is not at all! During rehearsals, one of Nicki Minaj's dancers was bitten by a snake. The boa constrictor sunk its teeth in, but luckily the cut wasn't venomous. Preview of what we can expect during "Anaconda!" And speaking of stage injuries, Iggy Azalea took a tumble during a pre-VMAs concert on Friday night. Be careful everyone, geez!
What do you think of all this pre-VMAs drama? What do you think will happen during tonight's show? Tell us in the comments below or tweet us @OKMagazine.