NEWS
Want a Killer Body Post-Baby? Start With a Pre-Baby Routine!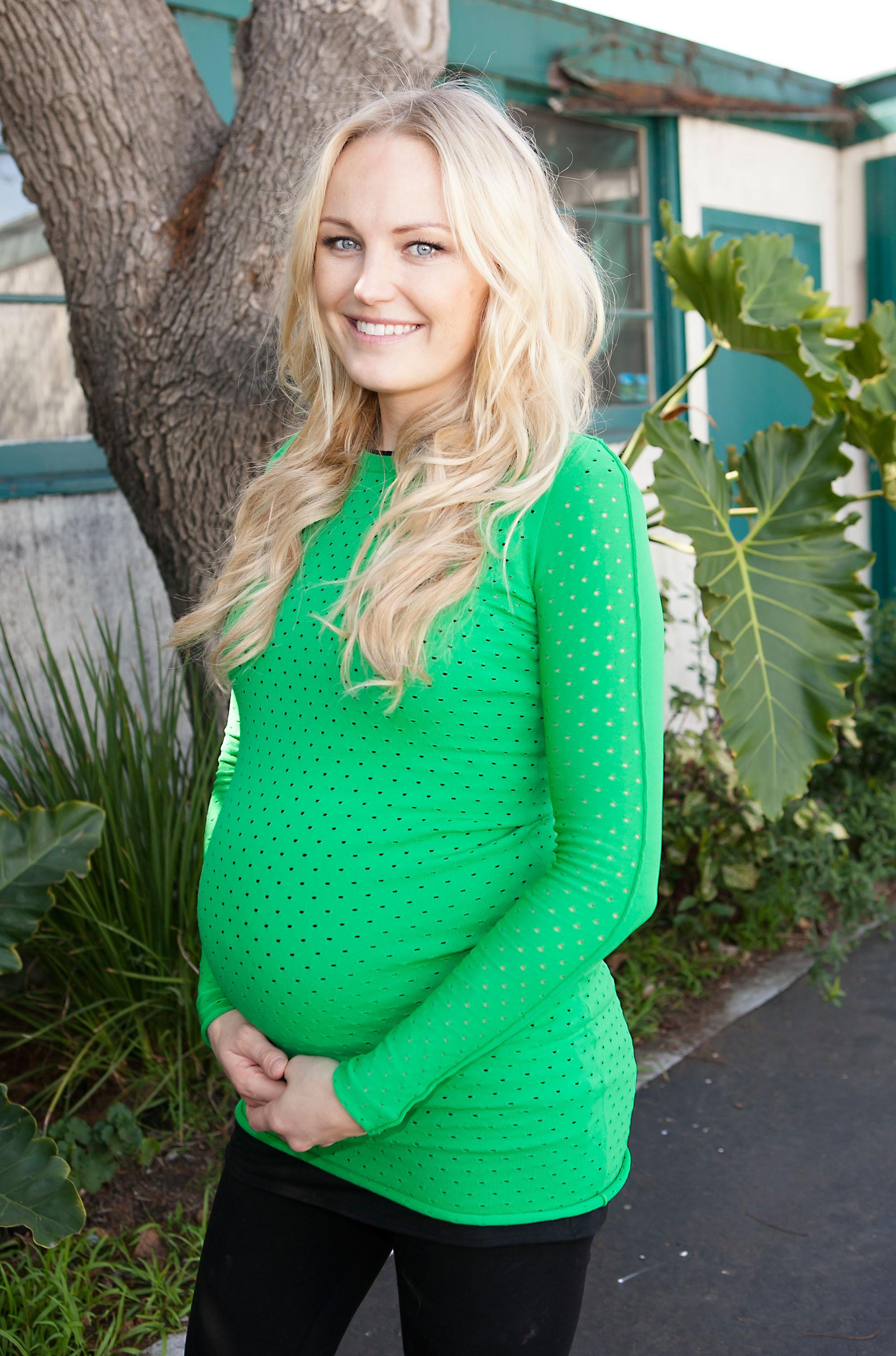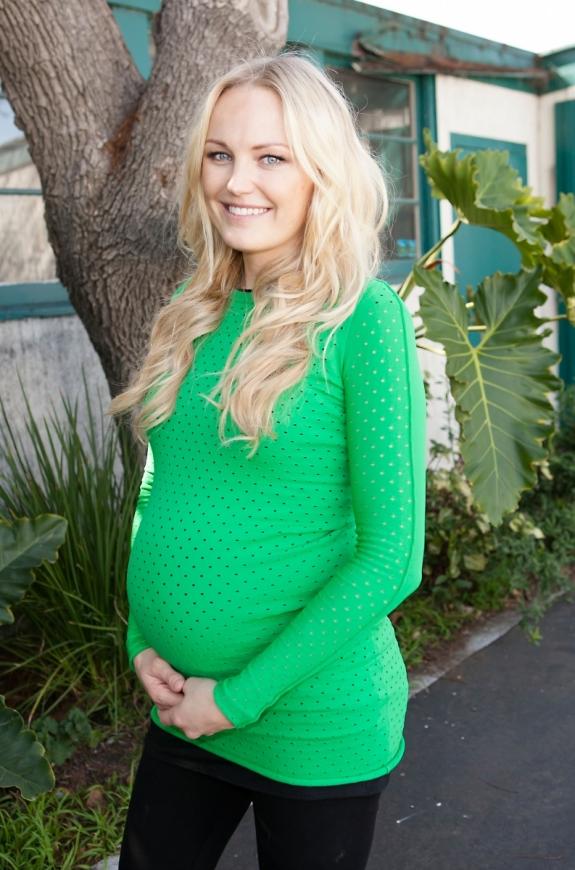 How do many celeb moms bounce back so beautifully after giving birth? For those in the know, they keep up with a consistent workout routine while pregnant to make getting back in shape after baby that much easier. And while we're not all Heidi Klum who can give birth four, yes four, times and maintain her supermodel physique, that's still no reason not be the healthiest we can be. Vancouver-based trainer Nathan Mellalieu, a father of four who has worked with big names like Rob Pattinson and Taylor Lautner at his gym Studeo 55, offers up tips on how to stay healthy during pregnancy. Of course everyone's pregnancy is different and you should always consult your doctor before starting any exercise regime.
Article continues below advertisement
Watch: Jessica Simpson Reveals New Footage of Daughter Maxwell
No Two Pregnancies Are Alike
"Every pregnancy is different," says Nathan. "I've been through four as a husband. It's important just to stay active. If you need to modify the intensity, or even the activity, to preserve your consistency, do that. If someone is really, really fit going into pregnancy and then have horrible morning sickness, it would be a good strategy for them, instead of doing cross fit or something really intense, to just plan on a regular lifestyle-based activity like going for a walk or doing a yoga class, even though it's not the same intensity, just to keep that regime in place."
OK! News: 'Bachelor' Stars Molly and Jason Mesnick Welcome a Baby Girl
Don't Get Discouraged
"It's important that women don't think, 'I'm pregnant now. I can't do cross fit so I guess I shouldn't do anything.' I think some fall into that trap and get discouraged because they can't work out as hard as they used to or as they'd like to," says Nathan. "But the priority through pregnancy should be staying healthy, not necessarily staying fit."
Watch: What's Kate Middleton's Workout Plan?
The Game Plan
"By staying active you're going to be healthier and stronger, generally speaking, and it has shown the labor process is actually easier on the body," explains Nathan. "It's hard no matter what, from what I've seen, but the fitter and stronger you are the better off you're going to be. Women want to make sure they're still getting aerobic activity. Maintain some strength by including resistance-training activities. During the second and third trimester (as you gain more weight) there becomes more of a load on the entire back, whether it be the lower or upper back, so mobility and strength is key. Certain things need to be avoided as people get bigger, like doing anything on your stomach later in your pregnancy. Most people really try to reduce impact throughout pregnancy, especially later on because it becomes difficult."
Watch: Are Kate and Will Narrowing Down a Baby Name?
Be Safe
"Typically what most people agree on is pregnancy's not the time to try to get in shape aggressively," says Nathan. "If you were inactive and now you're pregnant, it's not the time to start a seriously intense training regimen. It's a time to maintain health, and that will look like the same lifestyle-based activities. Try to preserve the level of activity you were at before but add an extra level of safety. It's a time that is designed by nature to be a selfless period. You're trying to keep baby safe so people need to think about what they're doing and why they're doing it."
OK! News: How Padma Lakshmi Made Her Daughter an Adventurous Eater
Don't Slack If You're Planning on Round 2
"What happens to a lot of women is they'll have a baby and after the dust has settled they're 15 pounds heavier than they were pre-baby and they'll say, 'Oh, what the heck, why would I get in shape when I'm going to have number two?' But the same thing happens again and now they're 30 lbs heavier after the baby, which is a whole different battle to fight and they have at least two years of being unfit under their belts as well," says Nathan. "Then when you have two young ones, you're tired and your hormones are all over the place and it's tough to muster up the energy to start a fitness routine if you haven't been consistent with it for a long time. It's tough. It's tough for moms."
Do you have a health tip for staying in shape while pregnant? Leave a comment below or tweet @OKMagazine.