NEWS
Watch a Livestream of the Apple iPhone 6 Announcement!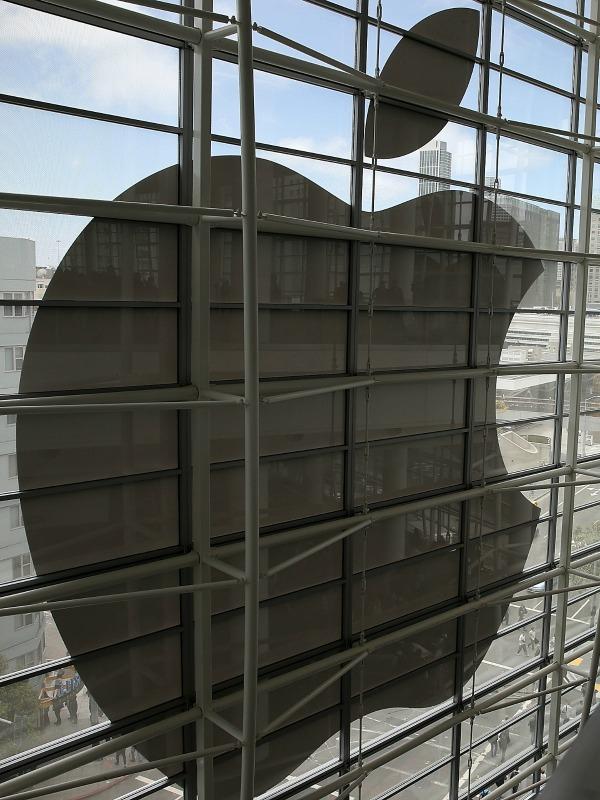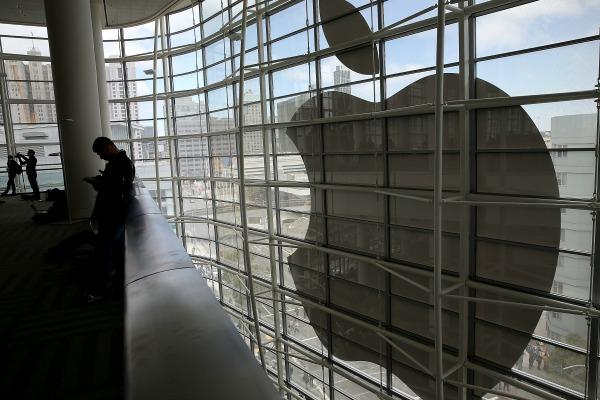 The day is finally here! After rumors throughout the year, Apple is finally announcing the iPhone 6, as well as other developments, today in a livestreamed event.
WATCH: Kim Kardashian reveals how many babies she wants with Kanye West.
What features could the iPhone 6 possibly have? Maybe a tiny drone. Or a screen that cannot be cracked. Or a Siri who washes your laundry in addition to finding you the nearest Wendy's. The possibilities are endless, and as soon as this news is out, it's time to debate all those new merits. Get ready!
Article continues below advertisement