NEWS
WATCH: Busted! Taye Diggs Cheated On Model Girlfriend With 'Professional Snuggler'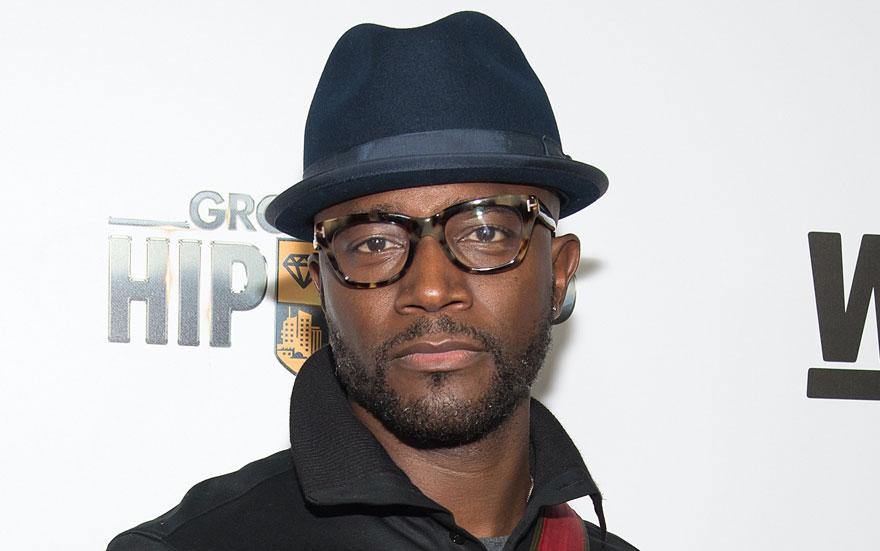 Taye Diggs is accused of cheating on his two-year model girlfriend Amanza Smith Brown with a "professional snuggler," and RadarOnline.com has the video to prove it!
In an exclusive interview, Lisa VanArsdale, said she first met the 44-year old actor at a New York City restaurant in September.
VanArsdale, 26, works for an online service called "The Snuggle Buddies," where snugglers charge $80 for a "platonic companionship."
Article continues below advertisement
"Taye said 'I thought you wanted to have sex with me...' I'd assumed he knew the rules of snuggling. It's a completely non-sexual thing."
PHOTOS: The Most Memorable Naked Moments Of 2014 In Photos
Despite her worlds, VanArsdale admitted to kissing him and doing "some other sexual things."
"He asked to see my breasts, so I removed my bra," she explained. "Then I watched him get naked and pleasure himself."
VanArsdale was furious when she later found out he's been in a committed relationship since 2014.
PHOTOS: 30 Sexy Photos Of Celebs In The Bath
Are you surprised by Taye Diggs' cheating scandal? Tweet us at @OKMagazine or let us know in the comment section below.