PHOTOS
10 Workout and Diet Secrets Top Models Swear By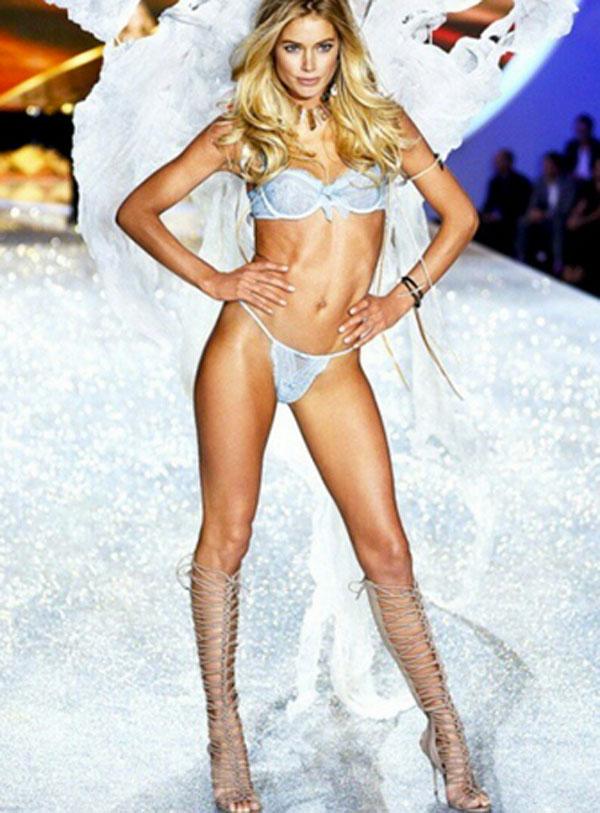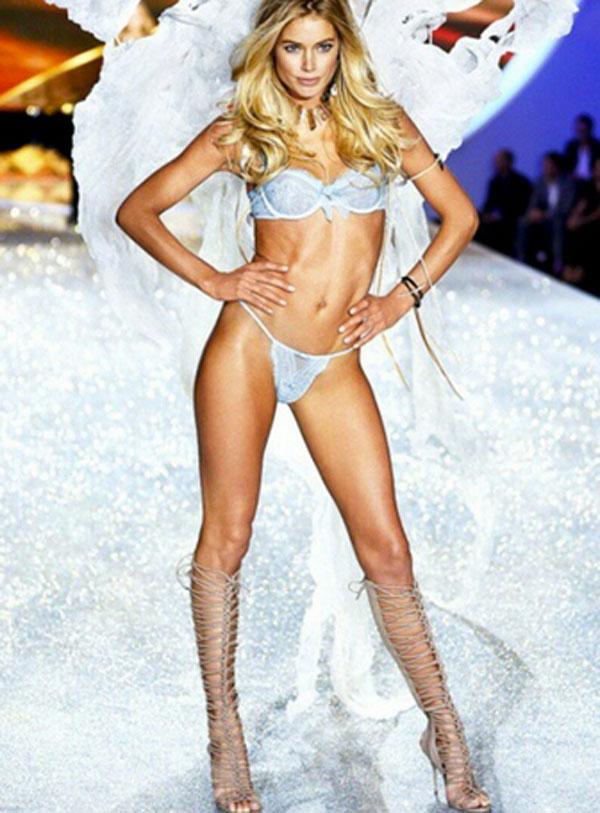 Ever wonder how the top models in the biz keep their bods so fit? We rounded up 10 workout and diet secrets followed by celebs from Adriana Lima to Kendall Jenner. Take a look.
swears by a diet of veggies with a little bit of indulgence here and there.
"I try to eat fresh, and very health," explained the model to OK! Magazine. "Lots of different things and a big variety of vegetables. Obviously I like to also eat French fries and things, but then I eat a salad with the French fries on the side, to balance it out."
Article continues below advertisement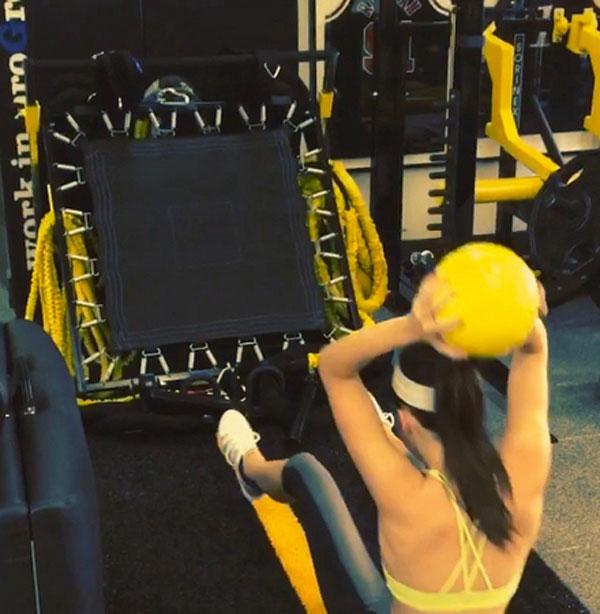 We knew she was the model of the moment, but we weren't aware that she was this amazingly strong! Kendall Jenner works out with exercise guru Gunnar Peterson (the same instructor that big sis Khloe Kardashian uses), and the celeb posted this video of her getting fit on Instagram. The series of medicine ball training and squats will leave you inspired.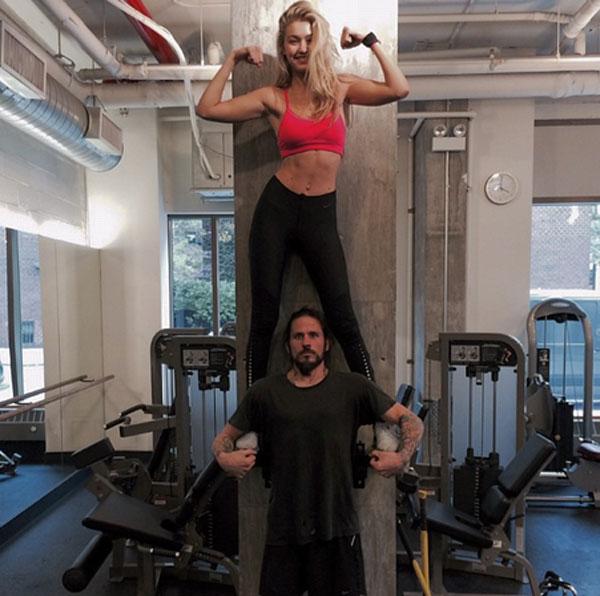 If you've never tried kickboxing, you're more than likely going to find yourself desperate to take it up after watching Gigi Hadid perform the workout. The celeb posted a video to Instagram of her kickboxing session with Rob Piela—and it's absolutely amazing.
Article continues below advertisement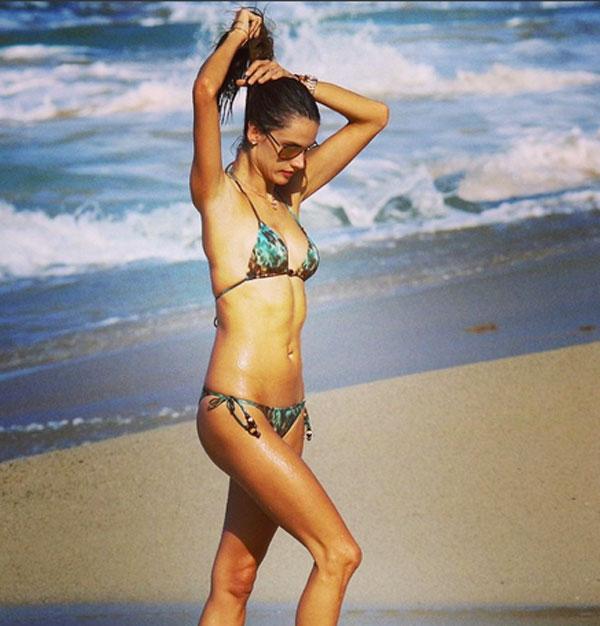 "We did a combo of Pilates, TRX and Barre to get Alessandra Ambrosio ready for the 2014 Victoria's Secret Fashion Show," says trainer Jenn Seracuse to OK! Magazine. "She showed off not only her killer backside but a toned midsection too."
The star told Haute Living that she enjoys Pilates because the exercise makes her feel "long and lean."
Michael Olajide, Jr.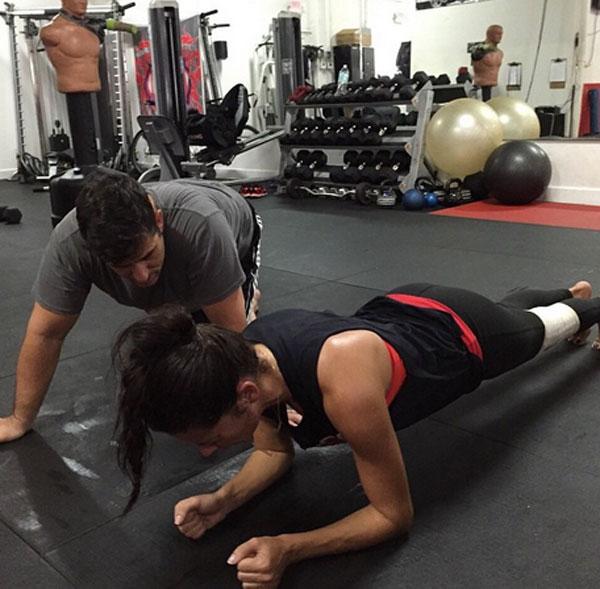 All-star model Adriana Lima stars in Victoria's Secret's "Train Like an Angel" series along with her trainer Michael Olajide, Jr. In the video, she runs through her pre-Victoria's Secret Fashion Show workout routine—and the sweat session is legit.
The star is also an avid boxer, and when talking about the sport she told Vogue, "It's the only thing I do for exercise."
Article continues below advertisement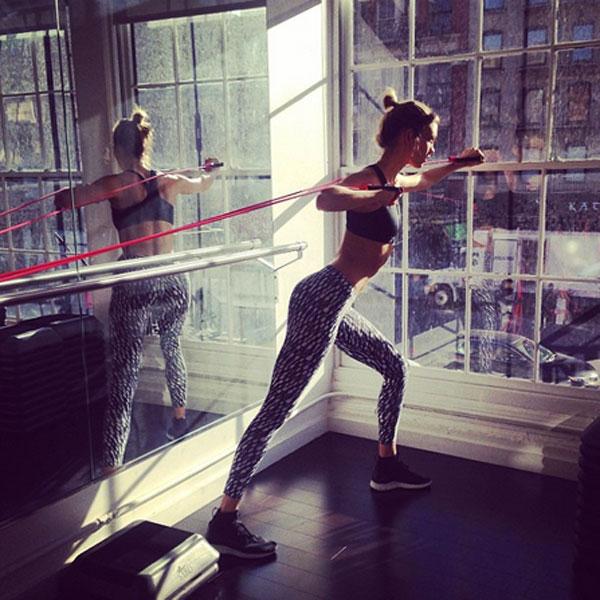 It's no secret that Karlie Kloss is a fitness enthusiast. So how does the new face of the Nike X Pedro Lourenco campaign get her hot bod? "I like to work out at least five days a week with a good balance of cardio and weight training," the classically trained ballerina and VS model spilled to T Magazine.
When it comes to food, Karlie has an on-point philosophy. "It's also about a healthy balance. It's important not to go crazy-overboard," she told OK! Magazine.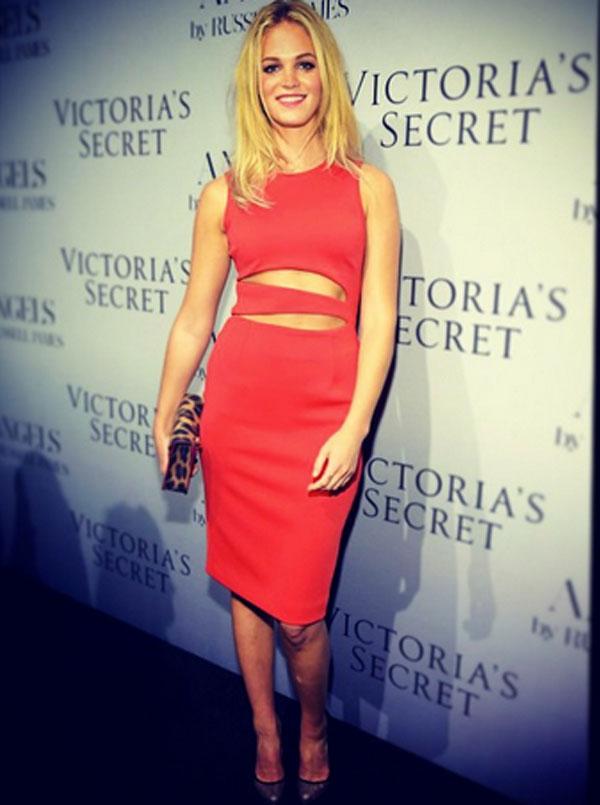 Victoria's Secret model Erin Heatherton uses a series of core exercises to get ready for the Victoria's Secret Fashion Show. You can perform some of her workouts at home with this VSX training video featuring various fitness editors and Erin herself.
Article continues below advertisement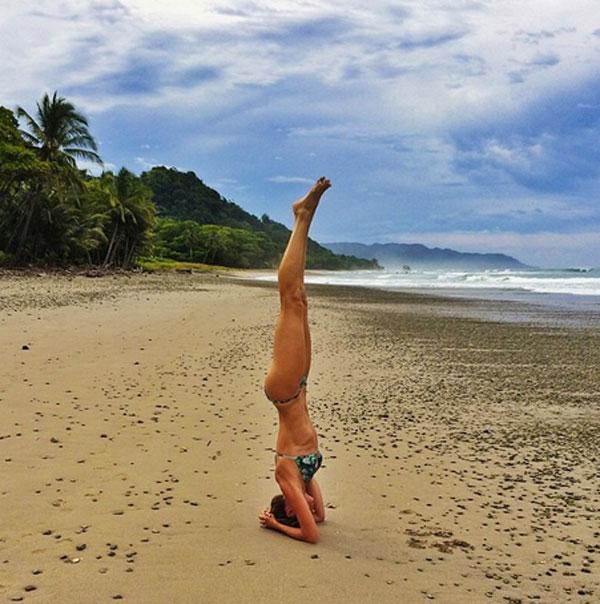 turns to exercises like yoga (her Instagram account is proof of that), kung fu, and planks (remember when she challenged Jimmy Fallon?) to maintain her model figure.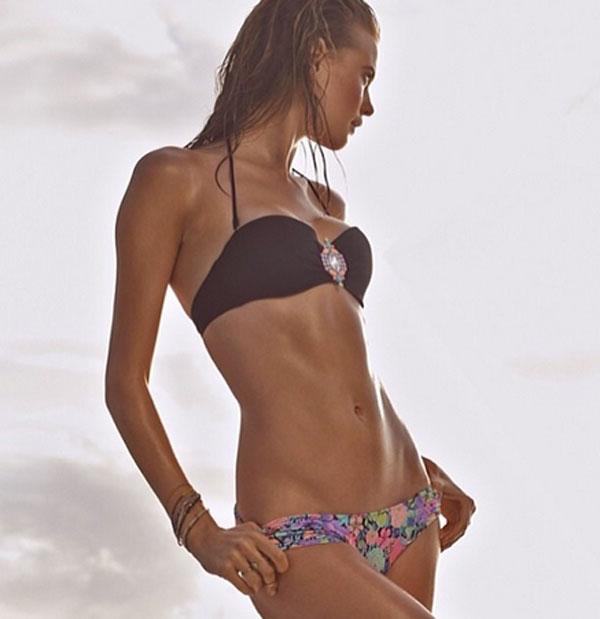 candice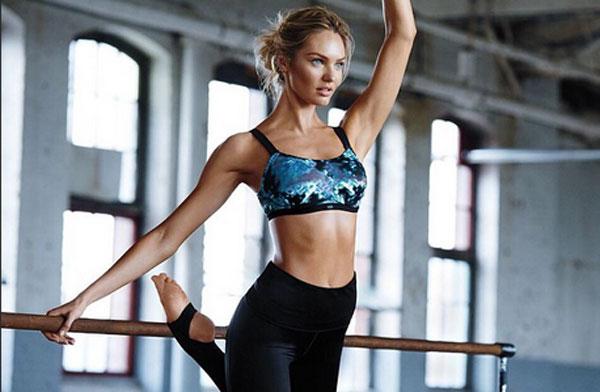 What's on Candice Swanepoel's menu?
"Because I burn calories so fast, I have to eat a lot more protein, and eat a lot more often," she spilled to OK! Magazine. "Two weeks before the Victoria's Secret Fashion Show, I'll start working out more. We take care of ourselves for a living, so it's never a scramble for me. It's always a last-minute push to be better. Each year, I try to be better than the last," she explains.