NEWS
Watch: Is This the Most Insane Plot the Real Housewives Has Ever Had?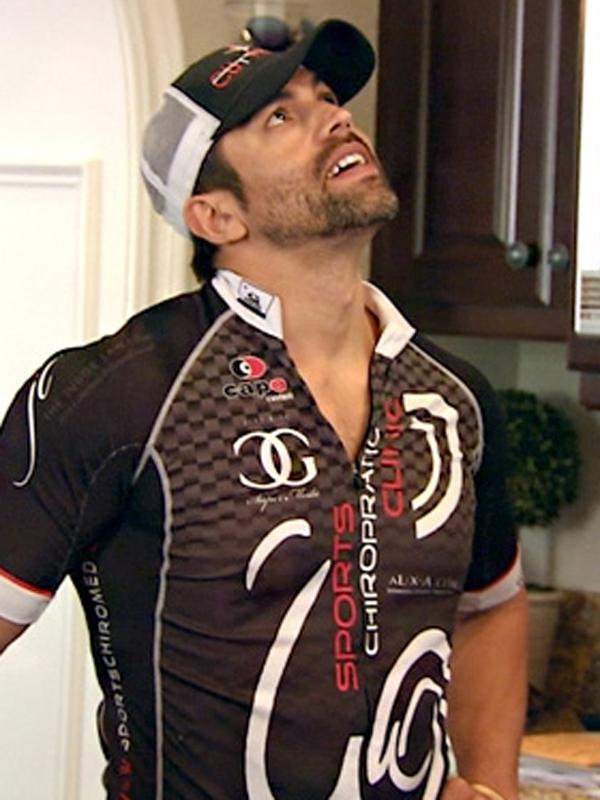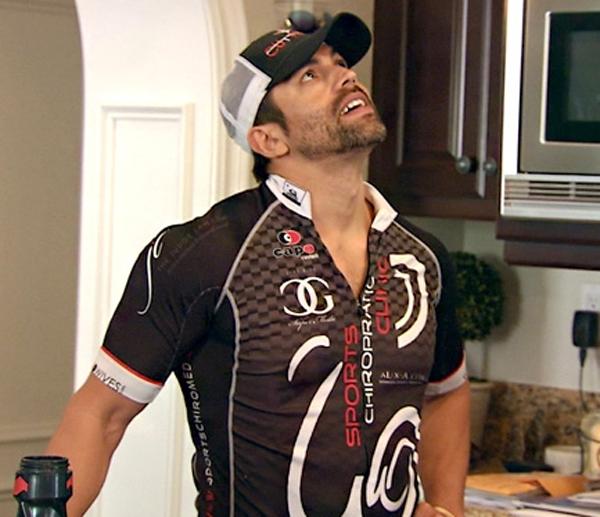 Article continues below advertisement
Tamra is trying to get her new husband Eddie to reconsider having a child with her. Her tactic is to make him care for a robot baby named Astro, which cries all night just like a real baby. Unlike a real baby, you can hide it in a closet without any real repercussions. Watch:
OK! News: Shia LaBeouf is in rehab! See what happened.
We are on Eddie's side with this one. It's obviously very tough to care for an artificial baby, unless you're getting graded for it in a high-school health class. Tamra has come up with some bizarre ideas in the past, but this Saved by the Bell-era plot is the strangest. Good luck, Eddie.