Archive
4 Years After Their Breakup, Zac Efron Reveals Vanessa Hudgens Was "The One"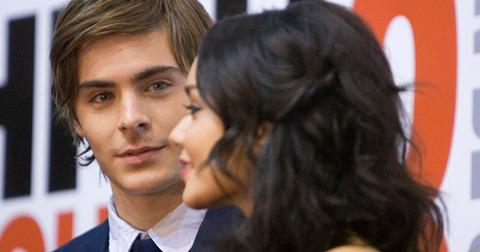 View all comments
After a couple of stints in rehab—and a lot of growing up—26-year-old Zac Efron has a hit movie, Neighbors, and, finally, a healthy outlook.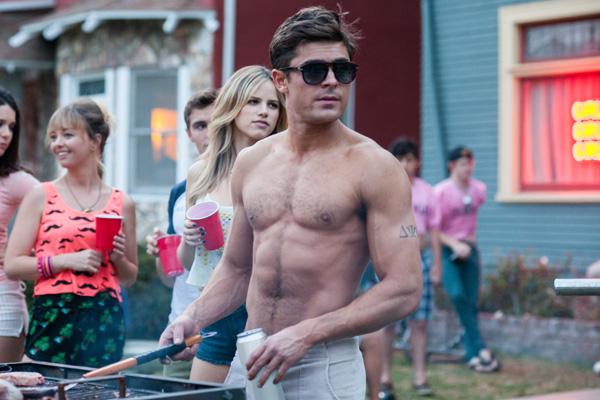 He also has a huge regret: All that partying in his early 20s cost him his true love, Vanessa Hudgens, 25, the costar he dated from 2006 to 2010.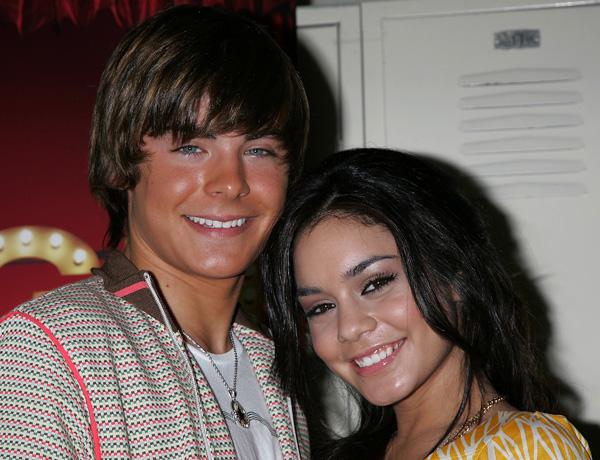 "Zac thought she was The One, but they were just too young," says an insider.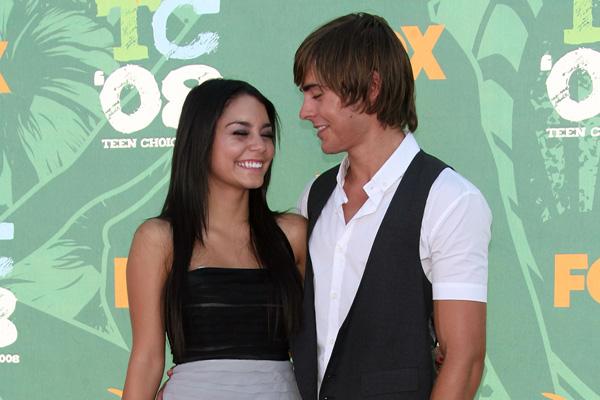 He's still crazy about her, and would love to make amends, says the source, but "Vanessa won't even speak to him."
Article continues below advertisement