NEWS
Watch: Maya Angelou Giggles as She Recites Her Most Famous Poem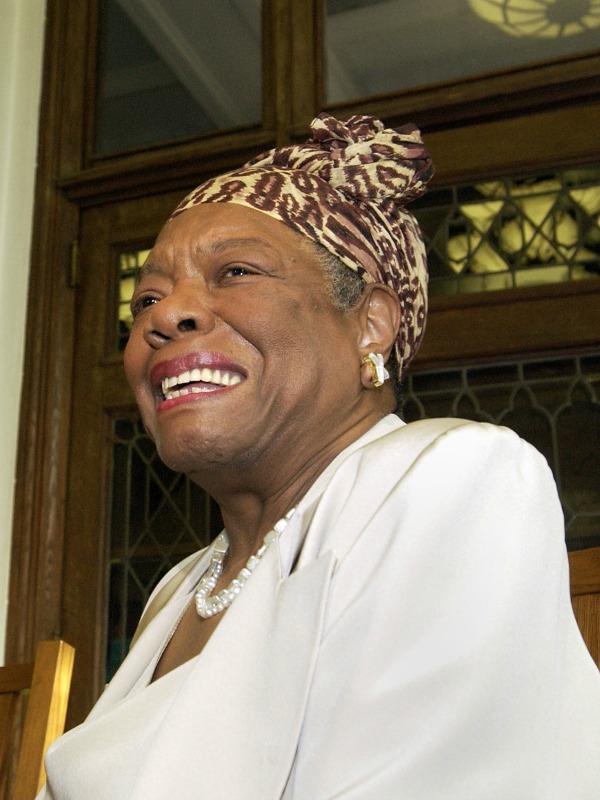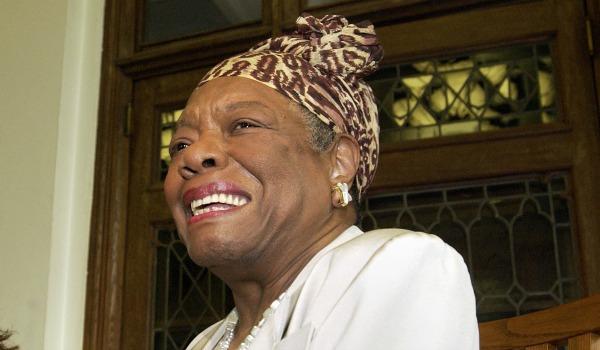 The world is reeling with the news that beloved writer and activist Maya Angelou has passed away. She was 86 years old, and had battled with her health for years. Maya was someone who loved to celebrate life, however, and so it only seems appropriate now to smile at one of her most famous poems.
OK! News: Find out what really happened between Jay Z and Beyonce in that elevator.
"Still I Rise" is an inspiring piece about human resilience, about shaking off the people who will try to beak you down. It's about laughing off the judgmental, the degrading, the racist, and standing proud and true. "Does my sassiness upset you?" she provokes in the video before as she recites the poem, giggling aloud. Watch it here:
Article continues below advertisement
OK! News: See why Floyd Mayweather and rapper TI had a violent brawl.
youtube=https://www.youtube.com/watch?v=JqOqo50LSZ0&w=420&h=315
Maya is also famous for her many autobiographies, including I Know Why the Caged Bird Sings, and her Pulitzer-winning book of poetry, Just Give Me a Cool Drink of Water 'fore I Diiie. She was asked to read at President Clinton's inauguration in 1993, as well.
What is your favorite work by Maya Angelou? What did you think of this video? Are you reading any of her other work this morning? Tell us in the comments below or tweet us @OKMagazine.