NEWS
Making America Proud! Watch Meghan Markle Hilariously Fail A 'Britishness' Quiz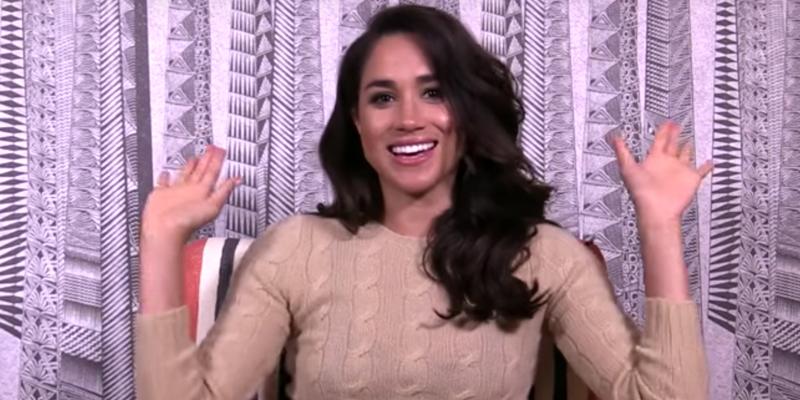 Meghan Markle is definitely an American girl!
The soon-to-be Duchess of Sussex may need to brush up on her knowledge of all things British culture before making the U.K. her permanent home.
In a newly resurfaced video from July 2016, the American actress, who was promoting the sixth season of Suits, is shown hilariously failing a "Britishness" quiz.
No random U.K. fact was off limits as Meghan was asked everything from the national animal of Scotland to the meaning of an array of British terms.
Article continues below advertisement
While the soon-to-be royal completely bombed the quiz, the interesting fact about the clip is that it was filmed around the time she and her now-fiancé Prince Harry secretly started dating.
Clearly, Prince Harry had no concerns about his future wife's knowledge, or lack thereof, of British culture, as they two announced their engagement on Monday.
To see just how badly Meghan failed the quiz, click the video above!
What do you think about Meghan and Prince Harry's engagement? Sound off in the comments!