NEWS
Watch Seasons 1 & 2 of Scandal In Less Than 7 Minutes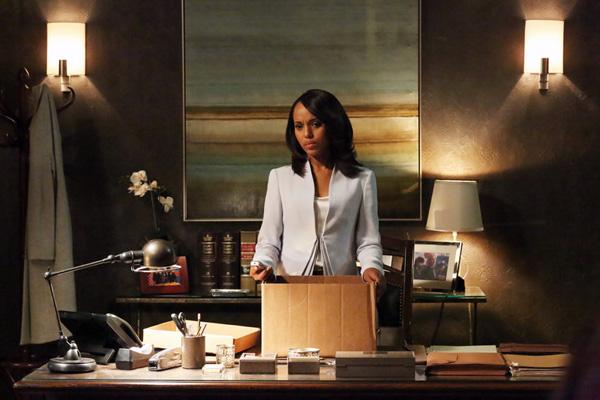 It's a common problem. You're late to the game on a super popular TV show and now that you have time to devote to it, you're 3 seasons too late. What's a person to do? Well instead of ignoring friends and family for 3 weeks while you binge watch Scandal and gain 10 pounds (chips are FATTENING, people!) the lovely people at ABC have put together the ultimate recap.
Article continues below advertisement
And we're not talking about a 2-hour catch-up like they did with Lost back in the day—we're talking about a 6 minute and 46 second recap where they LITERALLY describe everything that happened. You can LITERALLY watch this 6 minutes and 46 second recap and then watch Season 3 as if you've been sexually attracted to Scott Foley for his entire 9-episode run in Season 2. LITERALLY:
But let's say you are looking for more of that Lost-type deep-dive. Those lovely people at ABC are also airing a one-hour primetime special next Thursday, October 3 at 8/7c. "Scandal: The Secret is Out" is hosted by cast member Josh Malina, and will take us through the most talked about questions of Seasons 1 and 2. And make sure to stay with ABC that night as the season 3 premiere airs later that evening at 10/9c.
Are you all caught up? Are you ready for season 3? Also, can someone corroborate my theory that Josh Malina's David Rosen is a legitimate hot person? Share in the comments or tweet us @OKMagazine.