NEWS
Watch The Trailer for The Bonnie & Clyde TV Movie, Starring The Always-Hot Emile Hirsch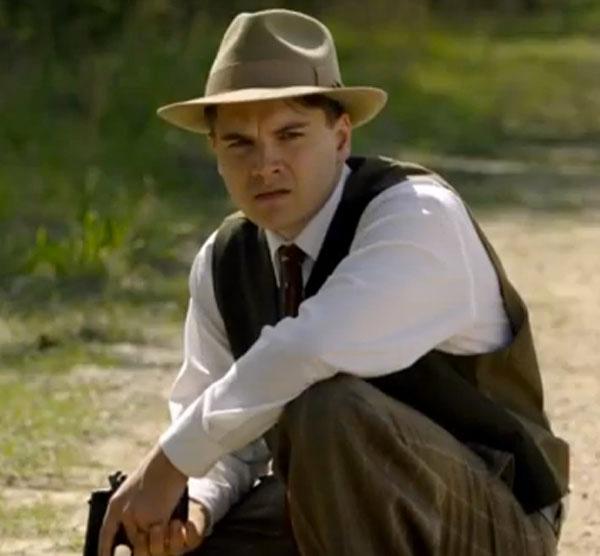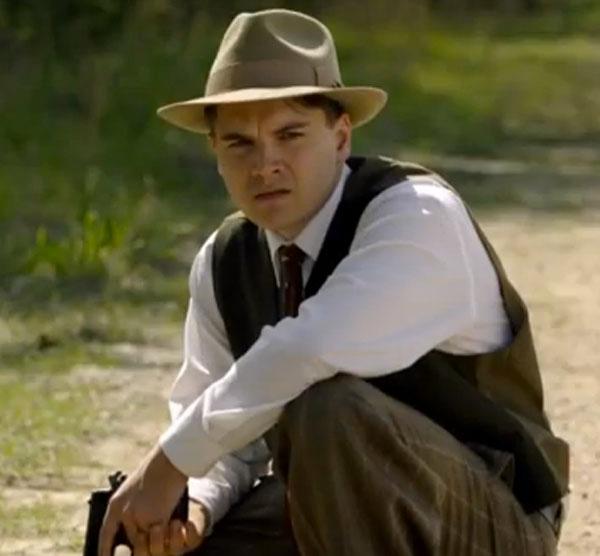 If the only thing you think about when you hear "Bonnie & Clyde" is "that Beyonce and Jay Z song", here's help. Lifetime, A+E and the History Channel are debuting a TV movie based on the real life story of the couple of criminals from the 1930's, and now, we present to you the trailer.
Watch: Project Runway All Stars Design Clothes for Bonnie & Clyde
This just-released trailer features clips from the film, interviews with the cast (which includes Emile Hirsch and Modern Family's Sarah Hyland!) and secrets from the director. You kind of are really into this movie, right? If not for the criminal aspect than most certainly to see the clothes. It's like the fashion of Titanic and The Notebook all in one.
Article continues below advertisement
youtube=https://www.youtube.com/watch?v=Rdu8hOL3tOo&w=640&h=360
Photos: 8 TV Characters That Need to Hookup ASAP
Watch the trailer for Bonnie & Clyde above, and be sure to check out the movie when it debuts on all three channels on December 8 and December 9! Are you excited to see the movie? What's your favorite historical film? Tweet us @OKMagazine.