NEWS
Watch Video of Kanye West's Proposal to Kim Kardashian!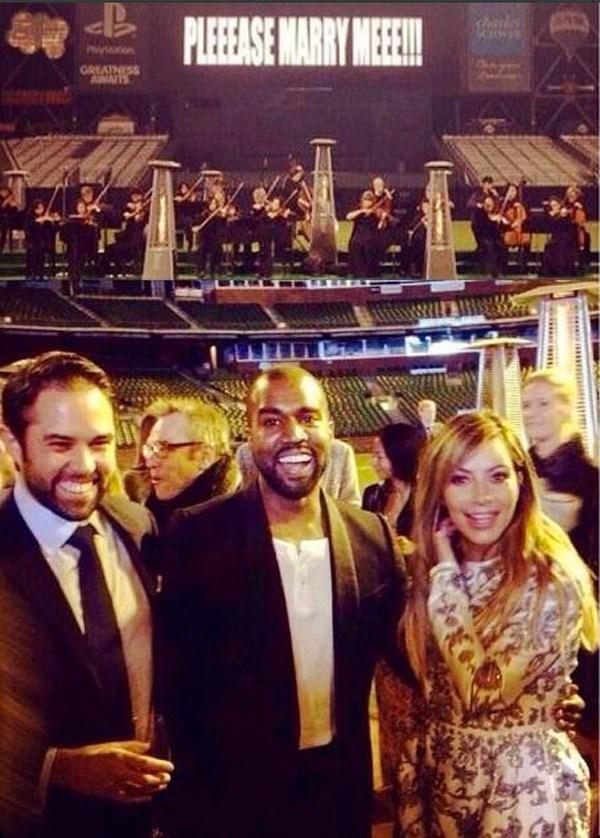 No matter how you claim to feel about the Kardashian family and its ever-present drama, it's always nice to see a couple in love. You can't help but feel giddy watching this video of Kanye West proposing to Kim Kardashian this past Monday night,on her thirty-third birthday!
Photos: See Kim Kardashian's beauty transformation over the years!
As most know by now, Kanye proposed to Kim by shutting down AT&T Park in San Francisco and filling it with a 50-piece orchestra, a sky full of fireworks, and plenty of family and friends hiding in the wings. It sounds very over the top but very romantic, and watching the video is surprisingly touching. YouTube creator Chad Hurley was there to capture the moment on his new app, MixBit, which is a bit softer and nicer than those E! cameras (though we can't wait for that episode either!). Grab some tissues and watch!
Article continues below advertisement