NEWS
'Watch What Happens Live! Snap Judgments: Anderson Cooper, Seth Meyers and Amy Poehler calls in!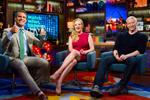 After a long day typing away at OKMagazine.com, we normally wind down with a good book and glass of warm milk and then drift off to sleep to dream of fantasy lands and .. wait… who are we kidding? Does anyone actually drink warm milk? What we're really doing is getting into our jammies, hopping on the couch with a glass of Ramona Pinot Grigio and turning on Watch What Happens Live! before settling into a wine-induced stupor. The games are weird, the celeb pairings are weirder – and we couldn't love it more than Andy Cohen loves a side pony. Just check out our Late Night Booty Call for proof.
Article continues below advertisement
So without further ado, here are our WWHL Snap Judgments of the week:
1.) Anderson Cooper must make THIS face more often: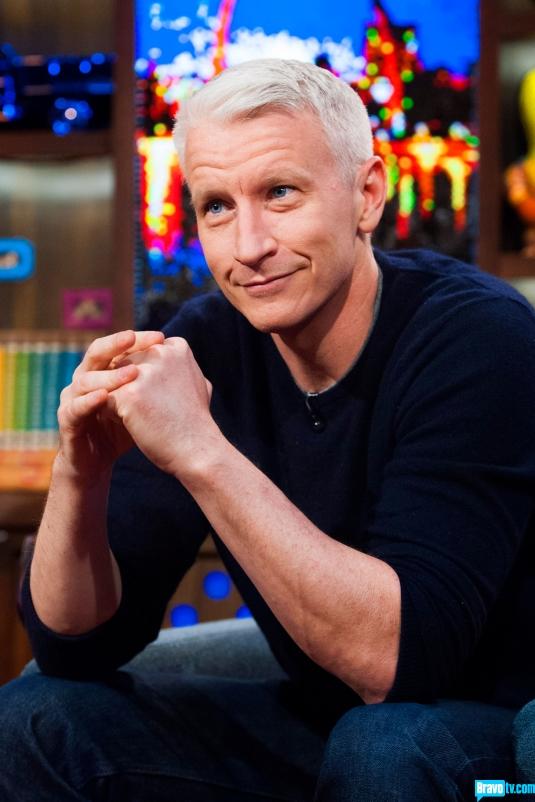 2.) Does reminscing about Kenya Moore elicit this reaction from everyone?
3.) The Top Chef: Seattle winner Kristen Kush proves there needs to be more leather in the kitchen.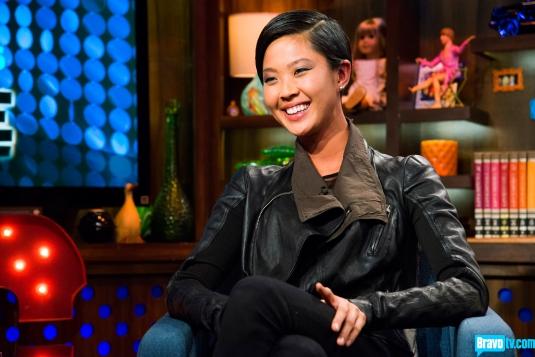 4.) Amy Poehler is cute even when you can't see her!
Do you watch Watch What Happens Live? More importantly, do you like a side pony? Tell us in the comments below or tweet us @OKMagazine.