NEWS
Watch What Happens Live Weekly Roundup: Blurred Housewives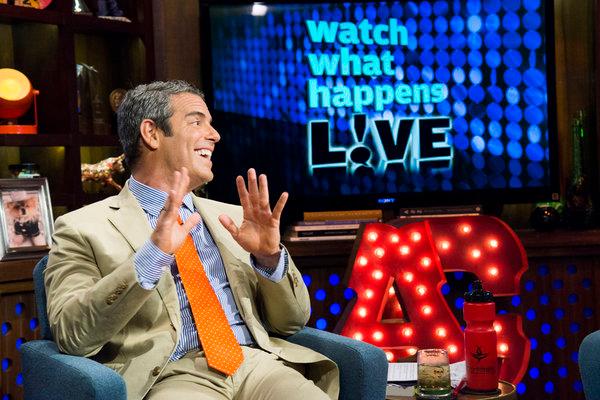 We've been off for a bit, but we're back! Ready to break down the ins and outs of our favorite late night programme (that's right, we're British this week).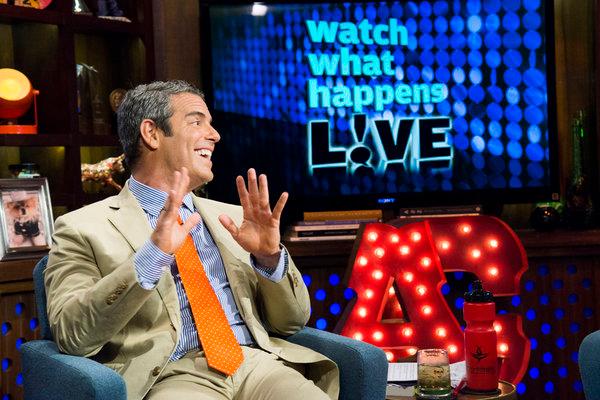 Article continues below advertisement
Like always, here's the best & worst moments of WWHL this week:
Sunday Best: Andy Cohen's bromance with Jerry O'Connell. Can someone squeeze us into that manwich please?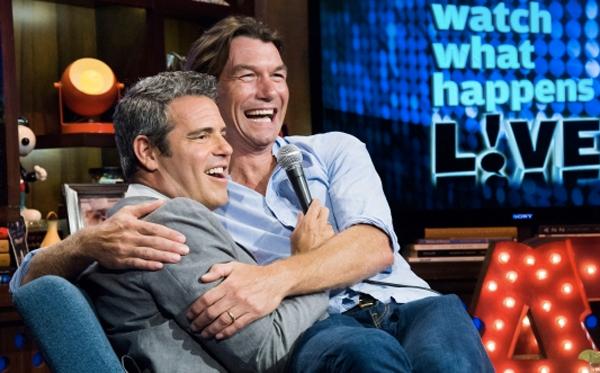 Sunday Worst: Rebecca Romijn is just not hot enough. JK, she's so hot.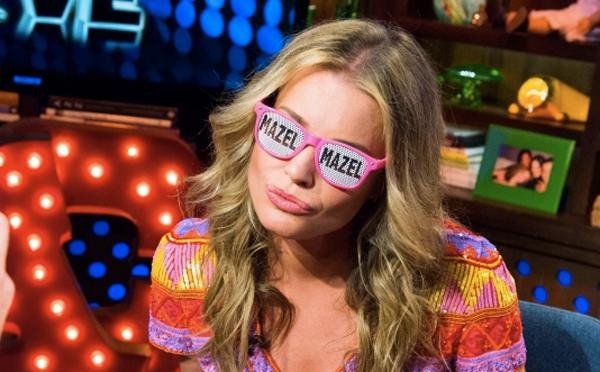 Monday Best: The amazing facial expressions on display: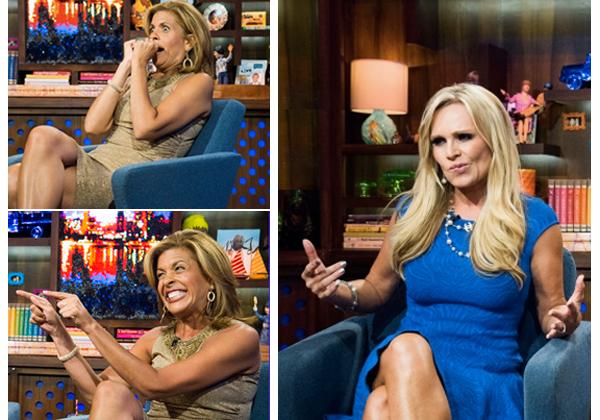 Monday Worst: You're saying I have to wake up at 5AM daily to get Hoda's body? So lame.
Tuesday Best: Yes, rumors be swirlin', but now we know for sure that Nick Jonas likes older women. At 26, I officially have a chance!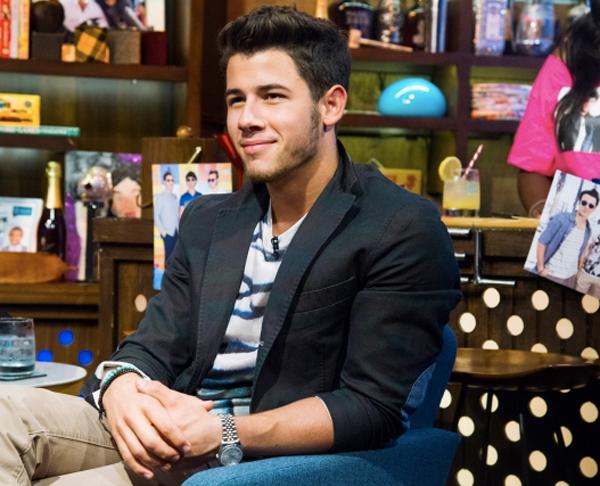 Tuesday Worst: The Jo Bro's joked about being Miley Cyrus's wedding band. ONE SHOULD NEVER JOKE ABOUT SUCH A GLORIOUS THING.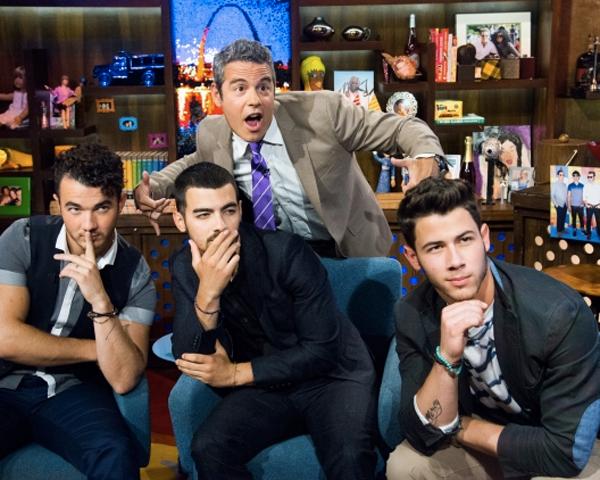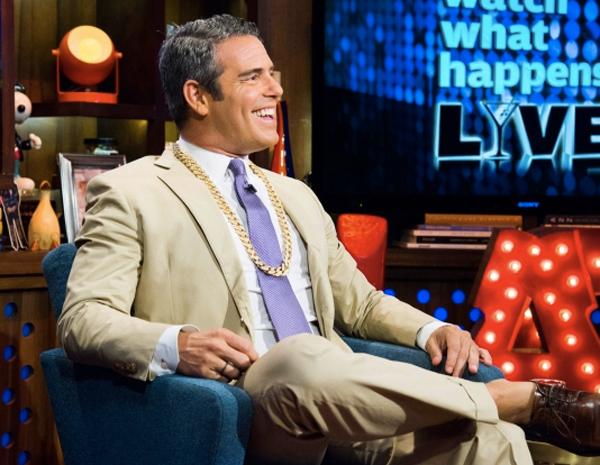 Thursday Best: The Comeback! It could come back! Lisa Kudrow said The Comeback could come back! (Also, that RED!)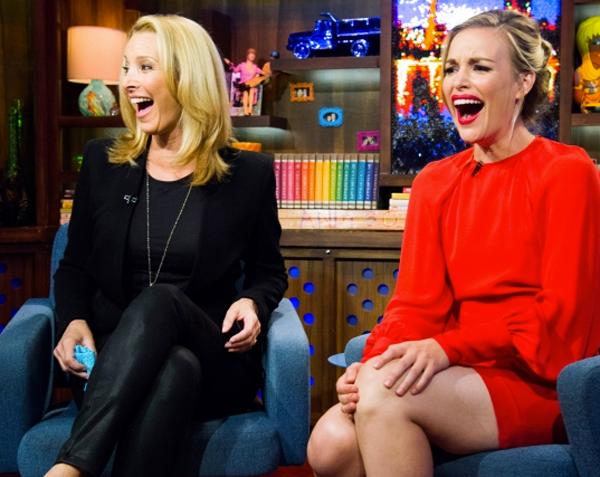 Thursday Worst: The realization that Lisa Kudrow doesn't remember any lines from Romy And Michelle's High School Reunion. Let us all hang our heads in shame.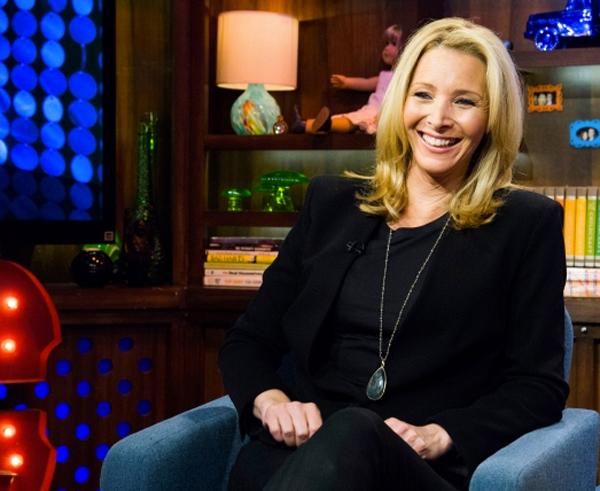 So what did you think of this week's guests? Who was your favorite? Who is your ultimate fantasy clubhouse guest? Tell us in the comments or Tweet us @OKMagazine.