NEWS
The Webby Awards Are Tonight! Find Your New Web Obsession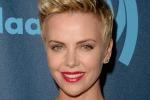 You already spend a lot of time on the Internet, right? I mean, that's how you found this page right here. And it's always fun to find another website or viral video or fantastically weird tumblr. Enter the Webbys.
Watch: The new viral video of the week features dancing babies!
The Webby Awards reward the very best of the internet, with every possible category you can think of (down to best university website). But the most fun sites on the list are the ones related to pop culture, of course! Well, pop culture and weirdness. Both fun. Here were my faves!
Article continues below advertisement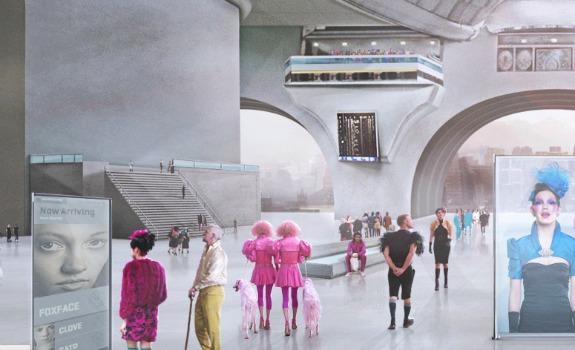 The amazing website for The Hunger Games, thecapitaltour.pn, won best film site. The beautiful interactive site let you view stills and learn about the characters, like other sites, but you can also explore the rich costumes and tour the city through awesome graphics.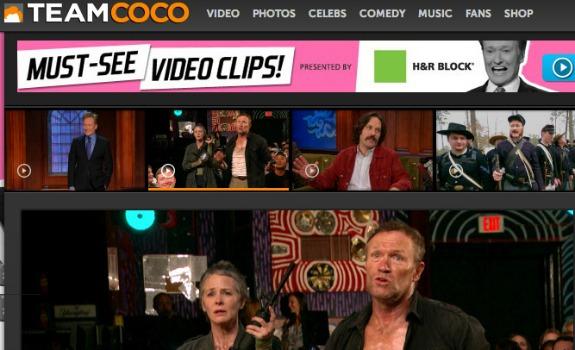 The best celebrity/fan site award went to TeamCoco.com, a site for Conan O'Brien that lets you watch clips and web-exclusive outtakes from his show, plus meet fans and see fan artwork and other insanity.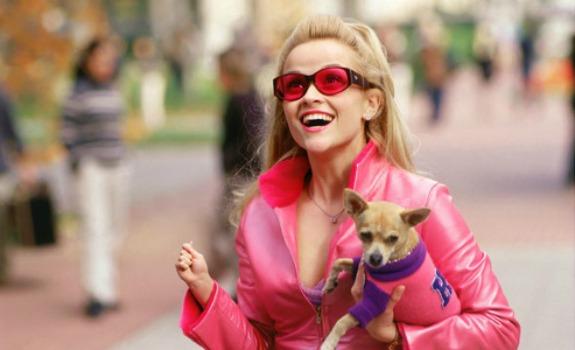 The best "weird" site is a hard one to pick on the internet, I'm sure. But I love the winner, onetinyhand.com. The premise is pretttttty simple: photos are doctored so that its subjects have just one tiny hand. The photoshopping is seamless, and the weirdness is bountiful. It is awesome.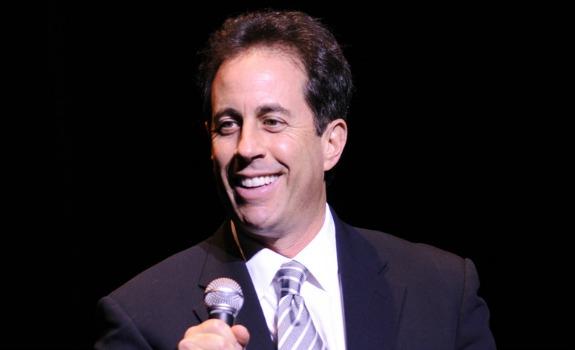 Jerry Seinfeld won a special outstanding comedic performance—which, straightaway, is kind of a duh for Seinfeld—for his web series comediansincarsgettingcoffee.com. At long last, who would have thought that Seinfeld's greatest return to comedy would be a simple, quiet little series of him riding around with other funny people?
Article continues below advertisement
Sittin On Tha Toilet from Charlize Theron
The best individual performance award went to Charlize Theron for her breathtaking series on Funny or Die, "Charlize Gets Hacked." The concept is that the FoD staff gets ahold of Charlize's phone and starts releasing all her embarrassing stuff, like the below. Which needs to be seen to be believed!
I had just forgotten about the Mr. Rogers mashup video! The best video remixes/mashups" award went to this mystical, magical, ever-so-slightly creepy video, which went viral last year. Whenever you need to zen out, just turn to this video.
Did you vote in the Webby Awards? Do you have other favorites among the winners and nominees? Are you obsessed with One Tiny Hand yet? Tell us in the comments below or tweet us @OKMagazine.