NEWS
What?! Bruce Jenner Reveals That He's Battling Skin Cancer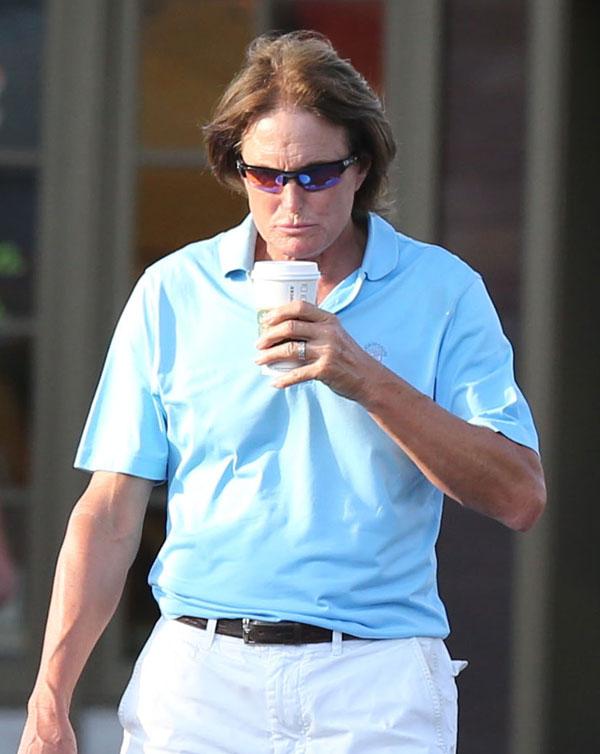 You thought all that Khloe and Lamar stuff was dramatic? Nuh uh. Bruce Jenner has revealed to E! news that he is battling skin cancer.
Photos: Peek Inside Bruce Jenner's Malibu Home
Bruce told the site that luckily he is OK now and his prognosis is "excellent," but that he's been diagnosed with melanoma and has been undergoing surgery to treat it. He said:
"I was diagnosed with a form of Melanoma called Basal cell carcinoma and have undergone Mohs surgery to remove it. I have been struggling with this for several years and appreciate all of the support and prayers while I continue to fight the battle against skin cancer."
Article continues below advertisement