NEWS
Adam Sandler and Katherine Heigl Top the Forbes 2013 List Of The Most Overpaid Actors! Do You Think They Take Home Too Much Cash?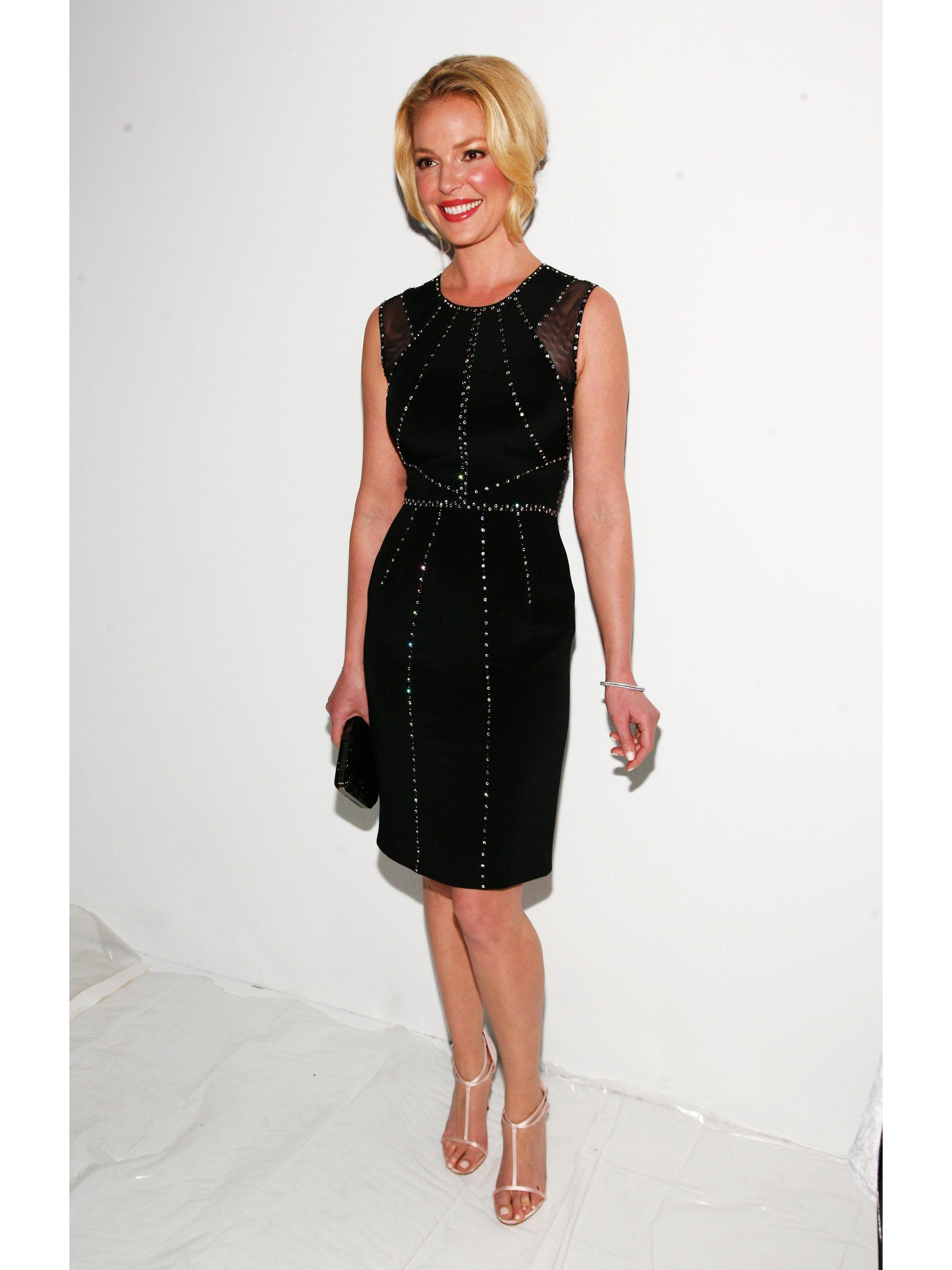 You can't win them all, but apparently, you can still charge millions for acting in them. To state the obvious, actors take home large (make that ginormous) paychecks that when broken down, could contain the yearly salaries of several working people. But sometimes, the movie's box office performance doesn't quite match the sum that the actors take home. And that's sort of how Forbes figured out who landed on the Most Overpaid Actors list.
Article continues below advertisement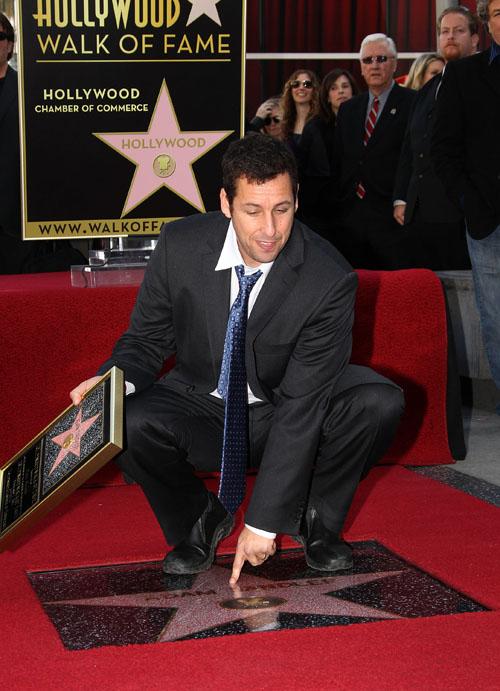 Katherine Heigl ranked second on the list, considering her last few films didn't do so well, that makes sense.
Click here to find out who ranked in third.
Were you surprised to find out that Adam Sandler is first on the 2013 list? Tweet @OKMagazine and leave a comment below.