NEWS
What To Expect When 'Arrested Development' Premieres This Sunday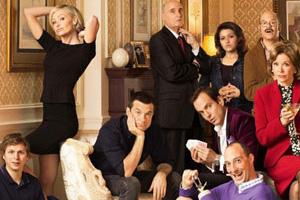 Yes, Arrested Development is premiering this weekend. We don't have to tell you that. But listen, before you get too comfortable on your couch, or your bed, or that corner table near the bathroom in your favorite Starbucks, you've got to be prepared. With the amount of people doing the exact same thing as you, at the exact same time, there's bound to be some problems.
Photos: 11 Celebs Who Should Guest Star on Arrested Development
Article continues below advertisement
Take for instance, that your wifi might be wonky—so be prepared to wait awhile. (Maybe grab a juice box to stay hydrated?)
...Don't be surpised if you have to run to the nearest wall jack and plug in.
And then while you're inevitably waiting for Netflix to load...Take a breather and get some snacks.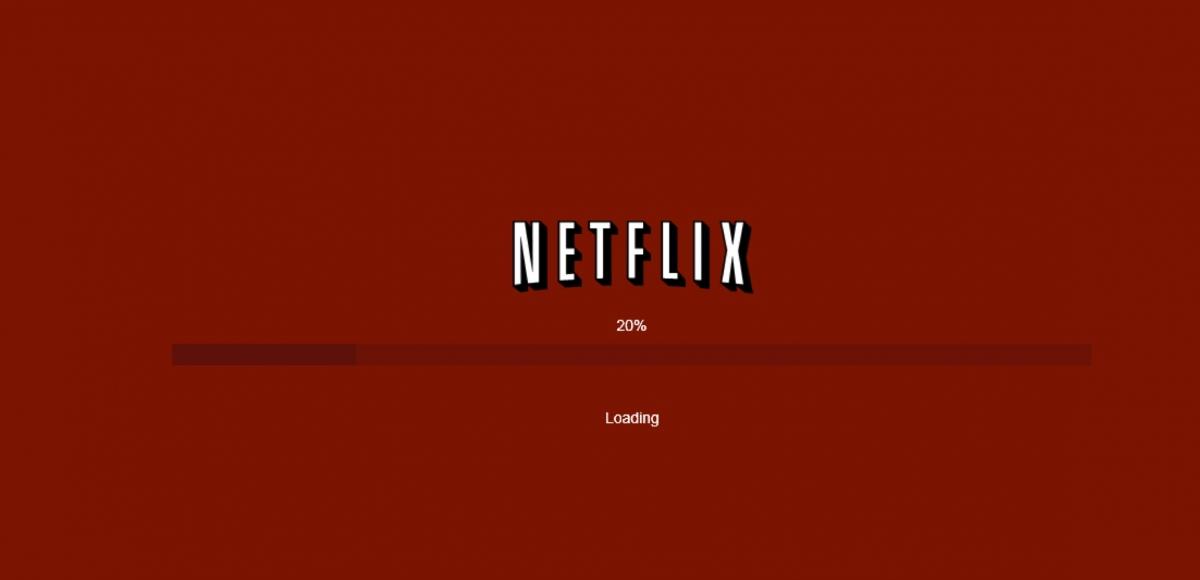 MORE ON:
Arrested Developmet
BUT PLEASE, WATCH WHERE YOU'RE WALKING.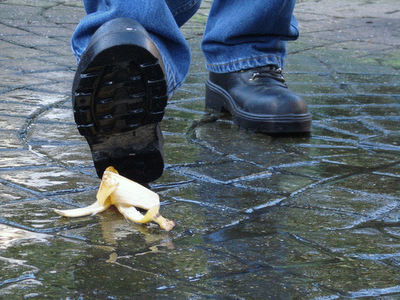 And don't be "that guy." We get your humor, but screw potassium, you need carbs to get through this marathon.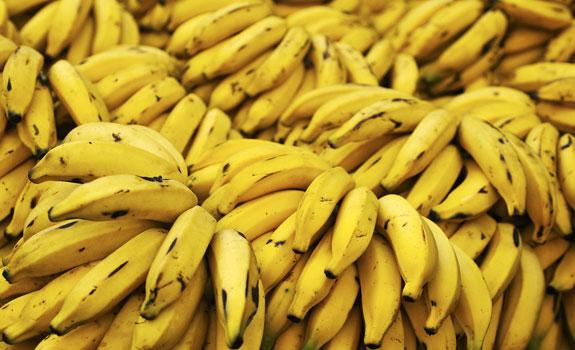 But make sure you pay because even in the most dire of situations...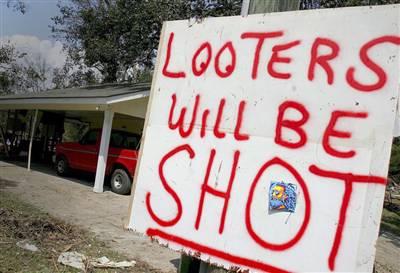 OK, so you've made it back to your couch, or your bed, or your Starbucks with some snacks and you're ready to watch with the rest of the world when... damn it, we knew this would happen: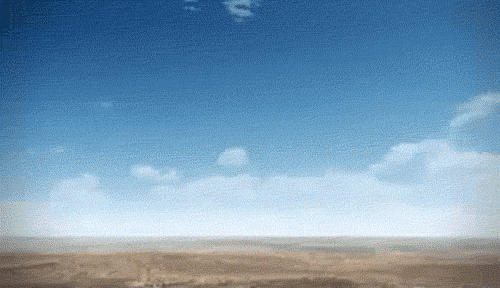 Are you ready for the world to implode this Sunday at 12:01am? Do you have snacks and a gas mask at the ready? Tell us in the comments below or tweet us @OKMagazine.