PHOTOS
Celebs We Want to See on 'Arrested Development'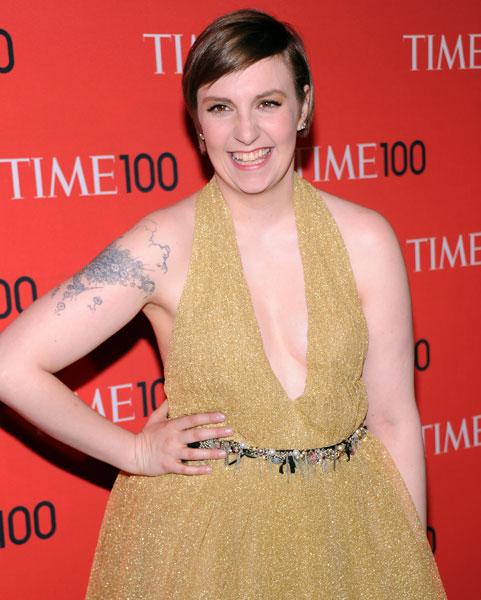 It's almost here!! The return of Arrested Development is right around the corner and I could not be more excited. I've been praying to the Netflix gods for months to ensure that the streaming works properly as soon as the series is live on Sunday May 26th at 12 a.m. PT.
Photos: When does your favorite summer show return?
The new season is bursting with tons of amazing guest stars including John Krasinski, Isla Fisher, Ed Helms, Kristen Wiig. Of course it's all about the Bluths, but the guest stars always bring their own funny to the series as well.
Article continues below advertisement
Watch: The Hangover III scoop from the stars!
So I started daydreaming, and got the other OKMagazine.com editors involved too of course. Here we present to you a gallery of dream celebrity guest appearances on Arrested Development. Sadly this is all fiction at the moment, but Mitch Hurwitz if you're reading feel free to take any of these suggestions and run!
What celeb would you love to see on the show or the potential future movie? Tell us in the comments below or on Twitter @OKMagazine.
1. Lena Dunham as George Michael's new girlfriend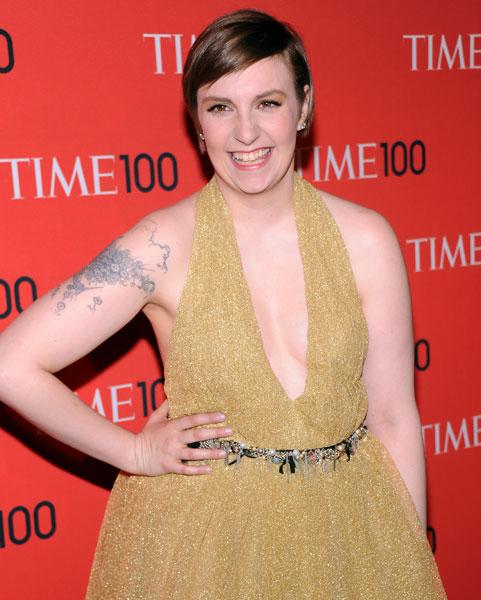 Lena Dunham as a new love interest for George Michael Bluth (Michael Cera). This pairing just makes so much sense, no one will be asking, "Her?"
Article continues below advertisement
2. Tina Fey as Michael Bluth's therapist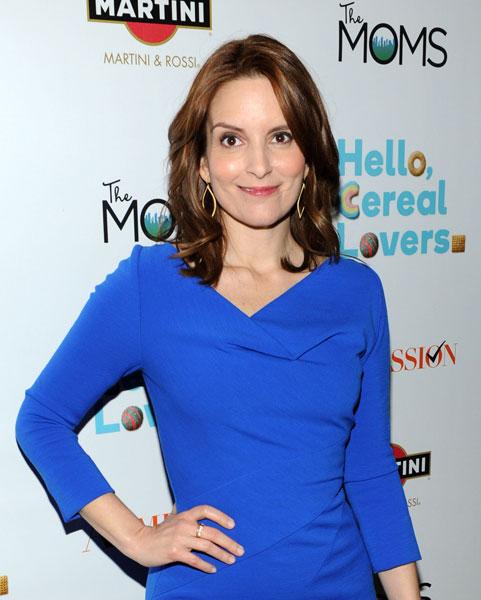 Tina Fey as Michael's (Jason Bateman) therapist. Or girlfriend or cashier or whoever she wants to be, just get these two on screen together.
Article continues below advertisement
3. Channing Tatum as Tobias Funke's new mentor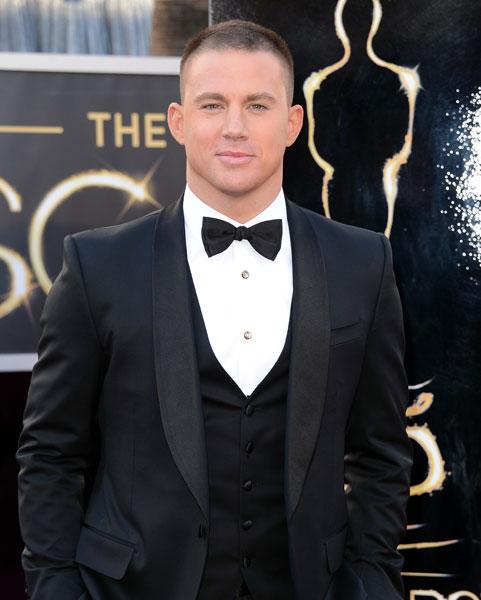 Tobias (David Cross) decides his next acting endeavor will be the Magic Mike sequel. Move over Carl Weathers, Channing Tatum becomes his new mentor. Plus, Channing proved his hilarity in "21 Jump Street", why not throw him into the most brilliant TV comedy?
Article continues below advertisement
4. Chris Evans and Lindsay Funke fight for a cause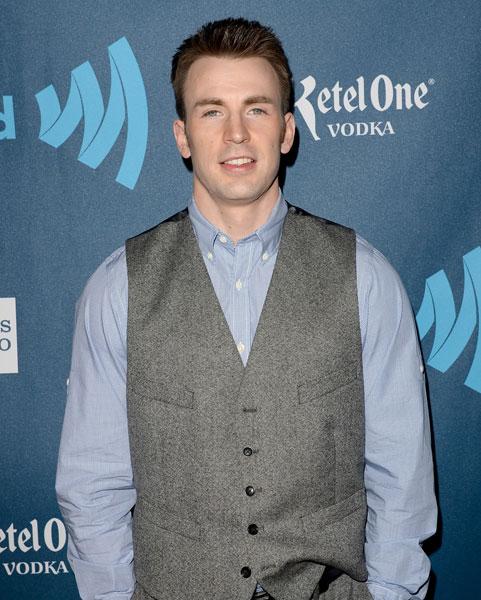 Chris Evans recently took to Twitter to express his love for the series saying "not a single weak link on that show." I'd love to see Lindsay Funke (Portia de Rossi) team up with Captain America himself to fight for the next charity cause she cares about in the moment...TBA.
Article continues below advertisement
5. Mindy Kaling gives Buster a makeover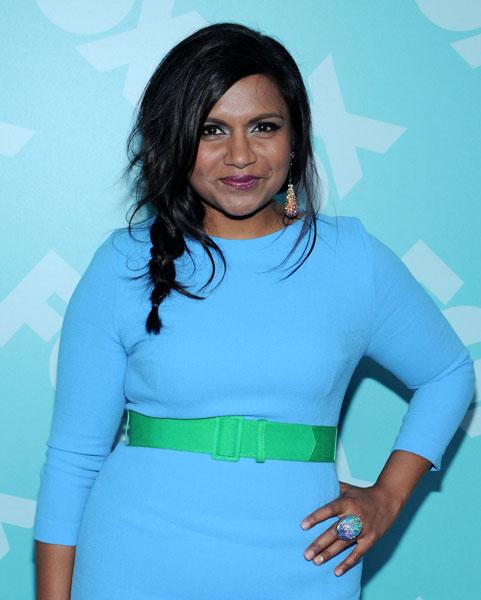 Buster Bluth (Tony Hale) meets a new friend in the always-fashionable Mindy Kaling who decides she can give him a makeover, including dressing up that hook! These two together just screams giggles to me.
Article continues below advertisement
6. Lucille adopts Sophia Grace and Rosie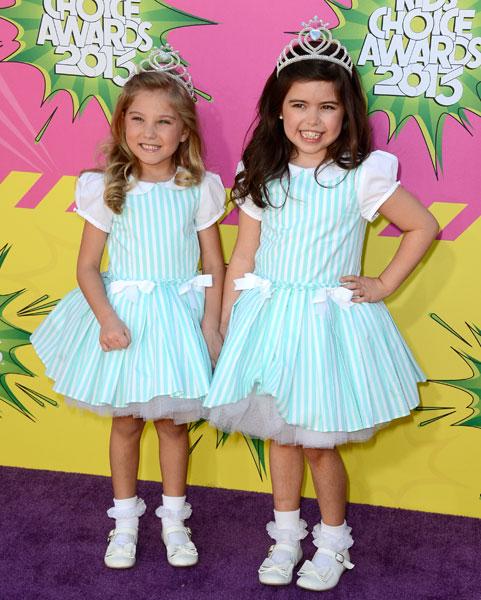 Now that Buster is spending time with another lady and Annyong is out of the picture, Lucille (Jessica Walter) decides to adopt from nearby Wee Britain—and it's Sophia Grace and Rosie! If anyone could charm Lucille, it's these girls!
Article continues below advertisement
7. Gob appears on The Ellen DeGeneres Show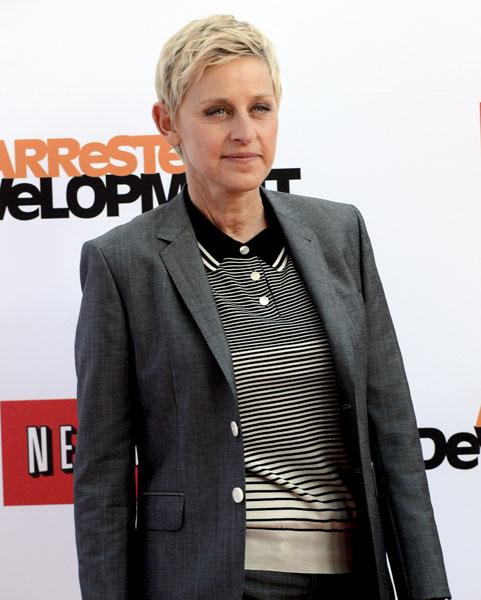 Gob (Will Arnett) uses the Sophia Grace & Rosie connection to land himself a guest appearance on "The Ellen DeGeneres Show" to perform his illusions.
Says Emily Kanoff, Social Media Manager:
I want to see Ellen DeGeneres play herself, and hilarity will inevitably ensue.
If any talk show host can handle Gob, it's this one.
Article continues below advertisement
8. Matthew Perry is a Friend of Gob's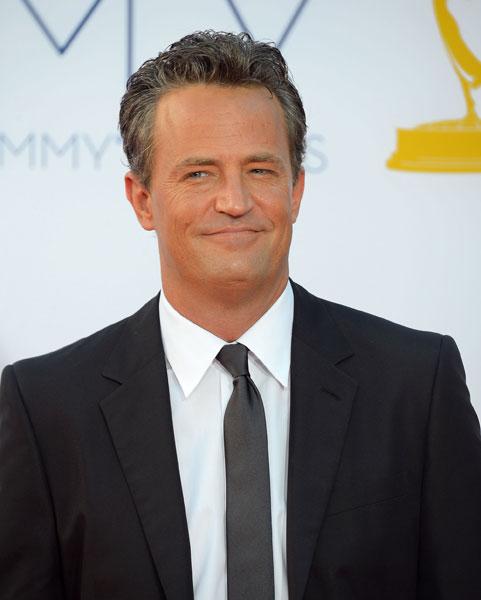 Matthew Perry would fit right in with this crew. Maybe as a rival magician to Gob a la Ben Stiller?
But Site Director Lauren Brown thinks their friendship won't be an illusion: Matthew Perry is so good at the physical comedy, and I think that Chandler Bing and Gob would be friends. I don't know why, I just think that would BE so funny...
Article continues below advertisement
9. George Sr. hires Gwen Stefani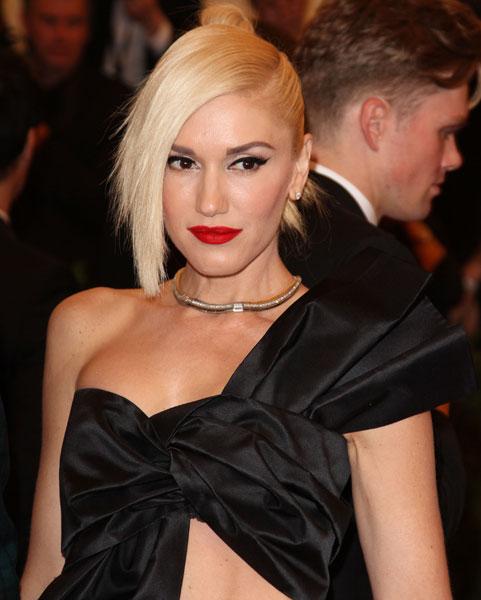 George Sr. (Jeffrey Tambor), always the businessman, wants to relaunch the banana stand and hires Gwen Stefani to sing the theme song. Come on, that would be B-A-N-A-N-A-S.
Article continues below advertisement
10. Joshua Jackson is Maeby's new boyfriend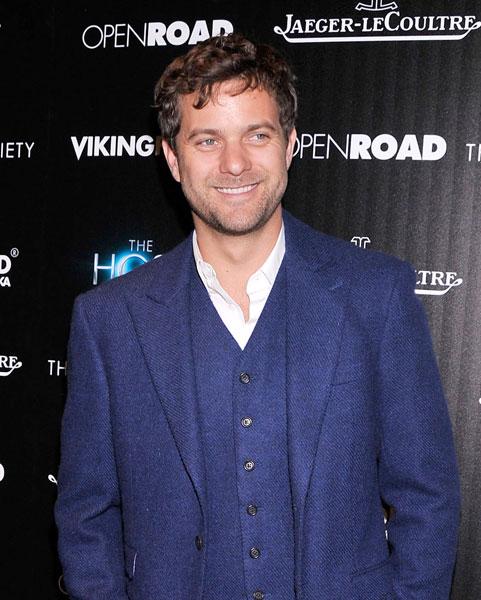 Kaitlin Menza, Senior Editor: I would love to see Joshua Jackson star as a love interest for Maeby (Alia Shawkat). She needs to get far, far away from her cousin George Michael, and Fringe is over so Josh is free now. Plus, he's really funny—just remember that first season of Dawson's Creek! He was comic relief!
Article continues below advertisement
11. Simon Helberg returns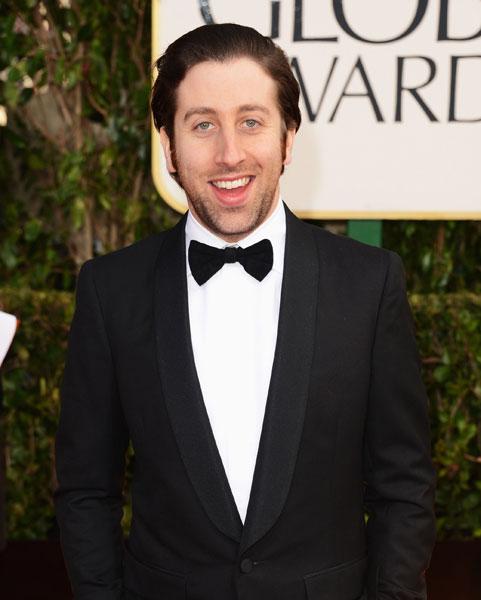 The biggest success story of all the characters? Simon Helberg. He played Maeby's assistant in "Meat the Veals" helping her with her history homework. Let's see him return and find out how he went from assistant to star of The Big Bang Theory!