NEWS
What Kind Of Teenager Teen Was Tia Mowry-Hardrict? Find Out!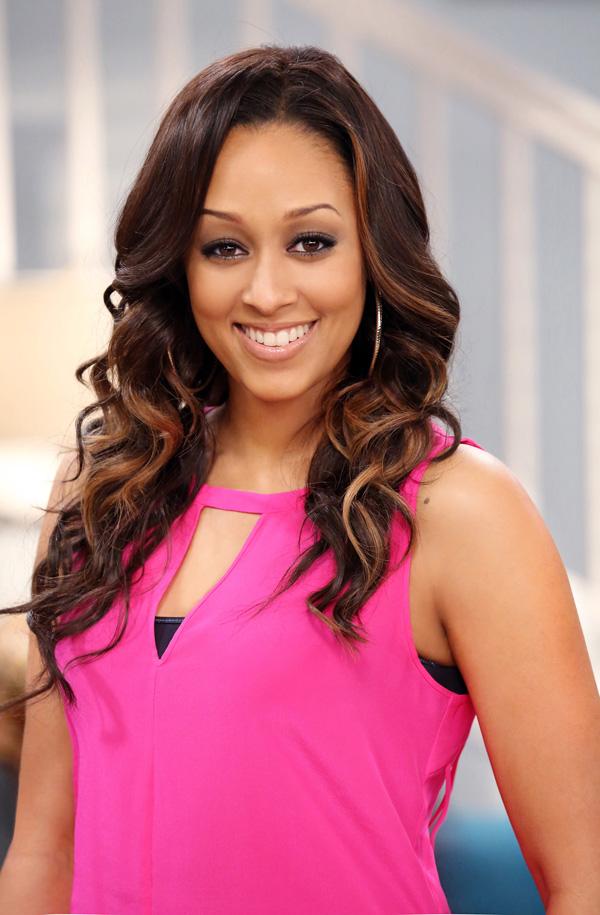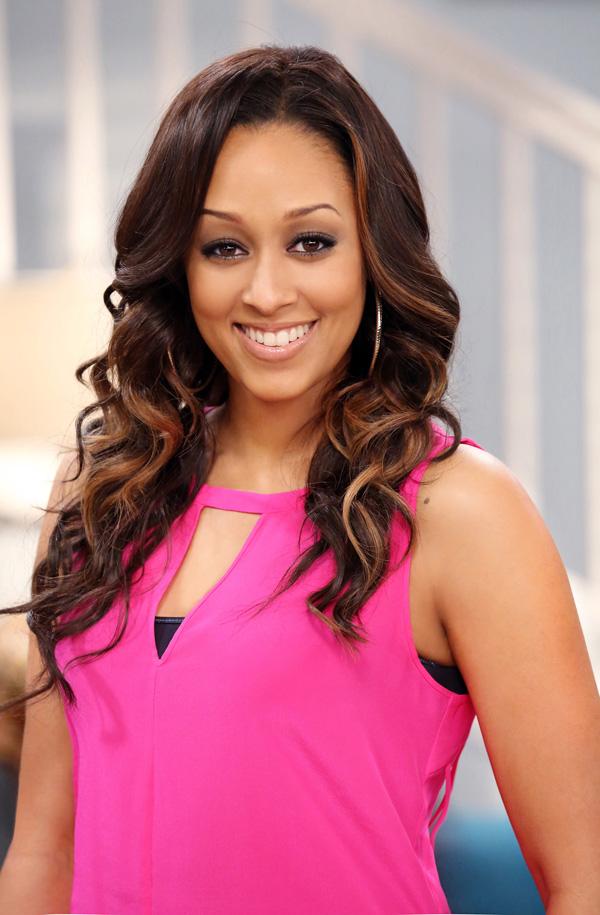 Article continues below advertisement
"When you're a teen, you actually think you have everything together," she said. "You've figured it all out when you really have no idea. You really have no idea what you're about to go through. But as a teenager, I hate to say it, but I was a little boring. I was working on a television show. I was doing what I love to do. I was also in college. I went to Pepperdine University. I was a very, very ambitious, happy teenager."
OK! News: Is Mommyhood Affecting Jenna Dewan-Tatum's New Role?
Tia admits she caught the acting bug when she was about 10 years old while watching one of TV's first reality talent competitions—Star Search.
"I was in Texas at the time with my mother—both of my parents were in the military," she explains. "I was like, 'Mommy, I want to do that. That seems like a lot of fun.' And she was like, 'Honey, we have to move to Hollywood to do that.' My mom quit her job and had us move to LA. And that's when I started to pursue my career. I was only in LA for three years before I landed Sister, Sister which is very, very rare."