NEWS
What We Learned Behind the Scenes at a Bethenny Taping!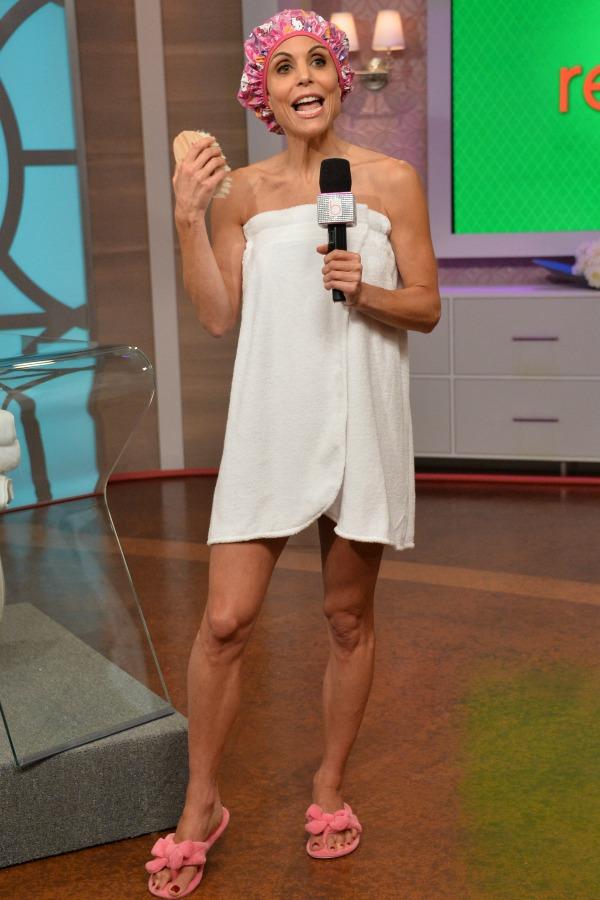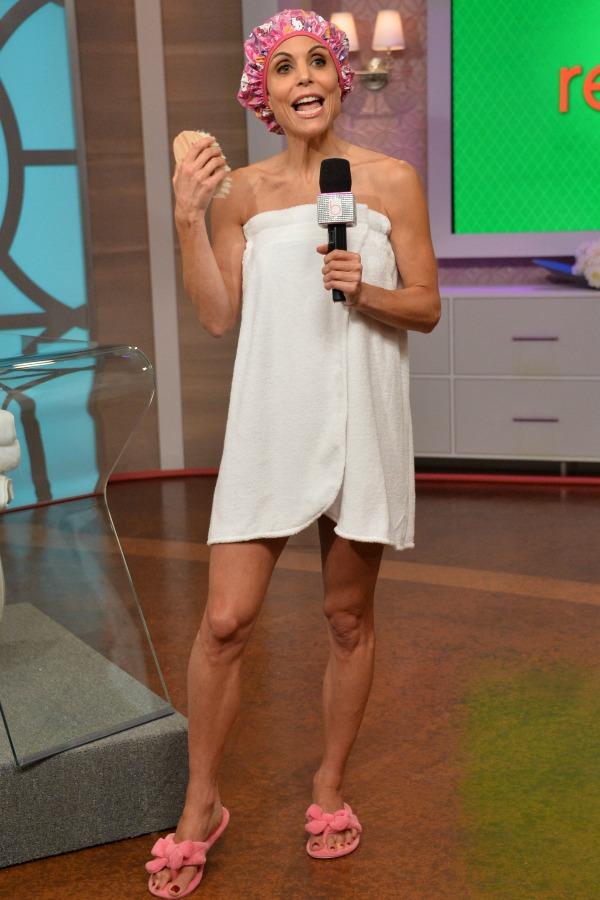 Aside from just getting to see one of your favorite celebrities in the flesh and doing her thing, watching a taping of the Bethenny was surprisingly fun. I'd never been to a talk-show taping before, and I was perfectly amused by the warm-up comedian and the crazy loud club music that made it impossible not to dance and clap in your seat.
Article continues below advertisement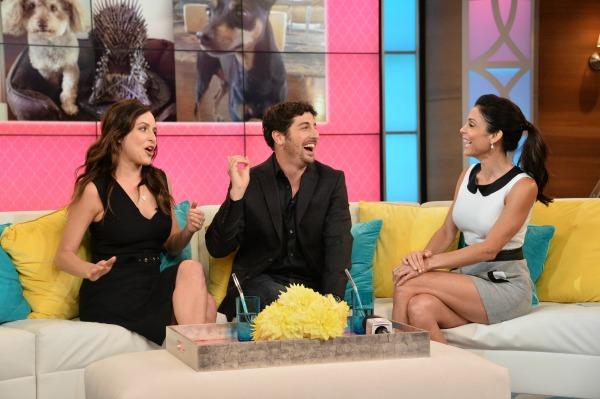 Bethenny looked adorable, as always, in a gray and white dress with hot coral heels that I need, like, yesterday. When she came out, the crowd couldn't help but scream like we were at a Bieber concert. She had tons of fun guests on for a panel, including Kendra Wilkinson, Brian McKnight, and Orlando Jones, and then chatted with Orange Is the New Black star Jason Biggs and his pregnant wife Jenny Mollen.
OK! News: Jason Biggs and Jenny Mollen posted a pic of her sonogram! See it here.
There was also tons of other sweet moments. Bethenny brought out an older lady who caught a crazy foul ball at a baseball game (and, spoiler alert: gave her tickets to see the World Series!). A guy in the audience proposed to his girlfriend, and moms confessed their craziest kid-fooling tactics on camera. It was so cute! I laughed and danced the whole time. Now, if I could just find myself in the audience, I'd be all set...
If you'd like to scope out my face in the audience—or you know, just actually watch the show!—visit bethenny.com to find out when and where it airs in your city.
Have you been watching Bethenny? What talk shows do you watch? Have you ever attended a taping of a TV show? Tell us in the comments below or tweet us @OKMagazine.