NEWS
What's Coming Up on the New Season of 'Vampire Diaries'? We Have All the Details!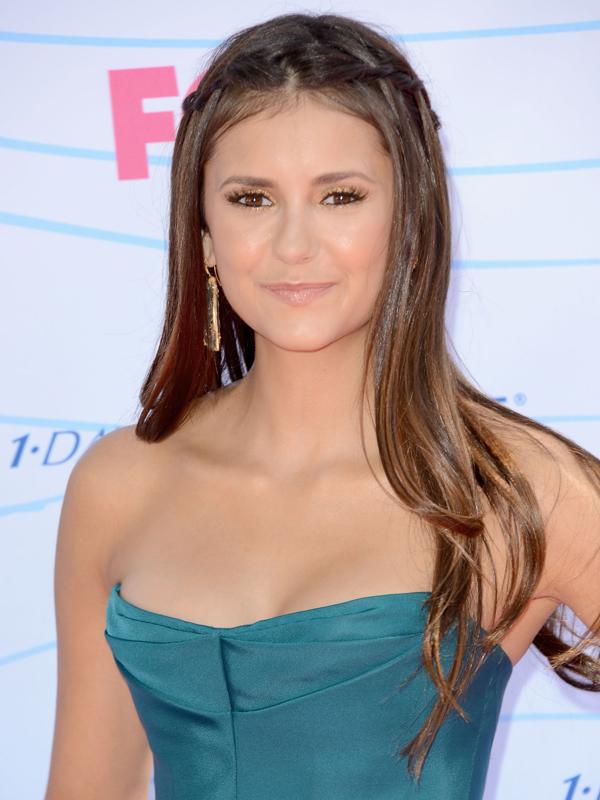 Season four of CW's Vampire Diaries kicks off October 11 and apparently Elena (Nina Dobrev) will have much more to deal with than struggling to become a vampire, according to Entertainment Weekly. The Salvatore brothers Stefan (Paul Wesley) and Damon (Ian Somerhalder) will be there to help with the transition, but they have dissimilar ways of seeing things, which will cause a strain on Elena's relationship with them.
Article continues below advertisement
"There's a really interesting moment between Damon and Elena where she's acting a little bit out of character and they both get caught up in a moment," Julie said.
But there are more issues at hand than Elena's complicated love life.
"When Alaric Saltzman told the council that the town was filled with vampires, he told a lot of details about a lot of people that in the first episode back we'll see have created a little bit of a domino effect," Julie said who teased a "powerful, surprising death sequence" during the premiere.
Article continues below advertisement
2. Rumors of Stefan getting a new love interest are not true. "I actually don't even know where that came from," Julie said. "I think Paul's talking wish fulfillment."
3. Stefan and Caroline (Candice Accola) may get closer. "What I'm hoping is that Caroline, as an advocate of the Stefan school of how to be a vampire, can be a support system for him that he really needs, especially as things get difficult in Elena's transition," Julie said.
4. You will have to wait a few episodes to see Elena have hot vampire sex. "We're about to start shooting episode 3 and we have not yet shown a completed act of vampire sex so it is going to be something that will happen eventually," the executive producer said. "But I will not say how, when, why, with who, or if it's awesome or not."
What are you most excited about for the new season?