NEWS
Which Celeb's Boyfriend Just Got Cast in The Hunger Games: Mockingjay?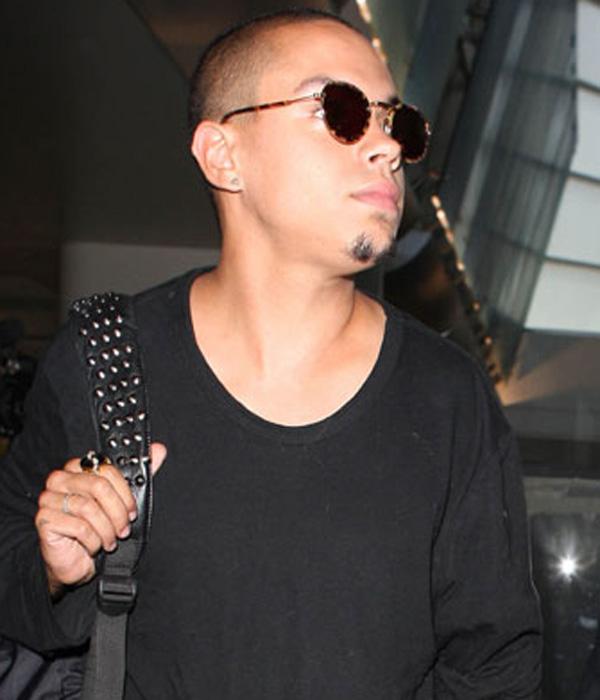 Even though The Hunger Games: Catching Fire doesn't come out for a few more months (November 22 is the official release date, in case you're keeping tabs), casting is already underway for the next Hunger Games film, Mockingjay. And three actors have already been cast in the film—one of them being Ashlee Simpson's boyfriend!
Watch: The Amazing Trailer for Catching Fire
E! News reports that Ashlee's beau, Evan Ross, has just nabbed the part of Messella, where he'll play a resident of The Capital who works for the TV crew that produces The Hunger Games.
Article continues below advertisement
Photos: First Look at the Contestants of the Quarter Quell
Joining him is Stef Dawson, a relatively up-and-coming actress, who will be playing Annie, Finnick Odair's love interest. Expects tons of PDA scenes between her and Sam Claflin, who plays Finnick, during which we will be very, very jealous.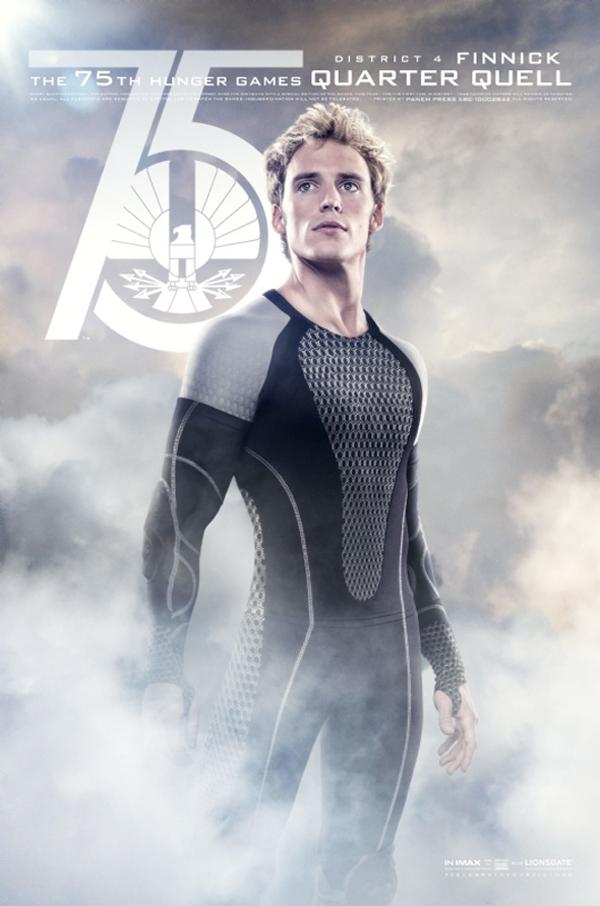 And lastly, Natalie Dormer from Game of Thrones will play the part of Cressida, another member of The Capitol who joins the revolt in the final book.