NEWS
Which Exhausts Lisa Vanderpump More—'DWTS' Rehearsals or 'Housewives' Reunions?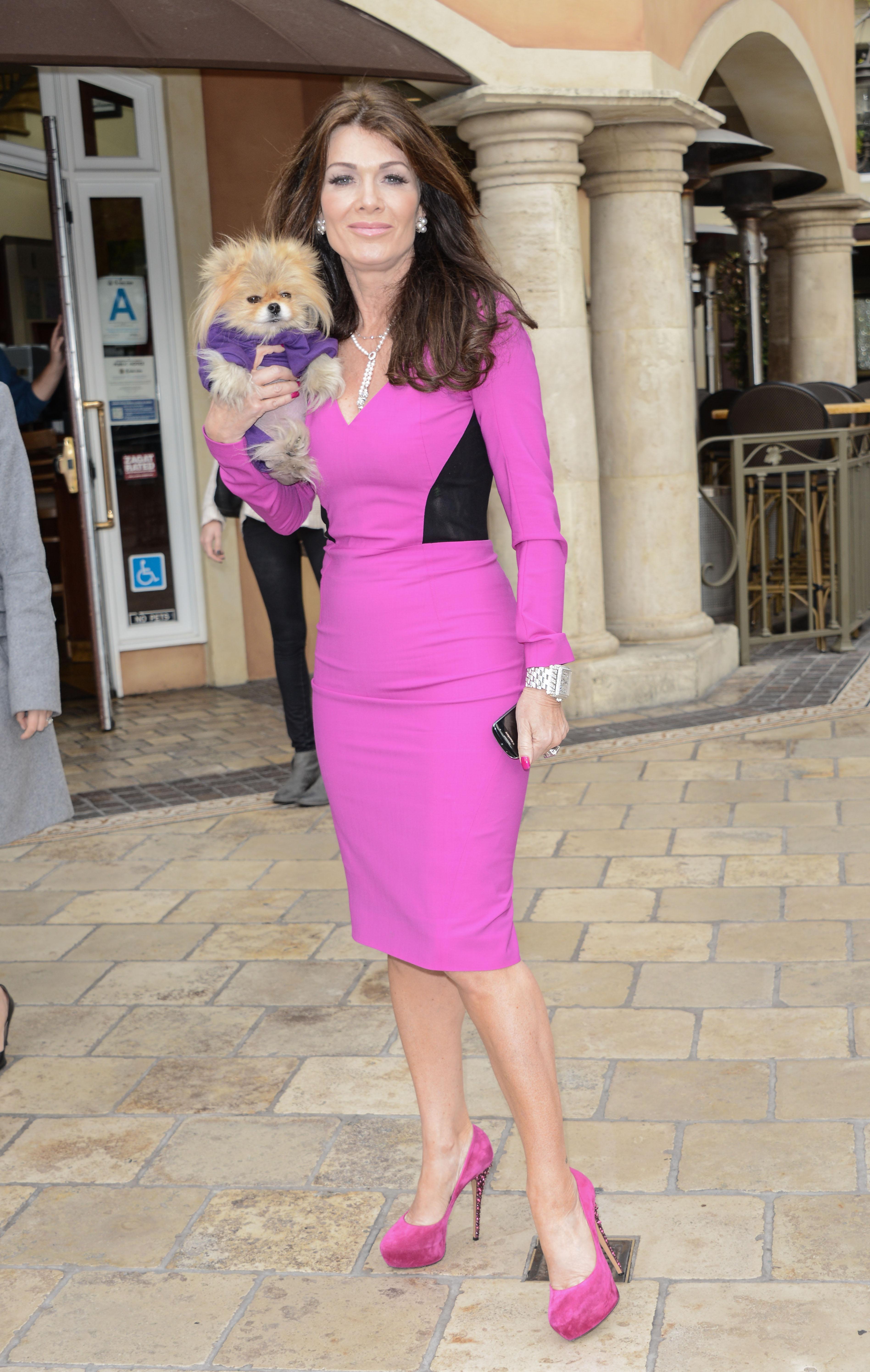 Article continues below advertisement
"Last year the Housewives reunion was incredibly, overwhelmingly emotionally exhausting and I had a lot of support from my fans," she admits. "This year I'm tougher and I went in and said, 'It's all about clearing this mess up and not being under pressure.' I kind of hit back a little bit. But we wrapped up the (season) finale episode with our 30th wedding anniversary and it was very romantic. I've seen the episode, obviously. It's been an amazing season."
Article continues below advertisement
"You see Brandi and I's relationship, and Yolanda (Foster) as well," says Lisa. "We're not competitive girls. We're there for each other. We support each other. And Yolanda is struggling to get better with her Lyme disease and everything. But some of the others, you've seen the show, they feel like they need to put other women down to boost themselves up. I'm not a part of that. I never have been."