NEWS
#FirstFriday: Watch Cameron Diaz's First (And Best) SNL Hosting Stint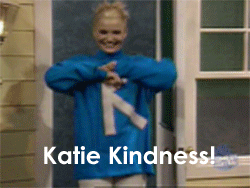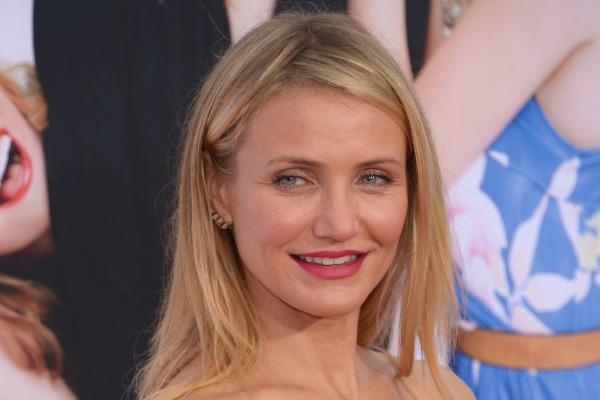 Happy #FirstFriday! Today we're looking back at a wonderful time in our nation's history—a time when Cameron Diaz, star of this weekend's big comedy Sex Tape with Jason Segel, hosted Saturday Night Live for the first time. Sure, she's been back and given us many a laugh over the years, but the first time a star hosts SNL is truly the greatest gift of all. Especially when one can log on to EbaumsWorld.com (remember ebaumsworld?) and watch a truly fantastic skit play out.
Article continues below advertisement
Now if that isn't Saturday Night Live at it's finest, we don't know what is.