NEWS
Which Kardashian Got In a Kar Krash? Plus, Ariel Winter Gets Her Permit!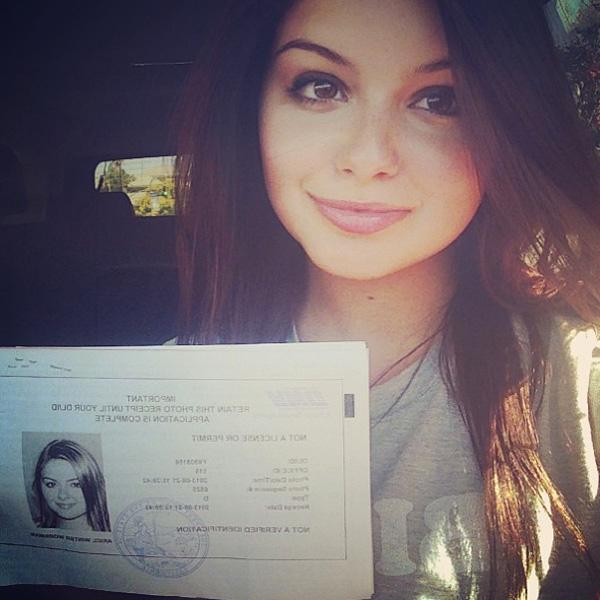 Everyone in the LA area, stay off the roads. There's two new celebrity teen drivers out and about and one of them has already gotten in a car crash...
Photos: 27 Unknown Facts About Pharrell
...And that would be Kylie Jenner. Kylie celebrated her Sweet 16 on August 17 with a celebrity-filled party that included a special performance from Drake, but the new driver has already crashed her Mercedes SUV that was given to her as a birthday gift. TMZ reports that Kylie was involved in a three-car-collision (kollision?) and that nobody seemed hurt, but that Kylie was very apologetic to the other drivers and even exchanged insurance info. Let's hope mama Kris isn't too angry at her little girl...
Article continues below advertisement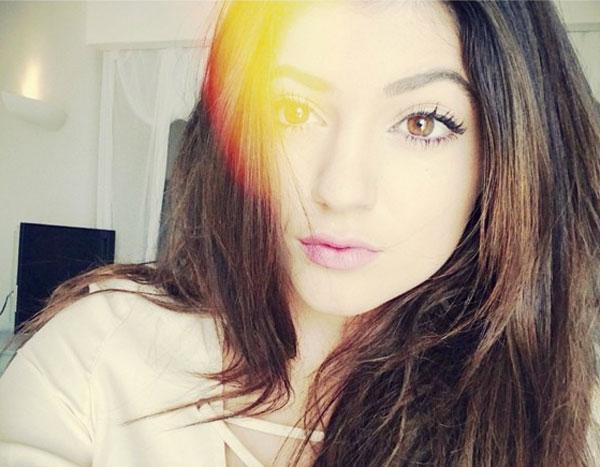 But in happier driving news, Ariel Winter got her permit! The Modern Family star posted an adorable pic on her Instagram page of the permit, with the caption "I PASSED! I PASSED! I PASSED!". Congrats, Ariel. Just please don't practice driving with Kylie. Bad news bears.