NEWS
Who Are the Sexiest Single Guys in Hollywood? Zac Efron Made the List!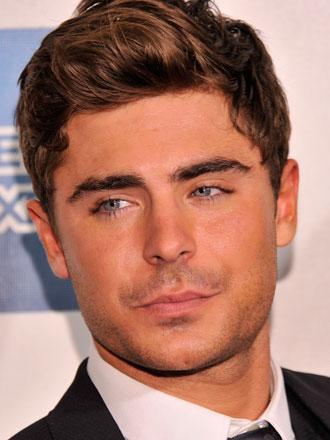 Zac Efron doesn't have a girlfriend. Well, at least not one that we know about!
It's not that we're complaining or anything, but you have to understand our shock and confusion at Cupid's delay in matching up this handsome, handsome man with his soul mate. The famous love doctor can take all the time in the world. Why, you ask? Because his bachelor status allows him to make Your Tango's Hollywood's Sexiest Bachelors list.
Article continues below advertisement