STYLE
Healthy Eats: Must-Try Cookbooks That Will Befriend Your Waistline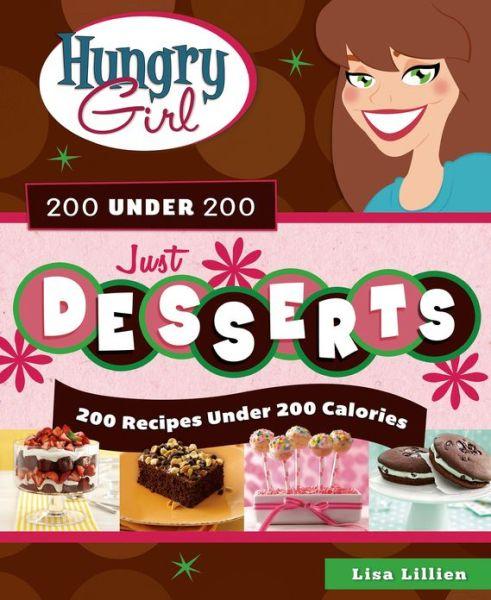 Warmer weather months and seriously cute summer fashion trends are reminding me to slow my roll and consciously eat healthier, so I've been on the hunt for cookbooks offering healthy recipes that won't leave me scrounging for a Snickers bar. Here are three that meet all of my requirements:
Watch: Kelly Osbourne Defends Kim Kardashian's Pregnancy Weight Gain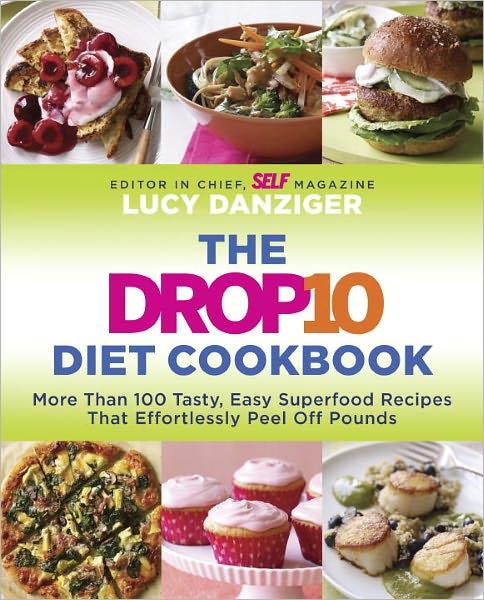 The Drop 10 Diet Cookbook
So normally any cookbook with the word "diet" in the title would freak me out, but this Drop 10 tome, from Self editor-in-chief Lucy Danziger, is eradicating my phobia of that particular four-letter word. Garlicky flank steak with sweet potato, orange lentil salad, apple almond oat muffins and lemon crepes with cherry-ricotta filling are all recipes that make my mouth water. The instructions are easy to follow and the dishes aren't your usual ho-hum diet fare.
Article continues below advertisement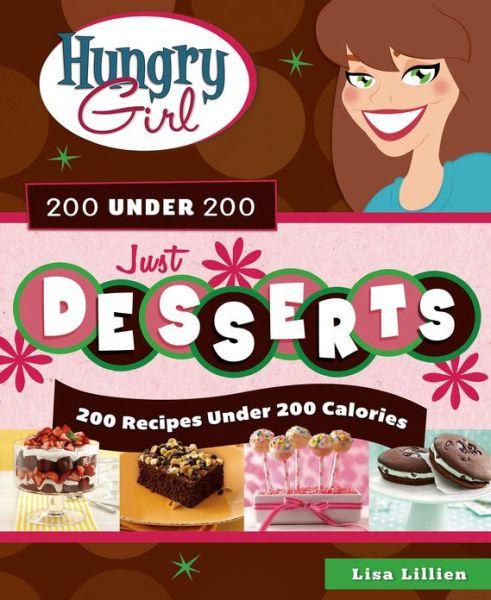 Hungry Girl 200 Under 200 Just Desserts: 200 Recipes Under 200 Calories
I'm a firm believer in everything Hungry Girl stands for—which to my understanding is making all of the things we love to eat lighter but still satisfying. After stumbling upon her 200 Under 200 Just Desserts book, I'm definitely still buying what she's selling. Author Lisa Lillien puts her Hungry Girl spin on some classic sweets, making them feel way less guilty than their full-fat, high-calorie versions. Who can resist a PB Cheesecake Chocolate Cupcake at just 154 calories? Or a Gooey German Chocolate Cake Mug at 194 calories? Not I, my friends. Not I.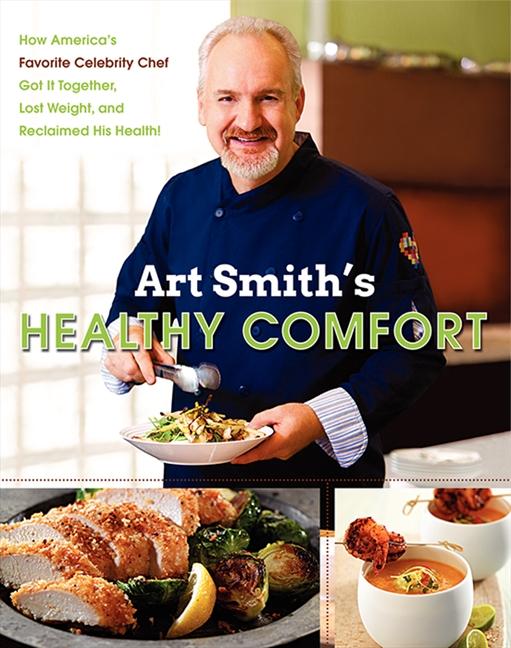 Art Smith's Healthy Comfort
If you want to eat well and you want to eat healthy, who better to learn from than a world class chef who has won a personal battle against obesity by losing over 100 pounds? In his book Healthy Comfort, Art Smith, who has served as Oprah Winfrey's personal chef and appeared on Top Chef Masters, reveals the secrets to his weight loss success, and shares some of the most delicious recipes you'll find that won''t break your caloric bank.
What's your favorite lightened up dish? Share it in the comments below or tweet @OKMagazine.