NEWS
Why Did Dave Chappelle Walk Off Stage Last Night? See Video Here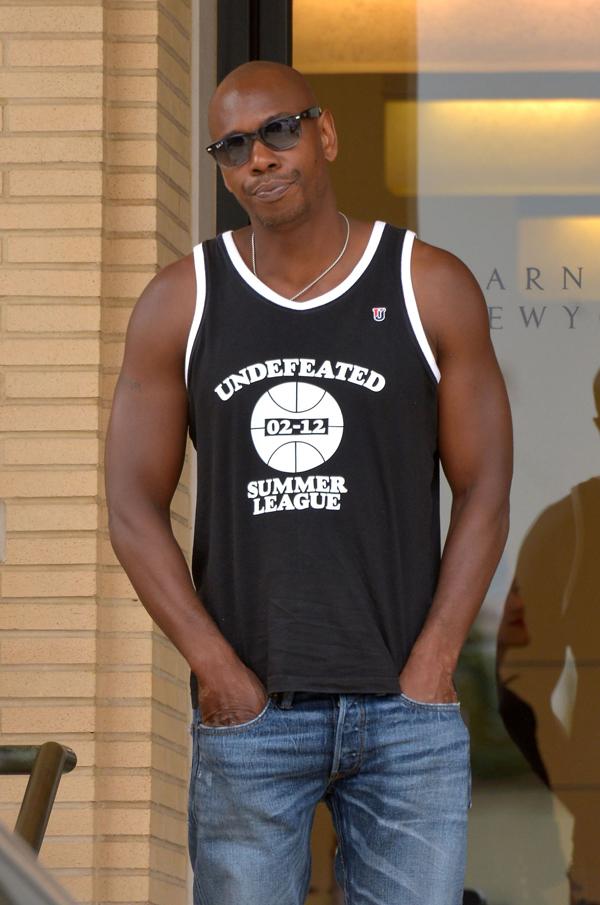 Stand-up comedy seems terrifying, doesn't it? Even when you're prepared, and maybe even funny, you still have to get up there and stare out at a sea of people who are just sitting there judging you.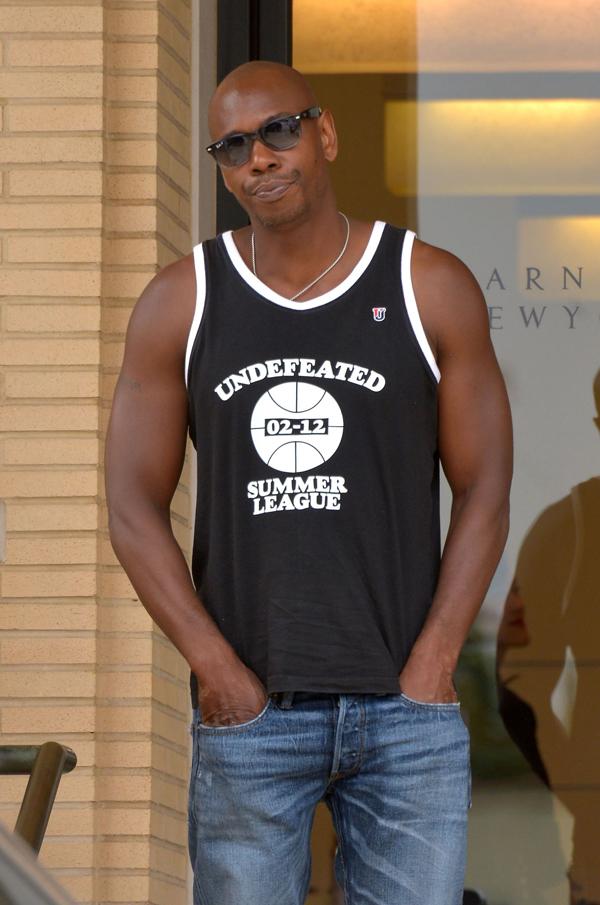 Or in Dave Chappelle's case, sitting there heckling you. At a show last night in Hartford, CT, Dave faced down an audience full of people screaming at him, their voices rising over his. After struggling a bit to be heard over the crowd, he set down the mike and set good-bye, only to be met with angry boos.
Article continues below advertisement
OK! News: Five funny moments you may have missed from the Miss USA pageant!
youtube=https://www.youtube.com/watch?v=Mr7eS2NY5t8&w=420&h=315
People, you can't scare Dave Chappelle away! We just got him back! Whether the crowd at the Funny or Die Oddball Comedy & Curiosity Festival were drunk or just annoying, they are now out of one ticket price for forcing Dave to leave the stage.
Why do you think the crowd reacted this way? Have you ever been part of a crazy crowd at a concert or performance? How would you handle it if you were a performer? Tell us in the comments below or tweet us @OKMagazine.