NEWS
Why Did Lydia McLaughlin Really Leave The Real Housewives of Orange County? Get the Answer Here!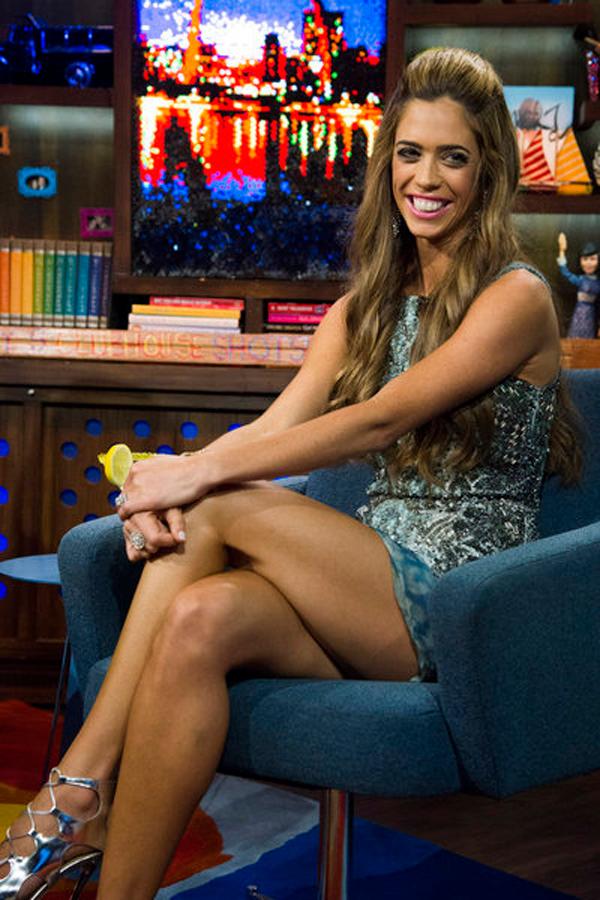 Lydia McLaughlin announced last month that she was leaving The Real Housewives of Orange County. But our big question was never answered—why? We got a small reason back in November when Lydia told Us Weekly, "I never wanted to make a career out of being a housewife. That's never really been a dream of mine." She continued by sharing, "I compare it to breaking up with a boyfriend you know you're not going to end up with—it's hard, but overall you know you're doing the right thing."
Article continues below advertisement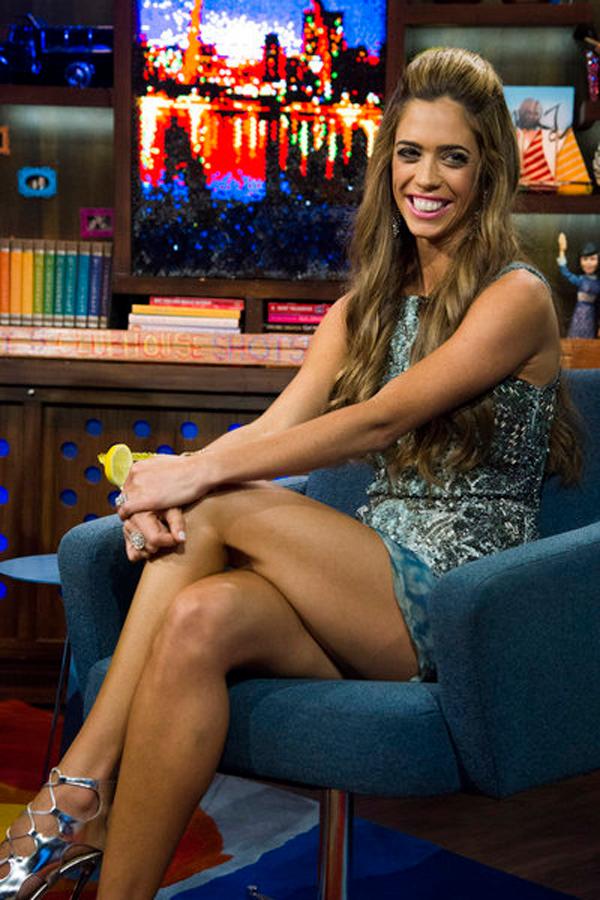 MORE ON:
Real Housewives of Orange County
This week the Real Housewives alum spilled the beans to Star Magazine on the real reason why she left the show. "I want to have a baby and didn't want that to be my story line," Lydia explained. "I just couldn't exploit that on television because it is so personal and sacred." We hear you girl! Even though the blonde beauty won't be on our TVs each week, we still hope to see lots of cute pregnancy snapshots. We're also keeping our fingers crossed for a few cameos next season!