NEWS
Why Is Everyone Suddenly Pregnant? A Theory for What Happened in March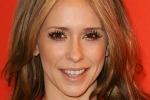 Article continues below advertisement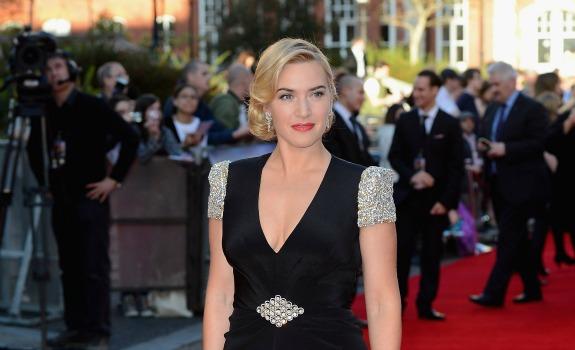 Jennifer Love Hewitt has definitely wanted babies for a long time, as she has said. Kate Winslet has two kids, and married her new husband Ned Rocknroll in December. Newlywed bliss? Kim Zolciak is also still technically a newlywed, but she and husband Kroy Biermann are making excellent use of time. This would be their third kid in less than two years of marriage!
Watch: Kim Zolciak tells OK! which annoyances make her "wig out!"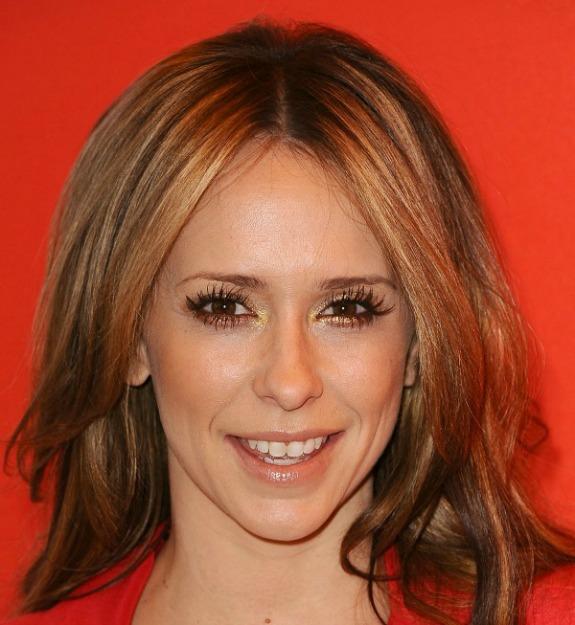 So these prgenancies aren't surprising per se, but why are they happening right now? Here's a reminder for what was going on while these ladies were conceiving circa late February/early March: Barbara Walters announced her retirement. The Grammys and the Oscars aired. Uh, that skull of Richard III was found. But the biggest thing that happened around this time? Kim and Kate began to show!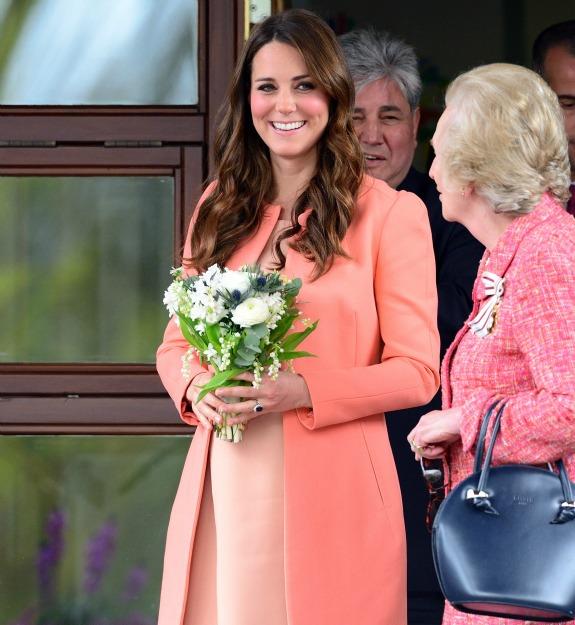 I'm thinking that the adorable bumps of Kim (Kardashian) and Kate (Middleton) inspired the other Kim (Zolciak) and Kate (Winslet) to get moving, along with J.Love.Hew. Yes, the Duchess of Cambridge has maternity style that's so chic, she inspires other couples to procreate.
What's your theory? Why are so many celebs pregnant right now? Do you have any good baby names for Kate Winslet's baby, whose last name will be Rocknroll? Tell us in the comments below or tweet us @OKMagazine.