NEWS
Why Isla Fisher Ate Cupcakes to Gain 10 Lbs and Is Actually Happy Her Metabolism's Slower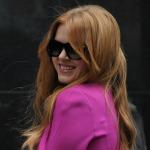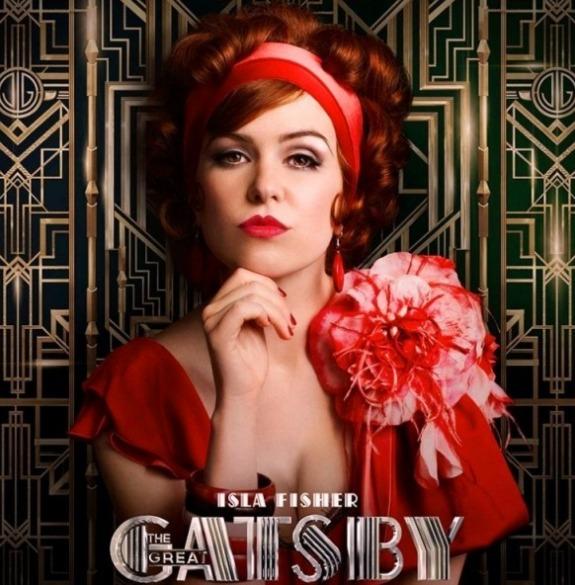 There was a time when Isla Fisher didn't have to think twice about what she ate.
"I was that annoying person who could honestly say, 'I can eat anything,'" Isla tells Easy Living magazine.
Watch: The Hottest Looks from Prada's The Great Gatsby Party
But the 37-year-old discovered her body and metabolism had gone through enormous changes after she gave birth to Olive, 5, and 2-year-old Elula—her two daughters with husband Sacha Baron Cohen.
Article continues below advertisement
"Obviously aging is an interesting process, for everyone. Particularly when you've had kids, there is no denying the fact that your body looks completely different, especially when you take your clothes off."
Photos: Stars Who Missed Their Big Chance to Star in The Hangover Films
It doesn't matter if Isla sometimes isn't feeling her reflection in the mirror. "I just choose to see the positives. I'm grateful when, you know, I'm having a good hair day."
The actress was especially thankful after she signed on to star as Myrtle in the upcoming blockbuster The Great Gatsby and learned producers wanted her to gain ten pounds. It proved to be a much easier challenge than she imagined.
OK! News: Check Out the Bizarre Way Lindsay Lohan Prepared for Rehab
"I was breastfeeding, so I had a little flesh of my own, I am proud to admit, but I also gained 10 pounds just by following my natural instincts."
Her instincts told her to feast on her favorite food: cupcakes! Now that the movie is done, Isla insists she is "glad" to be back on the weigh-watching wagon—and she thanks her slower metabolism for cleaning up her diet. "It's not good to have three desserts a day."
Speak for yourself Isla!
Check out the result of the star's weight gain in the trailer for The Great Gatsby:
Which favorite food would you devour if you were told you had to gain ten pounds? Tell us in the comments section or on Twitter @OKMagazine