NEWS
Why Were the Cops After One Direction's Niall and Louis in NYC?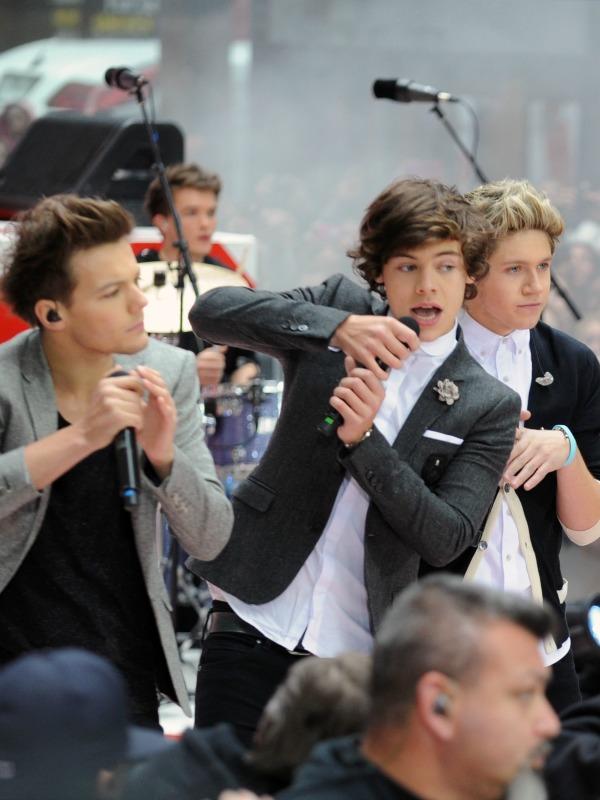 You would think everyone would recognize the One Direction boys by now, right?
But alas, even with sold out shows all across America, the 1D guys can't escape the police!
Don't worry, none of the guys did anything arrest worthy.
The cops in New York City just weren't too happy to see Niall Horan and Louis Tomlinson goofing around in the sunroof of a moving vehicle!
Check out their hijinx in the video below!
Article continues below advertisement
If you were in that SUV with the 1D guys, where would you want to take them on joyride?