NEWS
Will Lindsay Lohan Be Charged With Lying to Cops?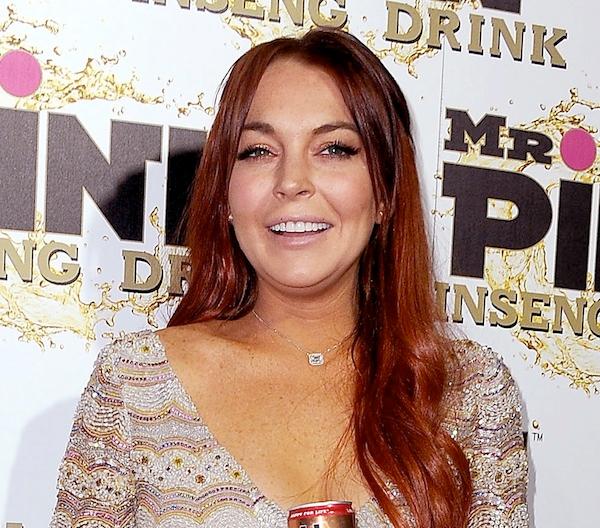 Article continues below advertisement
Well, before her attorney arrived at the hospital, Lindsay told cops she wasn't driving. Screeeeeech! Insert screeching tires sound here.
OK! GALLERY: LINDSAY LOHAN DRESSES UP WITH HER MOM FOR FASHION WEEK IN NYC
As indicated by RadarOnline, investigators have confirmed that was oh-so-false. She was behind the wheel after all! To make matters worse for the Long Island native, James Johnson, the driver she rear-ended will testify that her entourage tried to pay him off right after the crash. James' testimoney will become a key part of the probation violation, according to an insider.
"Prosecutors are extremely frustrated that Lindsay continues to act as if she is above the law and feel that the judicial system hasn't punished her harshly enough for her to stop her wild antics."
OK! GALLERY: LINDSAY LOHAN FIRST DAY FILMING LIZ & DICK IN LEOPARD BATHING SUIT
A law enforcement official told the site once the actress is formally charged with lying to cops, the L.A. City Attorney's office is going to ask for a formal probation violation hearing. "At the conclusion of the probation hearing prosecutors will ask the judge to sentence Lindsay to significant time in jail, up to one year."
Article continues below advertisement
The official added, "Prosecutors and cops think there is more than enough evidence for the judge to find Lindsay in violation of probation and are hopeful that this time, she will face the maximum penalty for lying to cops. Remember, the burden is much lower for a probation violation, just the fact that Lindsay will be charged with a crime is enough for her probation to be revoked and sent to jail."