NEWS
Wilmer: 'Young Hollywood Only Wants Temporary Satisfaction'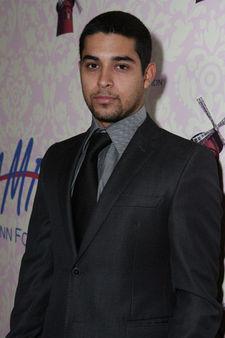 Not one to turn down too many party invites, isn't exactly the model of restraint. But when OK! caught up with the 27-year-old actor this weekend at the Alfred Mann Foundation's ceremony to honor music legend , he had some choice words for the party boys and girls of Tinseltown.
"A lot of young Hollywood is missing out," the actor, most famous for his role as the heavily accented Fez on That 70's Show, explains to OK!. "They're only searching for
Article continues below advertisement
temporary satisfaction."
So... how exactly does the former boy toy of and , make sure he's not "missing out"? "The last couple of years, I've been inspired by different causes like
the USO and the Christopher and Dana Reeve Foundation," he reveals to OK!. "I like to pay back. I'm inspired by stories and by people.
I feel as if I'm giving a gift."
By David Lasky