NEWS
Would You Pay $150 to See 'The Dark Knight Rises' on Opening Night?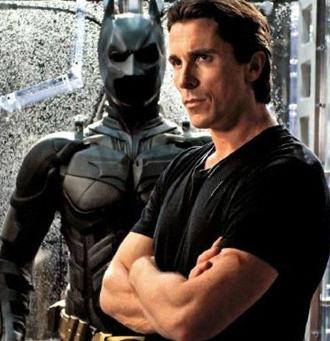 Is $150 too much money for a movie ticket you'd normally buy for about $10 or $12?
OK! GALLERY: CHRISTIAN BALE & ANNE HATHAWAY GET DOWN TO BUSINESS ON THE DARK KNIGHT RISES SET
That's a question Dark Knight trilogy/Christopher Nolan geeks are asking themselves after advance tickets to the midnight showing of The Dark Knight Rises on July 20 sold out and scalpers are increasing the price by as much as 80% on Craigslist and eBay. Average ticket prices on these sites for the debut showing ranged from $120- $150.
Article continues below advertisement
Those who aren't looking to spend three figures (or anywhere close to it) to gaze at Christian Bale and Anne Hathaway in their rubber suits, fear not — if you wait a few hours, you'll likely be able to snag admission at the (still lofty) IMAX price of about $18.