NEWS
Wounded Marine Loses Leg, Becomes Super HOT Underwear Model, 'I Want People To Look At Me And Not Give Up'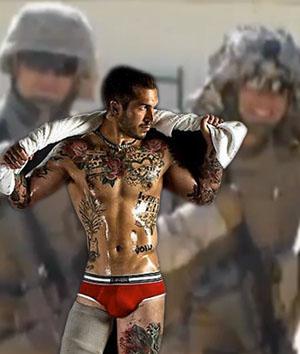 Move over David Beckham!
Alex Minsky isn't just really, really hot—which he is.....to the Nth degree—he's also an amazing guy with a super inspiring story, and OKMagazine.com has all the details.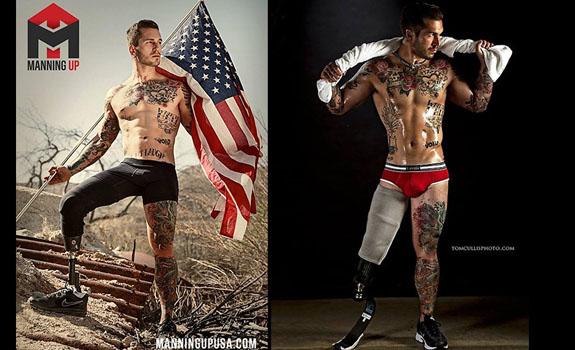 Minsky was just 21 years old and enlisted in the United States Marine Corp when he was injured in a horrific explosion.
The Costa Mesa native was on a tour of Afghanistan when he and his fellow Marines fell victim to a roadside bomb.
Article continues below advertisement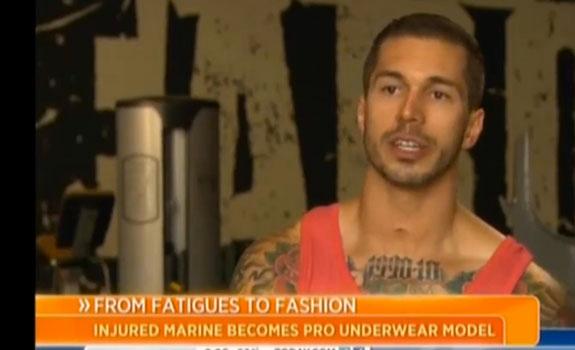 Alex immediately lost consciousness after suffering traumatic brain injuries and severe burns to his body and fell into a coma for 47 days.
When he finally awoke, he discovered he had lost his right leg as a result of his injuries and during the subsequent long rehabilitation process he fell into a deep depression and started drinking heavily.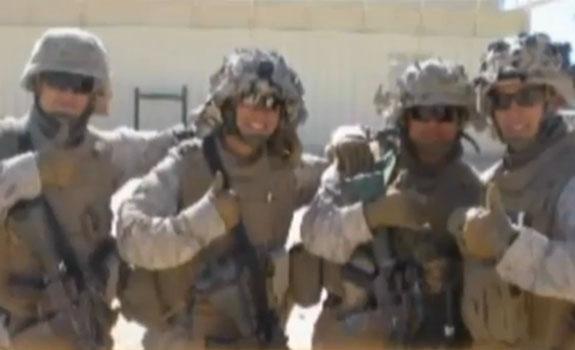 He quickly started on a downward spiral, which was exacerbated by the tragic, sudden death of his younger brother.
"I was down," Minsky told ABC News. "I was numb and I was running away from everything…especially myself, my own head."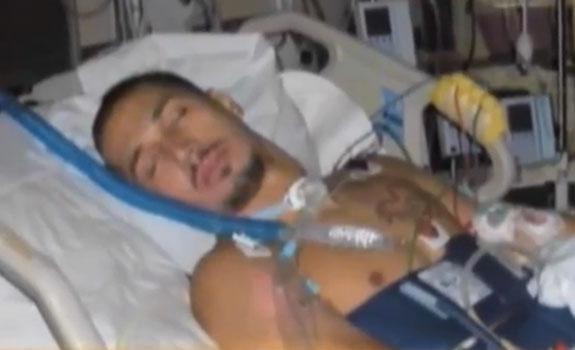 Then, one day he decided he had to pull himself out of his funk, stop drinking and hit the gym….
And, that's when his life took a very sharp upturn!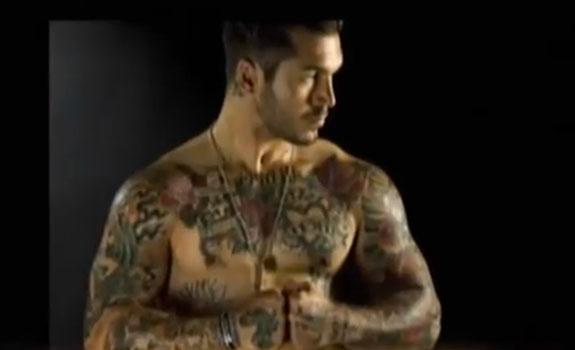 "I didn't want to run anymore," he said. "I wanted to face my problems instead."
While at the gym the now 24-year-old was spotted by a photographer.
Article continues below advertisement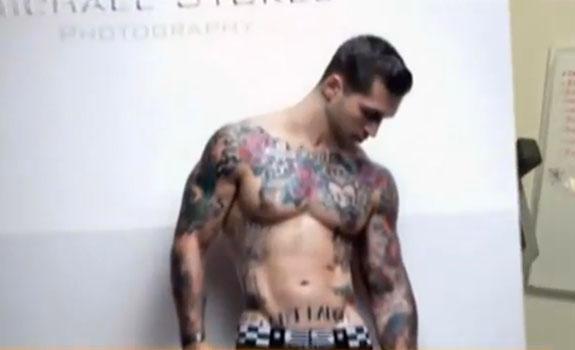 "He approached me and said, 'Have you ever modeled? Like what are you? What are you doing?'" Minsky told ABC.
Now, Alex is burning up the modeling world, showing off the results of his grueling four hour a day workout regime as an underwear and fashion model.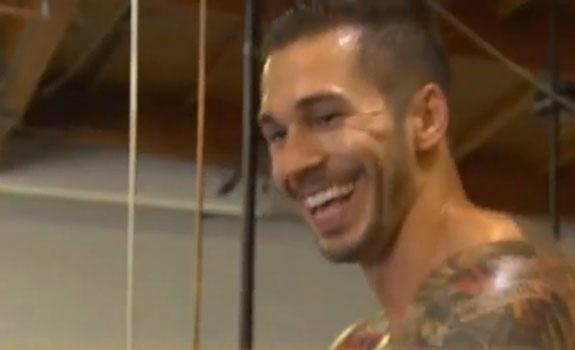 But, he wants to be way more than a handsome face and a rocking' body—Alex also wants to be an inspiration to other people with disabilities.
"Just because I don't have a leg doesn't mean it's going to slow me down," Minsky says. "I want people to look at me and not give up. Not quit."